Geneva 2019: Honda Compact EV Teased, Retain Plenty Of Concept Designs
Auto News Honda has just released a teaser image of their upcoming compact electric vehicle (EV) which is bound for unveiling at the upcoming Geneva Motor Show 2019.
In a single image of the dashboard, the driver-interface features a combination of screens to create a full-width display. We can safely accept this will be the final production design, as all controls look production ready (lighting stalk similar to those found in a Honda City/Jazz).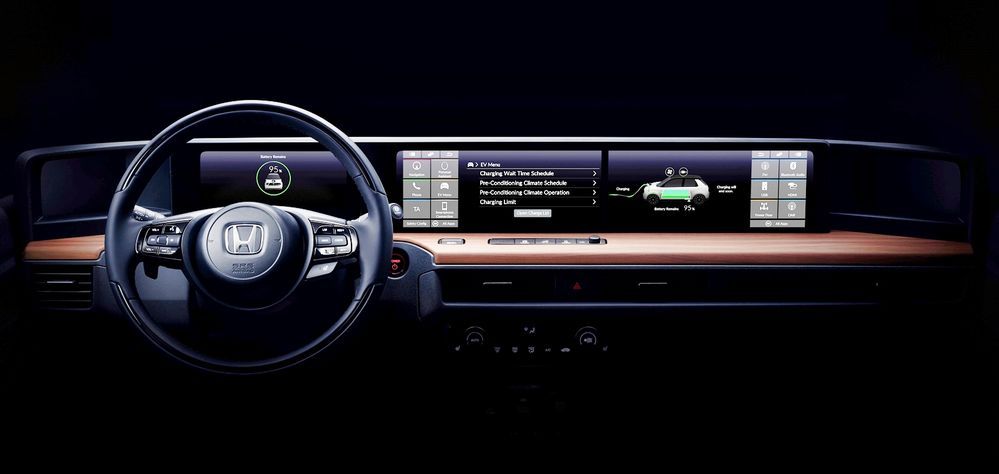 While Honda did not provide an image on the exterior, the company included a small graphic in the main infotainment screen, showing its charging status.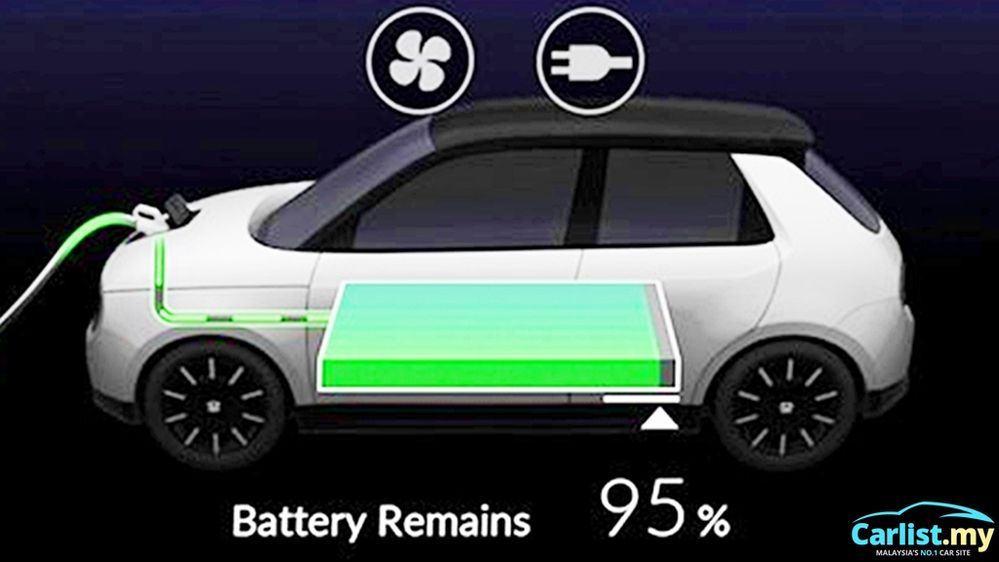 Upon closer inspection on the silhouette of the compact car, it looks like the compact EV will feature rear doors too, as opposed to the concept's two doors, which are rear-hinged.
Other highlights that stand out in the silhouette include the bonnet-located charging port and two-tone paint job.

The compact EV, called Honda Urban EV, was first displayed at the Frankfurt Motor Show 2017. It was great to see that Honda Design styled the concept based on the first generation Honda Civic hatchback and maintaining its overall design going into production.
---
---
---
Comments