From 2016 They'll Be Called 718 Boxster And 718 Cayman, Because Porsche Has Spoken
Auto News Porsche pulled a quick surprise over us all with the sudden name change of their two mid-engined sports cars - the Boxster and its coupe twin, the Cayman. The change will take effect when the next-generation version of both these cars are introduced in 2016.
Of course, Porsche hasn't merely chosen a random string of three numbers to arrange in front of two already very established models. There is some history behind the new naming scheme and it comes from 1957 when Porsche built the prolific 718 (sometimes known as the RSK Spyder), a racing car that replaced its legendary 550 Spyder. The 917 had a mid-mounted air-cooled four-cylinder engine, and was so lightweight that it could outrun much of its competition.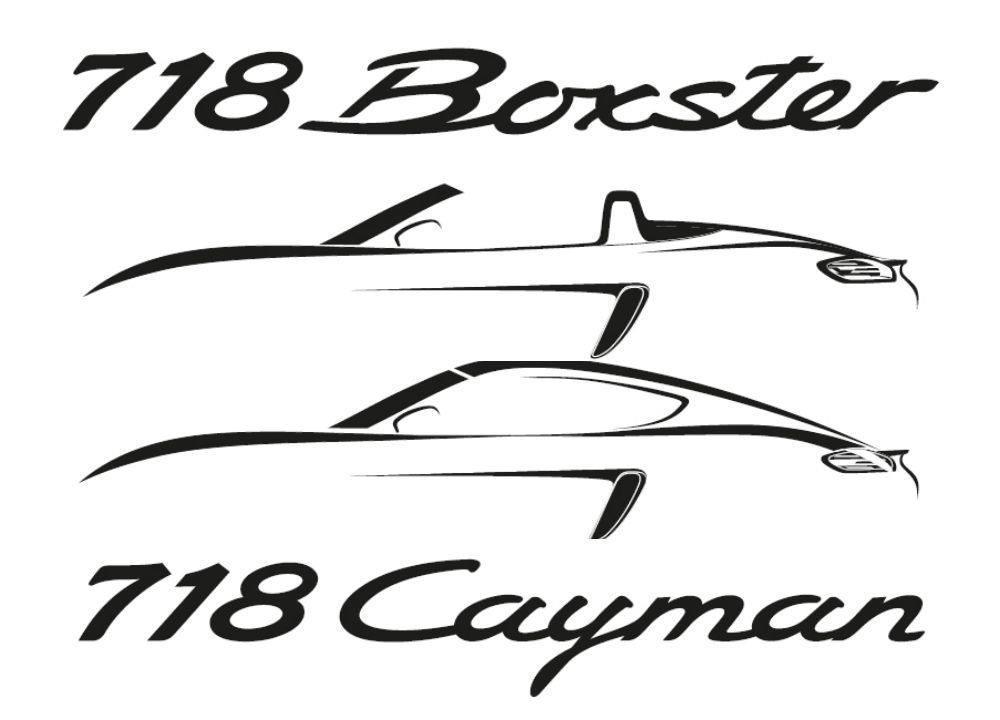 The next-generation Boxster and Cayman will be the first to feature the long-rumoured mid-mounted turbocharged four-cylinder boxer engine, replacing the six-cylinder naturally aspirated units found in every other Boxster/Cayman that came before - see the resemblance in configuration?
Further technical details such as power as well as improvements in fuel economy and emissions haven't been confirmed yet, but speculative figures of 240hp to as high as 370hp have been reported.
We wonder two things with the next Boxsters and Caymans officially being called 718 Boxster and 718 Cayman. First being how many people will just keep calling the cars by their traditional numberless names - our guess is everybody. Secondly, for the sake of consistency, could this new naming scheme spill over onto other models such as the Panamera, Macan, and Cayenne too?
After all, the 918 Spyder already has numbers in its name, and Porsche's most famous creation, the 911, is named with nothing but numbers.
---
---
---
---
Comments