Fully Electric Cars To Contribute 50% Of Sales By 2025- Volvo Cars
Auto News Volvo Cars aims for fully electric cars to make up 50 percent of its sales by 2025. This announcement is built on the earlier commitment that the company aims to offer only either models with hybrid or EVs from 2019.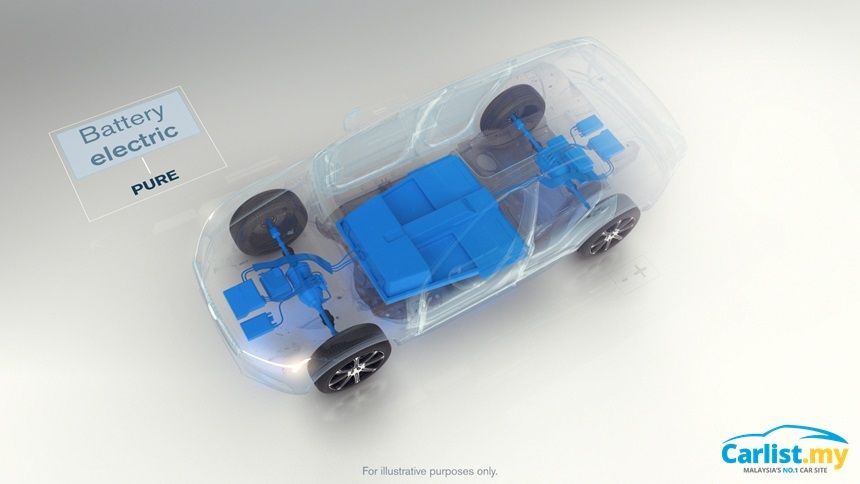 The company's strategy to generate half of its sales from electric cars by 2025 positions it as a powerful player in China, the world's leading market for electrified cars.
The Chinese government plans to have new-energy vehicles account for more than 20 percent of the country's annual car sales by 2025, which equates to more than seven million vehicles, based on Chinese government forecasts.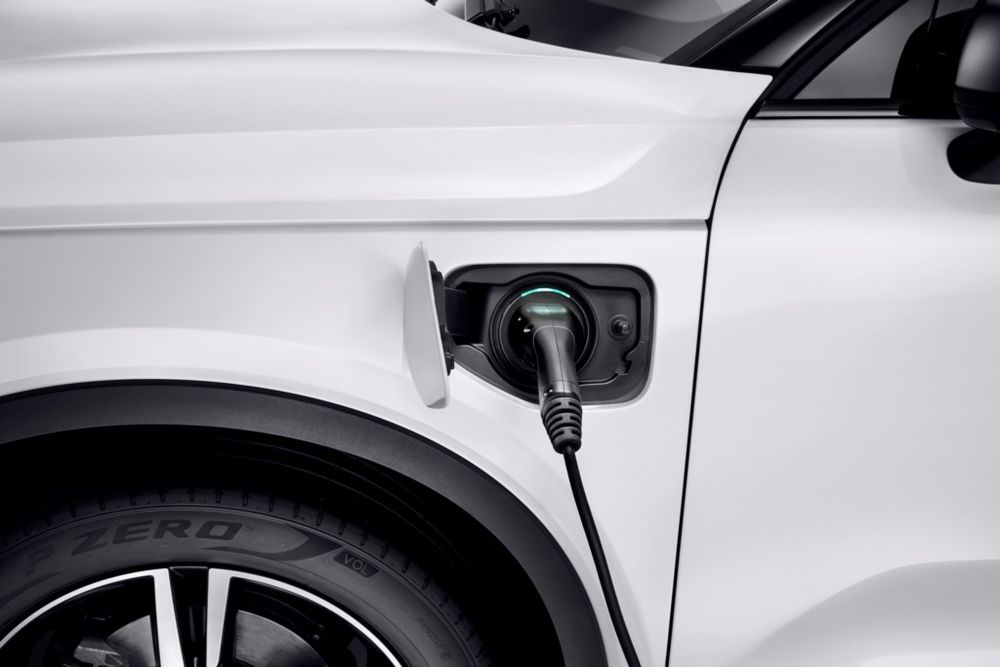 Håkan Samuelsson, President and CEO of Volvo Cars said, "Last year we made a commitment to electrification in preparation for an era beyond the internal combustion engine,"
"Today we reinforce and expand that commitment in the world's leading market for electrified cars. China's electric future is Volvo Cars' electric future."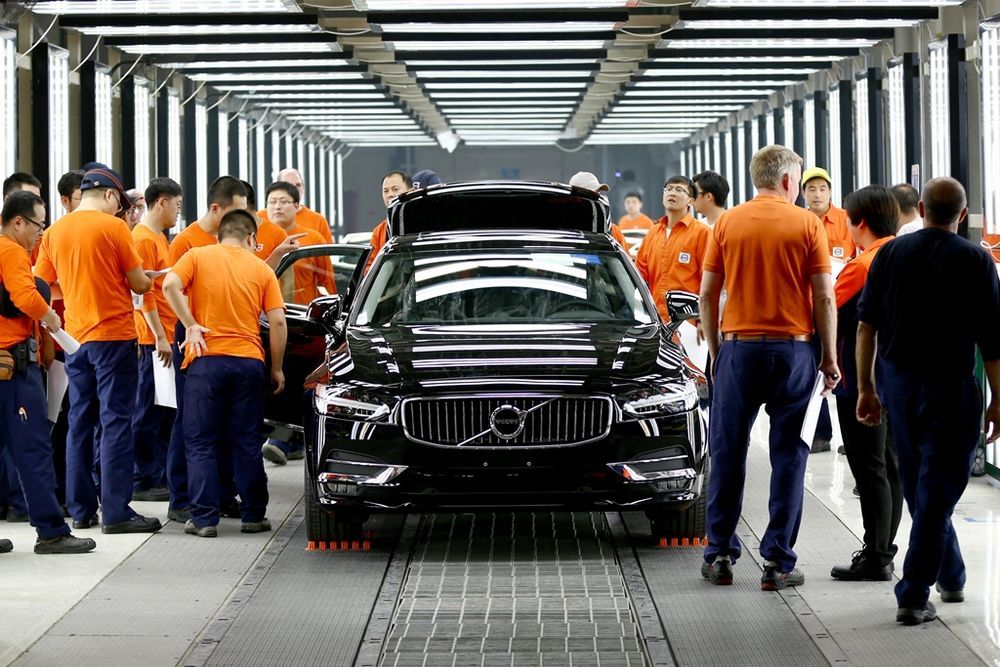 China is Volvo Cars' largest individual market and this year delivered a 23.3 percent first quarter sales increase, contributing to the company's first-quarter global sales growth of 14 percent. Volvo car sales in China last year passed 100,000 units for the first time.
At the ongoing Beijing Auto Show 2018, Volvo Cars reinforce the company's position as an industry leader in electrification with all models on display being plug-in hybrid models. The event marks the first time the company displayed only plug-in hybrid vehicles at an auto show.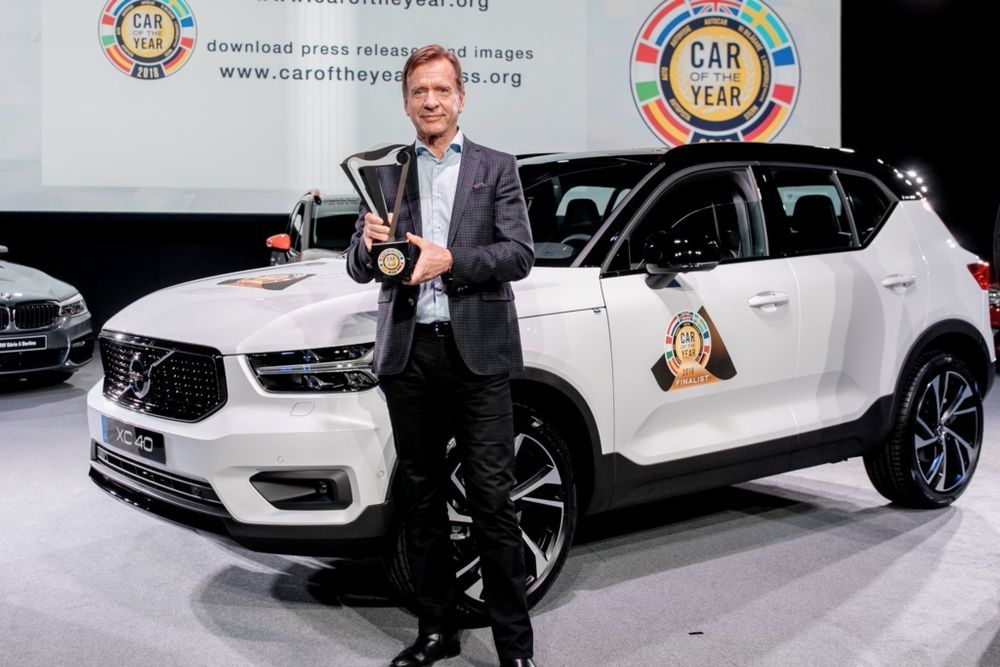 Beijing also marks the first public appearance of the XC40 Twin Engine, the plug-in hybrid variant that features the company's first 3-cylinder 1.5-litre engine with electric propulsion. The new XC40 was recently crowned 2018 European Car of the Year and has already amassed more than 60,000 orders globally since its launch in late 2017.
---
---
---
Comments