Geely Offering GC9 Sedan, Boyue SUV And Small Car Tech To Proton, Aims RHD Partnership
Auto News China's Zhejiang Geely Holding Group Co is prepared to share with Proton its know-how co-developed with its Swedish subsidiary Volvo Cars, as part of the company's pitch to seek control of Proton, reports Reuters.
The report, quoting unnamed sources in China familiar with the matter, said that Geely is looking for at least a 51 percent stake in Proton.
The technologies on offer by Geely include know-how in engineering D-segment and SUVs type vehicles - segments which Proton has limited or no presence in. Proton has no SUV models in its line-up while the D-segment Proton Perdana is developed based on a one-off deal with Honda, involving the previous generation Honda Accord. In 2015, Honda said that there will be no further collaborations with Proton.
Reuters's report also mentioned of Geely sharing its technology in small car engineering, also co-developed with Volvo.
Two Geely models were mentioned in the report – the D-segment Geely GC9 and the Geely Boyue five-seater SUV.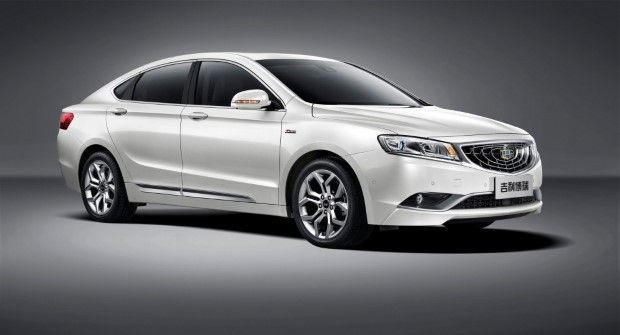 As mentioned in our earlier article chronicling the origins of Geely, the GC9 is powered by either a 163hp turbocharged 1.8-litre, 162hp naturally aspirated 2.4-litre or a 270hp 3.5-litre naturally aspirated V6 engine, all self-developed by Geely and complies with Euro-5 emission standards. Inside, it has enough features to rival any Japanese/Korean model, including 360-degree view camera, Heads-Up Display, adaptive cruise control, autonomous braking and auto parking.
A 2.0-litre naturally aspirated version of the same engine used in the GC9 is homologated for use in China's FIA Formula 4 racing series.
Last year, GC9 won over the Chinese motoring press to become the first Chinese car to win the China Car of the Year award. It's designed by former Volvo Car designer Peter Horbury, who was responsible for the first generation Volvo S40.
Meanwhile the Boyue is powered by either a naturally-aspirated 141hp 2.0-litre engine, or a 1.8-litre turbo with two different state of tune – 184hp and 163 hp.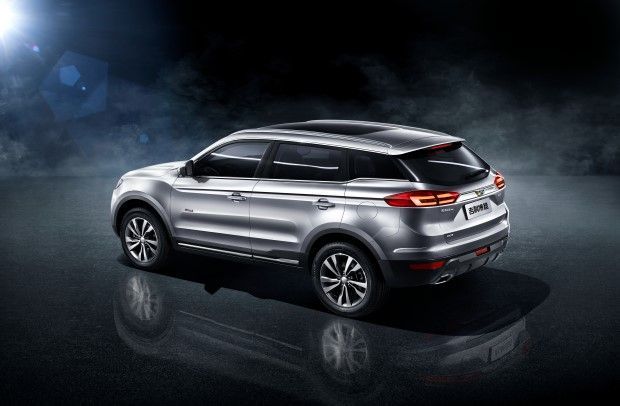 The report by Reuters also added that Geely is prepared to invest in Proton to grow its sales in right-hand drive (RHD) markets, alluding to deal that could see Proton selling right-hand drive Geely models under its own brand.
"There are 8 million RHD vehicles sold every year globally," one of the individuals told Reuters. "Geely sells roughly zero RHD cars, so even if Geely cars were sold under Proton, if nothing else Geely would make a handsome license fee."
"The overall plan is basically to invest in Proton to bring it back to global (sales) levels it had in the 1990s," the person added.
Geely is in a two-horse race with France's PSA Group, the maker of Peugeot and Citroen vehicles, to take form partnerships with Proton, including the possibility of taking a controlling stake in struggling Malaysian car maker owned by the government-linked DRB-Hicom.
An earlier report by The Star have said that Geely is only interested in Lotus Cars, the famed but ailing British sports car specialist owned by Proton, while the PSA Group only wants Proton, with the aim of using Proton's under-utilized Tanjung Malim plant as its regional manufacturing hub.
Proton is expected to make an announcement regarding its chosen foreign strategic partner within the first half of this year.
---
---
---
Comments