Goodyear Launches Assurance TripleMax 2
Auto News Can you believe Goodyear is 120 years old? That's older than most car brands. And perhaps there's no more fitting tyre to celebrate their 120th year in business than a tyre of the people - the Goodyear Assurance TripleMax 2. It's the successor to the - you guessed it - Assurance TripleMax, which was known for three things: fuel economy, wet braking, and long lifespans. The Assurance TripleMax 2 builds on this, and adds a secret fourth ingredient.
This fourth element is resistance performance, in the form of a sidewall that's more durable than ever in order to take our nasty Malaysian roads without risking a puncture. There's also an improvement in handling performance, as you would expect tyres to become progressively grippier as tyre compound and construction technology advances through the years.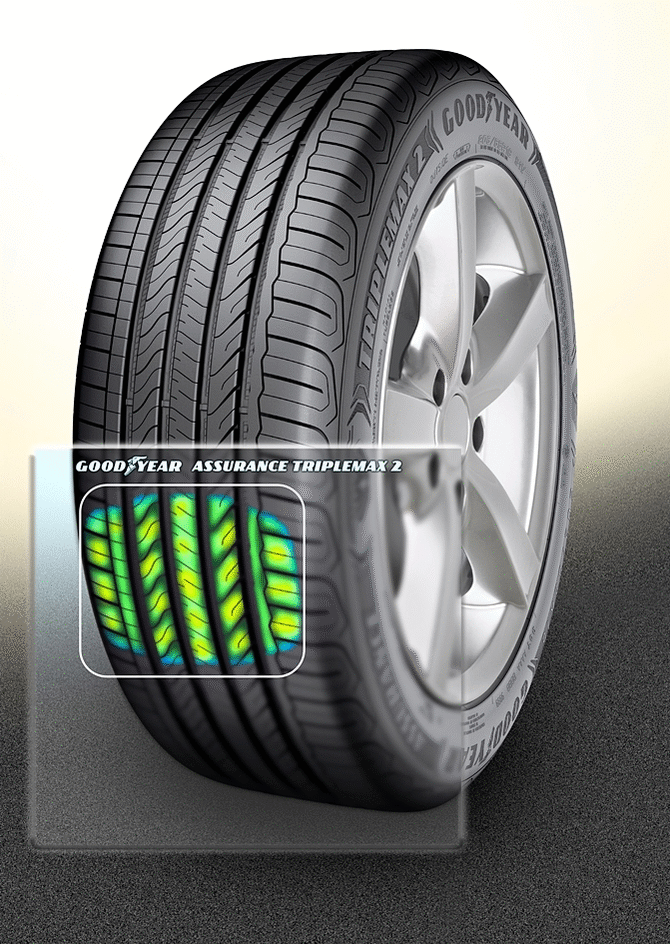 There's no better time to invest in a wet tyre when you're seeing thunderstorms on the daily, but good wet braking and handling need not come with a premium price tag, or low tyre lifespans, or excessive tyre noise. Goodyear's experience in tyre construction and manufacturing has allowed them to make a tyre that ticks all the right boxes for the average Malaysian.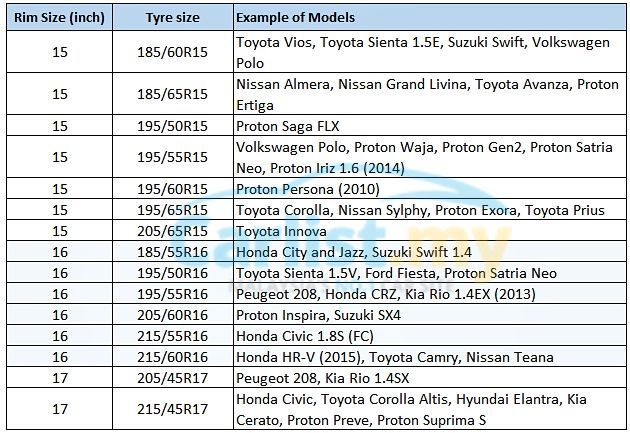 We've made a handy dandy chart to show you which models can take the Assurance TripleMax 2 as an OEM tyre replacement based on the sizes available for customers. For more information about Goodyear's latest and greatest, head on over to https://www.goodyear.com.my/tyres/goodyear-assurance-triplemax-2.
---
---
---
---
Comments