Govt To Defer RM 400 Billion Toll Abolishment
Auto News The government has agreed to defer the nationwide toll abolishment until the country's financial position improves. The abolishment of toll was part of the promise in the 14th general election manifesto of Pakatan Harapan.
A report by The Edge said that the government acknowledged that abolishing the toll nationwide is no mean feat.
Minister of Works Mr Baru Bian said, "After studying and reviewing the factors and implications, the cost required, as I have mentioned previously, is RM 400 billion, so the government has agreed to defer the abolishment until the country's economy and fiscal position improves."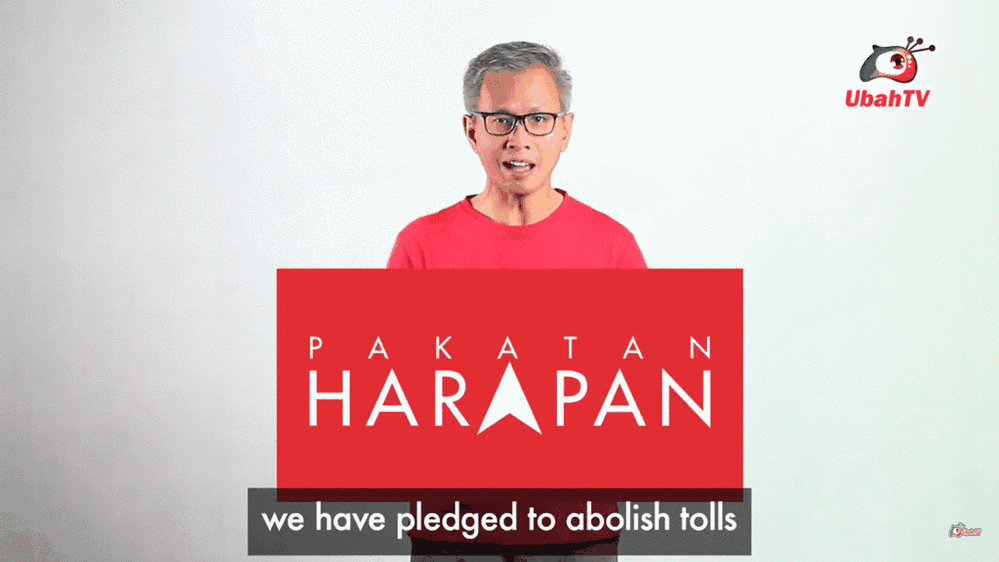 Pakatan Harapan has always included the removal of toll through government buy back as one of their main promises in their election manifesto. They believed that the toll concessionaires were receiving huge compensation and thus profits through lopsided agreements with the previous government.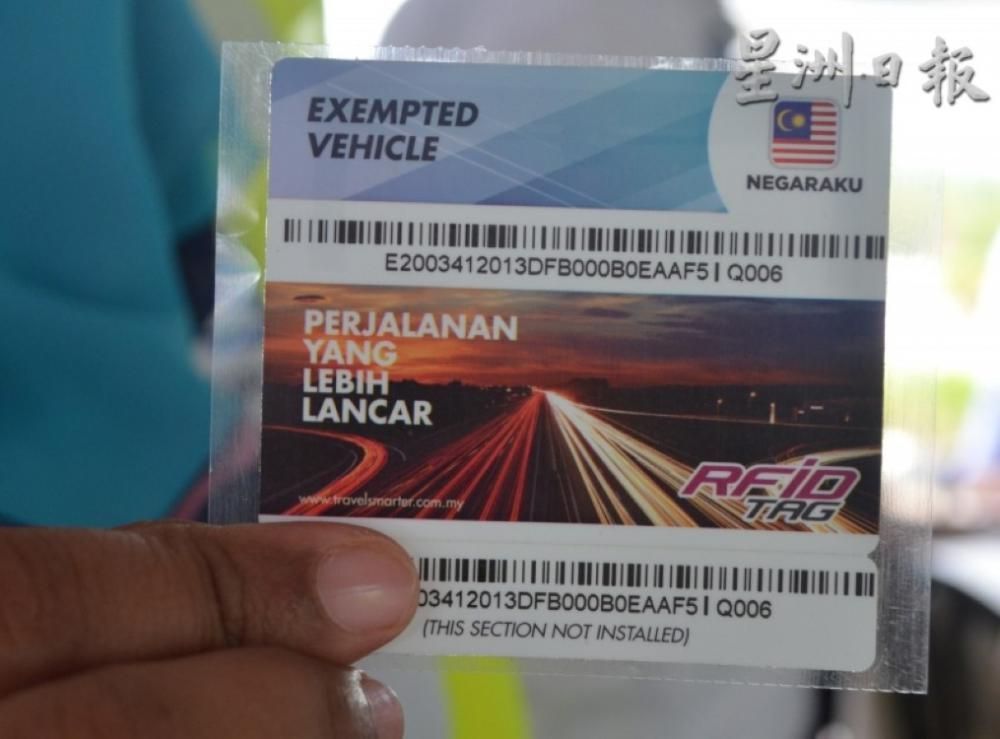 Image credit: Sinchew
On another note of toll collection, the introduction of radio frequency identification tag (RFID) next year could actually increase the collection of toll, or better phrased as "congestion charges".
Back in late 2015, the Transport Ministry was setting a target of year 2018 to introduce RFID tag into the road tax sticker, which will then enable electronic road pricing or congestion charges for vehicles entering into the city centre. The expected completion of MRT Line 1 in 2017 and LRT line extensions were necessary to ensure the public has sufficient means of transportation into the city without using their personal vehicles.
Now into Q3 2018, the MRT Line 1 is fully functioning with all respective transfer stations and integrated ticketing have been completed, together with the introduction of the RFID tag in 2019, it is a matter of time before the government returns to the topic of congestion charges in Kuala Lumpur.
---
---
---
---
Comments