High-Speed Run Turns Fatal For Porsche 911 On Johor Highway
Auto News For some reason or another, the festive season is also a time when road accidents spike. And if you need more reason that this time of the year, more than others, is when you really should drive safely, have a look at this brutally mangled Porsche 911 GT3.
Disclaimer: The images below depict a very serious crash, the nature of which we do not recommend to the faint of heart. We have elected to not show the openly graphic content on Carlist.my, and the full image set can be found here. Again, viewer discretion is advised.
Now, no matter how good a driver you think you are, or how capable your car might be, there's always something that can go wrong. And unlike track drivers, there aren't any helmets, six-point harnesses, or roll rages there for you should something unexpected happen – as they often do. So please, drive safely at all times.
These are not mere incidents to be taken lightly, as they're called accidents for a reason.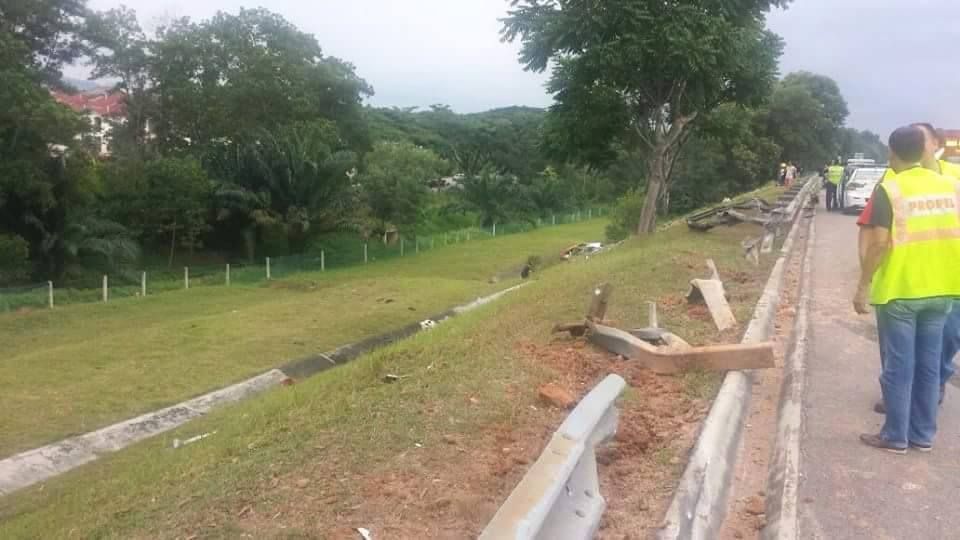 This one in particular reportedly occurred on the Sunday, the 19th of July at 4.30pm along the Second Link highway in Johor. According to The Star, Nusajaya OCPD Supt Noor Hashim Mohamad said the 55-year old Singaporean driver, See Lam Huat, lost control of his Porsche 911 GT3 (997) and smashed through the Armco barriers and down a rocky incline.
The impact caused the car's instrument cluster to be flung out, where it remains fixed at 250km/h and 7000rpm.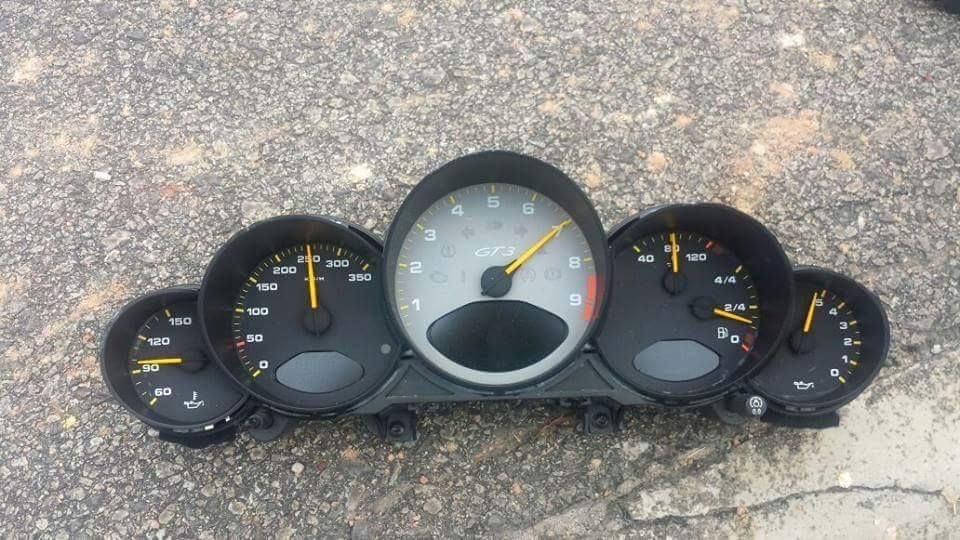 "See was sent to Hospital Temenggong Seri Maharaja Tun Ibrahim in Kulaijaya for a post-mortem while the 31-year-old passenger is seeking treatment at Hospital Sultanah Aminah," he added.
It is not known if a second vehicle was involved at all. Reportedly, there was a passenger as well that miraculously made it out alive with only minor scrapes. The driver, however, sustained fatal injuries.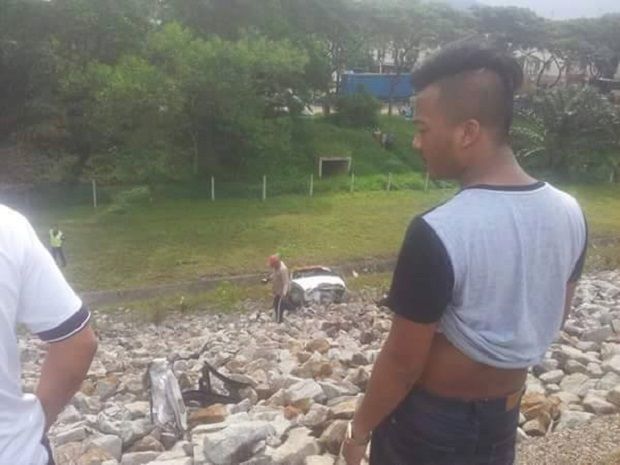 ---
---
---
---
Comments