Honda CONNECT To Debut In City RS, March Launch Confirmed
Auto News Today marks the official introduction of Honda CONNECT to the Malaysian market, representing a suite of technologies that allow greater interface and tighter integration between Honda cars, smart devices, and the wider internet.
---
Following an online launch event via live broadcast, Honda Malaysia detailed the various systems and functionality that will be enabled by this technology, revolving around the areas of Safety, Security, and Convenience by leveraging advanced smart Telematics Technology with 24-hour connectivity.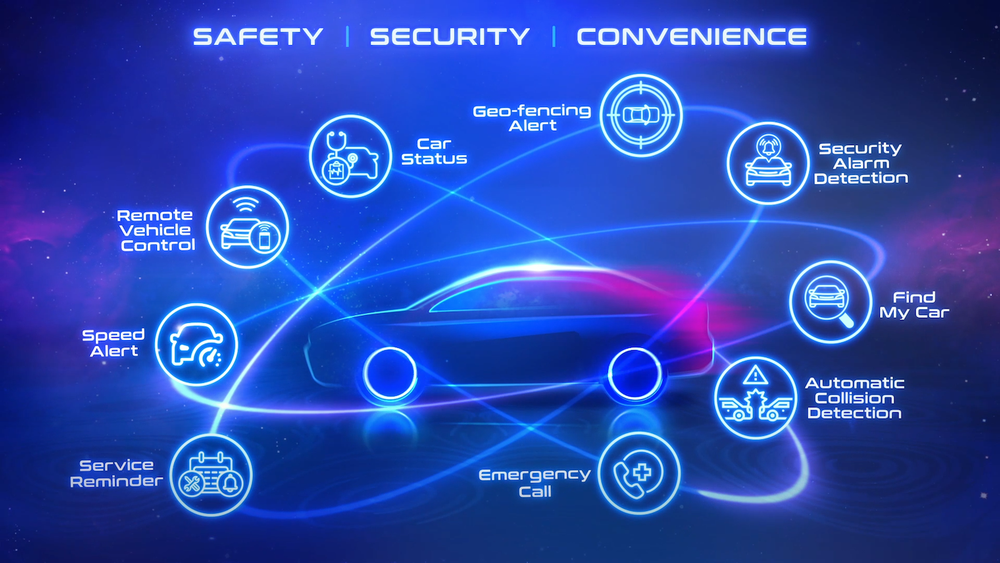 We've seen other examples of these from other manufacturers such as Mercedes-Benz with Me Connect and BMW with ConnectedDrive. However, Honda will be one of the first mass-market manufacturers in Malaysia to comprehensively bring these high level 'Connected Car' features to market, starting in March with the much anticipated City RS e:HEV.
Honda CONNECT utilises the onboard computing power and connectivity features within the City RS e:HEV in conjunction with a backbone of internet services to deliver a new dimension of vehicle interactivity - such as Vehicle Diagnostics, Remote Applications, Security Applications, Vehicle Tracking and Support Services - at the touch of a button.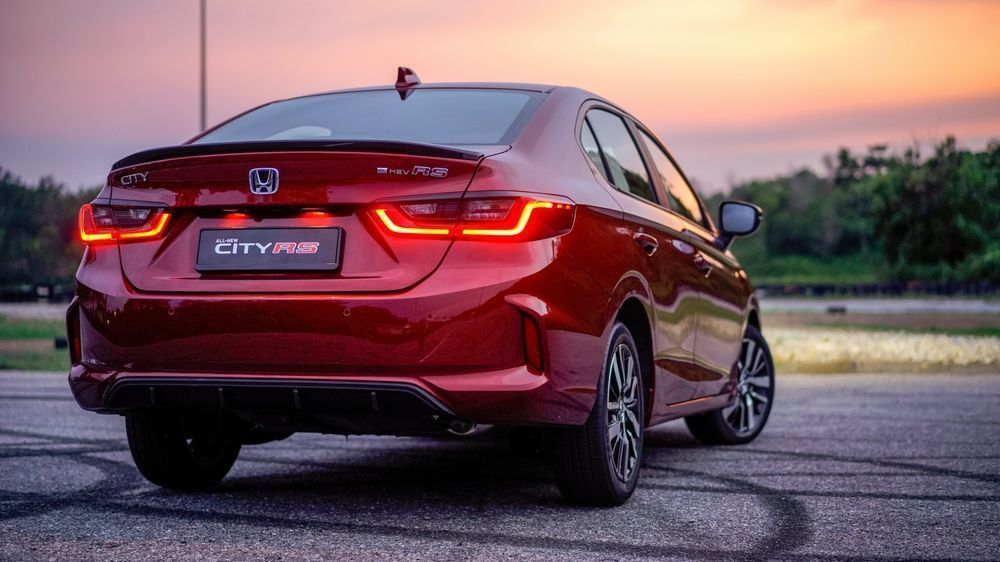 Starting with the safety and security aspect, Honda CONNECT is equipped with Automatic Collision Detection which immediately sends out an emergency alert and provides support to the driver via Honda's Roadside Assist Call Centre.
Security Alarm Detection works in much the same way for greater peace of mind, allowing the car to be remotely monitored by the owner with any forcible entry into the doors, boot, or bonnet being reported via mobile push notification to the owner as well as Honda's Roadside Assist Call Centre.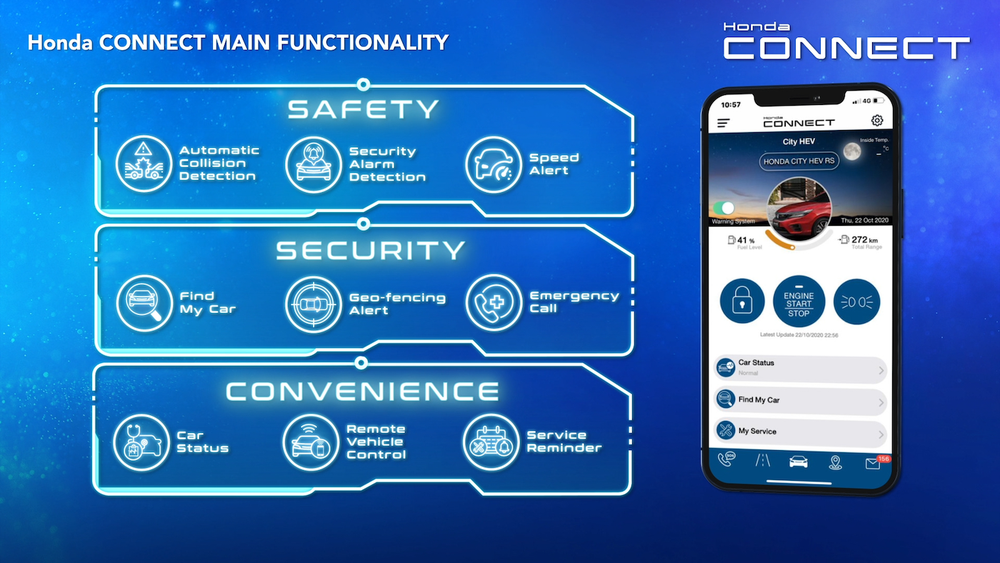 Find My Car, Speed Alert, and Geo-Fencing Alert all utilise the car's onboard sensors to triangulate its position at all times to allow the driver for easy location in, say, a huge parking facility or be notified if it is being driven outside of a set conditional speed parameter and/or area. This comes in very handy when letting someone borrow your pride and joy, making sure they don't abuse the privilege.
For added Convenience, Honda CONNECT by adding features such as Remote Vehicle Control, Car Status, and Service Reminder, the latter two enabling the owner to access important vehicle information such as fuel level, battery status, driving behaviour and route information from a dedicated smartphone app. Through this, they can also receive the latest relevant notifications when it comes to vehicle's maintenance schedule, check service history, parts list, estimated cost, and reserve a service appointment with the nearest Honda Dealer.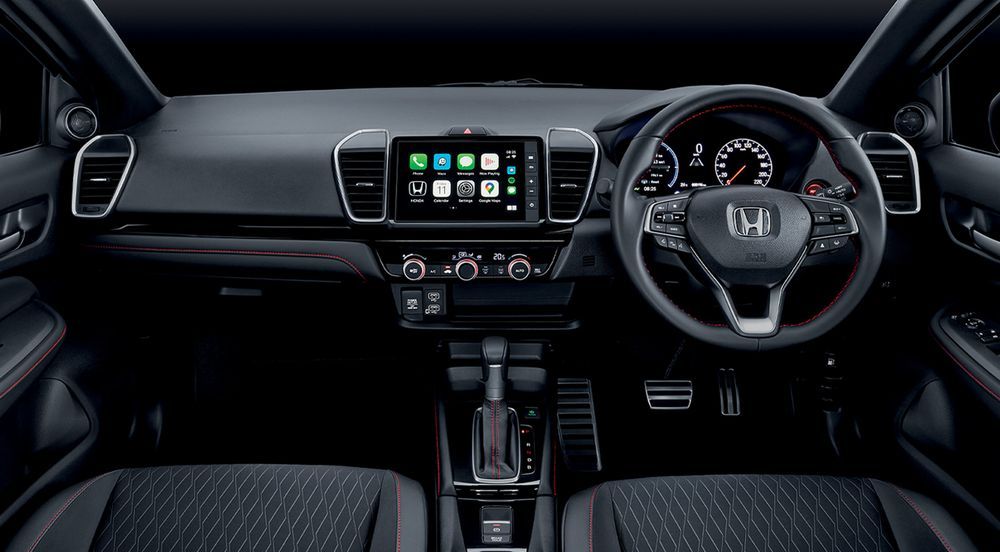 Prior to that, Honda CONNECT's Remote Diagnostic Support can provide technicians with the information necessary to perform an initial assessment on the vehicle to prepare for its scheduled visit. The system is able to detect issues and malfunctions within 11 sub-systems - Anti-lock Brake System, Supplemental Restraint System, Brake System, Engine Malfunction, Charging System, Vehicle Stability Assist (VSA) System, Electric Power Steering System, Lane Keep Assist System, Adaptive Cruise Control System, Safety Support and Power System.
Upon detection of an anomaly, it can send out a push notification to the owner via the smartphone app and arrange support from Roadside Assistance upon request.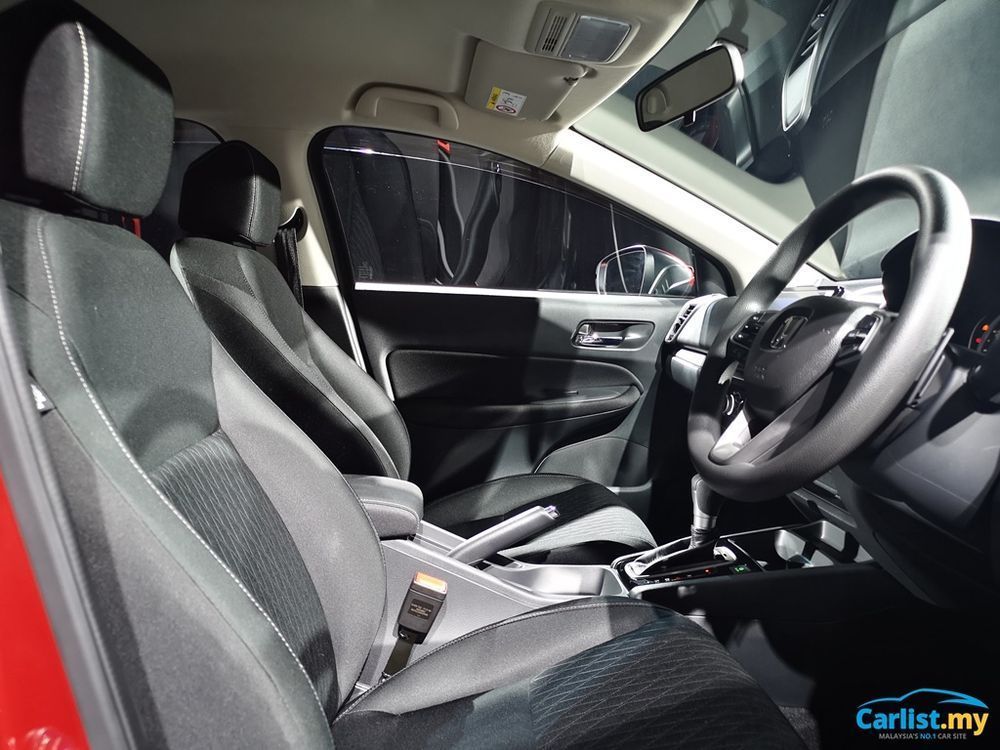 Commenting on the latest advanced technology, Honda Malaysia Managing Director and Chief Executive Officer Mr. Toichi Ishiyama said: "The technology within Honda CONNECT embodies Honda's vision of value creation for mobility and people's daily lives. This innovative technology is set to redefine safety, security and convenience for Honda car owners, allowing them to fully experience and enjoy their Honda car while enabling us to provide round-the-clock support to our valued customers."
---
---
---
---
Comments