Honda Decides To Sell Civic Type R Engines, Will Fetch Premium A Week Before Racewars
Auto News There are many companies around the world that offer crate engines for installation in the vehicle of your choice, but as of yet the brunt of those which are OEM are usually from American companies. V8 crate engines are fairly commonplace in the United States as people love to put them into just about anything.
While other outfits like TOMEI and Spoon Sports also offer built engines for sale as a package, these aren't quite the same as a full on manufacturer providing the crate engine option. Honda has decided to do just that with their Civic Type R engines, through their Honda Performance Development arm in the United States.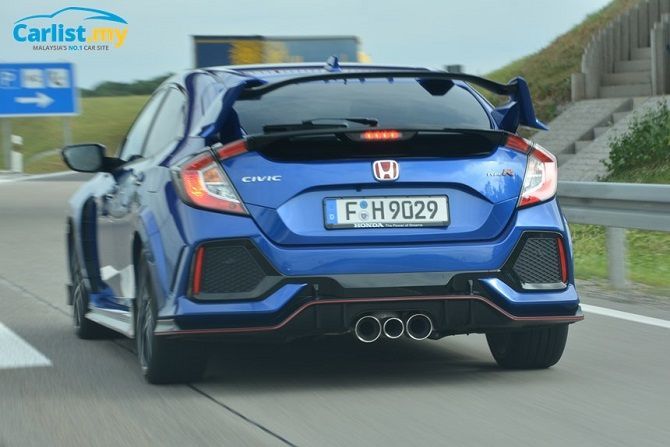 Designated as the K20C1, the turbocharged 2.0-litre engine has 306 hp for applications in the United States. It continues on from the legacy of the naturally aspirated K20A that has found itself in everything from Toyota Corolla AE86s to Porsche 911s.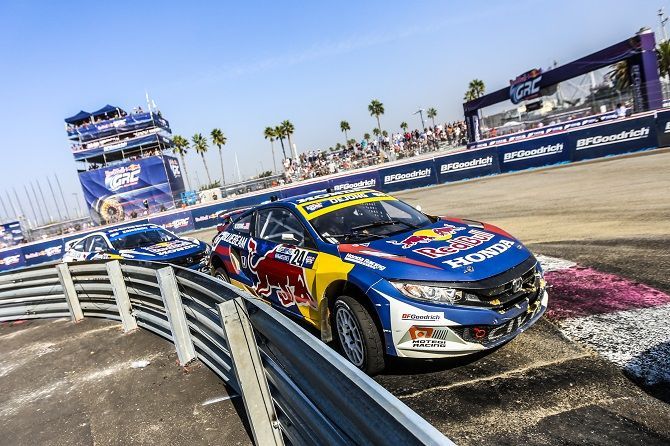 The engines will be sold as part of the Honda Racing Line program. In the United States, the Honda Civic Type R is the most powerful Honda available- but only because the NSX is sold under their Acura brand instead of Honda. The program follows on from their commitment to grassroots racing.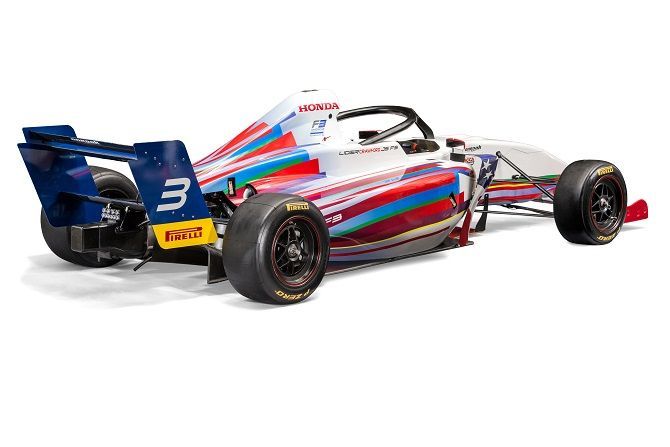 It goes for 6,519.87 USD (excluding shipping cost), or a little under RM 28,000. It might be a hefty price to pay but you can be guaranteed that there's plenty of room for performance improvement over the standard output, as people commonly find with Honda engines.
---
---
---
Comments