Honda Hits Half A Million Vehicles Sales Milestone In Malaysia
Auto News It's a milestone for Honda Malaysia Sdn Bhd as they have announced overall sales of vehicles have surpassed half a million in the Malaysian market.
"Since our establishment in Malaysia in year 2000, Honda Malaysia has grown steadily and has reached the accumulated sales of 500,000 units. It is inspiring to know that we have spread the joy of driving a Honda vehicle to 500,000 Malaysians. We would like to extend our sincere gratitude to all Honda customers for their belief in the Honda brand," said Managing Director and Chief Executive Officer of Honda Malaysia Mr. Yoichiro Ueno.
It was indeed a big year in 2015 for Honda Malaysia as they took on the compact SUV market with the introduction of the HR-V in February and thus far has sold more than 16,000 units.
Within that 500,000 mark, the Honda Civic and Honda City served as the top contributors with a total of 79,864 units (roughly 15 percent) and 209,056 units (roughly 40 percent) respectively. To cope with increased demand, Honda Malaysia is accelerating the expansion of the dealer network. Right now there are 86 dealers across the country, in both cities and suburban areas.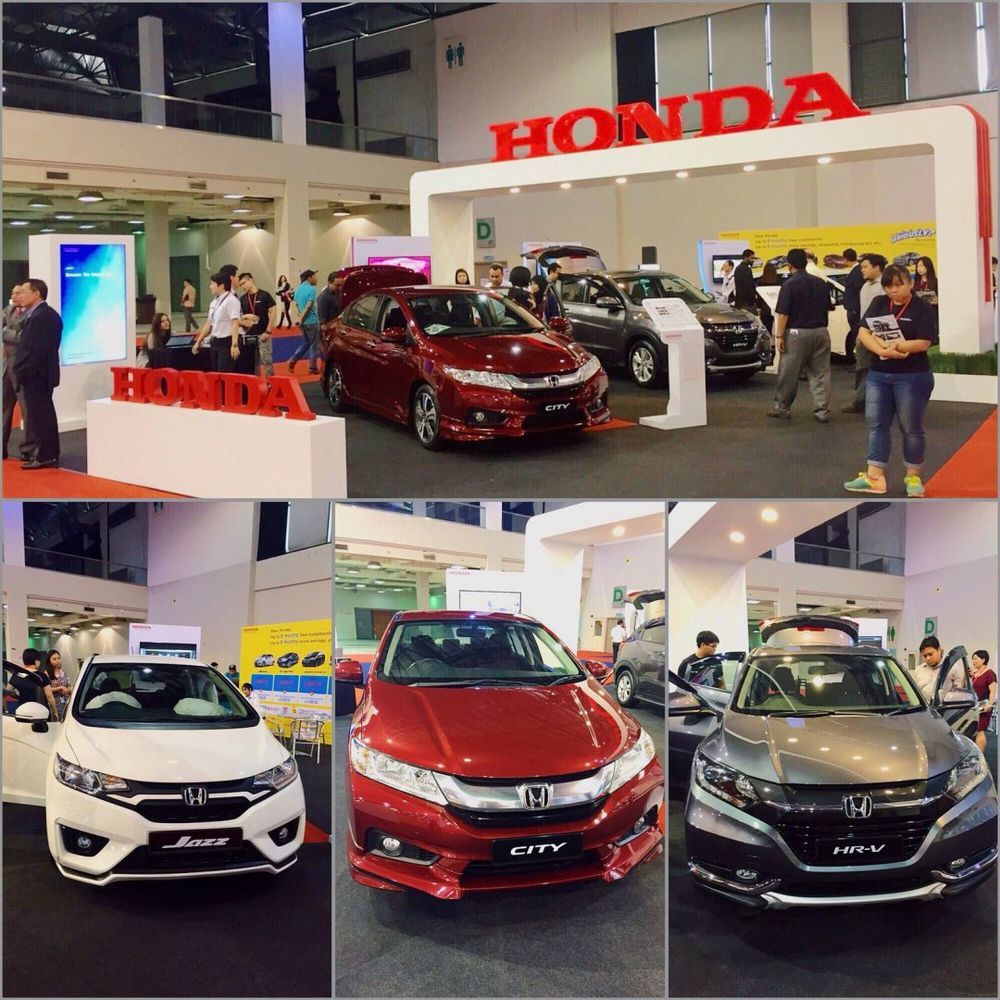 Honda is also strengthening its operations and presence in East Malaysia. In June this year, the Company has established a new Logistics Hub in both Sabah and Sarawak. This month, Honda also opened its new Regional Office in Kota Kinabalu. These expansions will support Honda dealers' operational activities and the vehicles delivery process in East Malaysia.
The sales unit of Honda Malaysia from January through October was 74,920 units. The company also received its record-high bookings of 12,713 units in the month of October. Honda Malaysia is on track in achieving its annual target of 85,000 units and is continuing to lead in the Non-National Segment.
Mr. Ueno added, "With this milestone of half a million sales, Honda Malaysia will continue our effort to achieve our goal to be a company that the society wants it to exist, with the support from our valued customers as well as Malaysian Government and business partners. Customer satisfaction will always remain as our top priority. We will continue working towards providing our customers with products that offer excellent value and excitement and strive to be the most beloved brand in Malaysia."
---
---
---
---
Comments