Honda Releases Neo Classic Kit For The S660
Auto News Car design is driven by a number of different factors, from trends of the time, to manufacturing techniques, and in more recent years - crash safety. That's mostly the reason why you don't see boxy-looking cars these days and why classic-esque cars are harder to come by - mostly because they'll kill pedestrians on impact instead of having them roll up the bonnet. That, and the horrible drag penalty from a flat nose are two of the major reasons we won't see boxy cars making a return.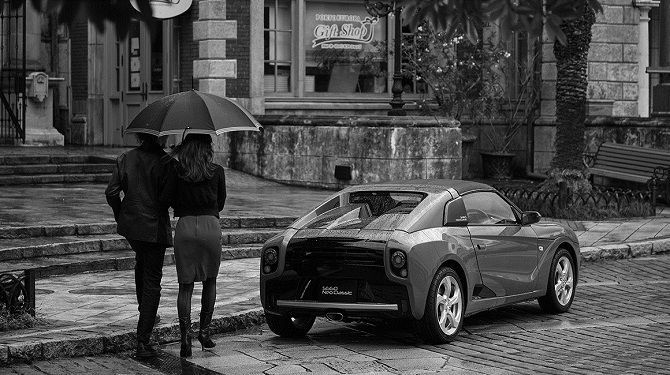 And then, there's Honda. Well, they've decided to release the Neo Classic kit for their S660 ultra compact roadster, and it lends some old-school styling to the otherwise modern, sharp edged machine that has breathed a little life back into the company's engineering department. The kit was first displayed at the Tokyo Auto Salon back in 2016, but Honda has actually gone ahead and put it into production.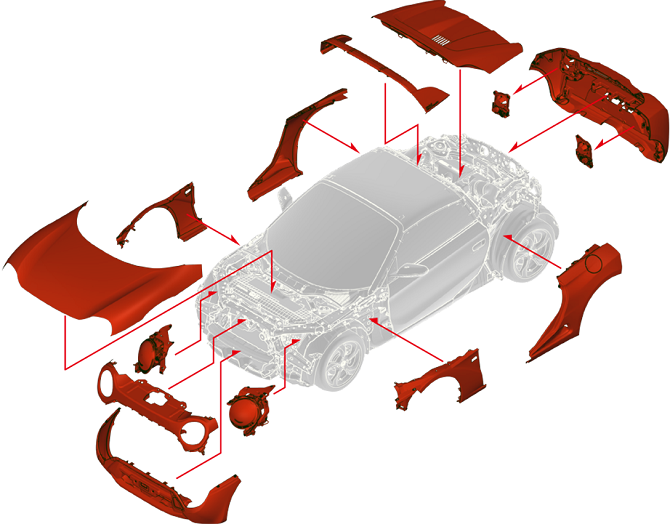 The price for this kit? A hefty ¥1,296,000 (RM 48,361). Yes, you're reading that right: this retro-style body kit costs as much as a Perodua Myvi. For the money, you get a replacement hood, bumpers, deck, fenders, headlights, and so on - but the price is inclusive of installation and painting, so there's some offset there. It's almost the price of the S660 itself, which means you're paying double for a special looking roadster.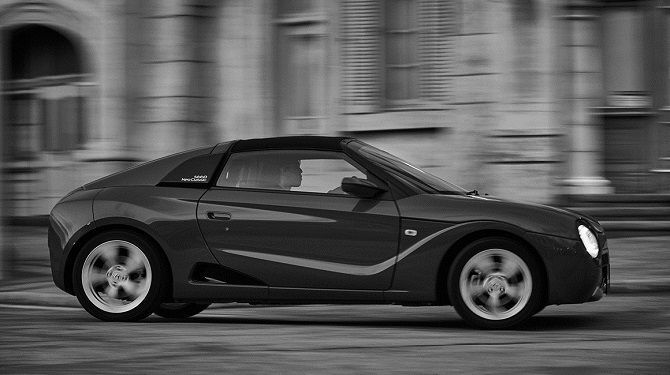 But we have to give credit to Honda to even offer such an option for their cars. Most manufacturers wouldn't bother with something so radical, and it can be guaranteed that those who opt for this Neo Classic kit will have an S660 that's more valuable for decades to come - at least until copycats start producing the same items for the relatively limited S660 market.
---
---
---
---
Comments