Honda's "Rev Beat S660" App Is The Next Best Thing After Dance Dance Revolution
Auto News Remember Guitar Hero? Dance Dance Revolution? Now there is a similar app for petrolheads called the Rev Beat S660 by Honda.
Designed exclusively for the Honda S660 roadster (both manual and CVT), the app, which was launched in June in Japan, basically requires the driver to rev match while shifting gears in order to get 'rewarded'. Similar to DDR and Guitar Hero where an accurate hit is rewarded with points, the Rev Beat S660 also rewards the perfect gearshift, but with music.
From what we can see in the video, a dance beat starts playing when the app is turned on once the phone is connected to the infotainment system via USB.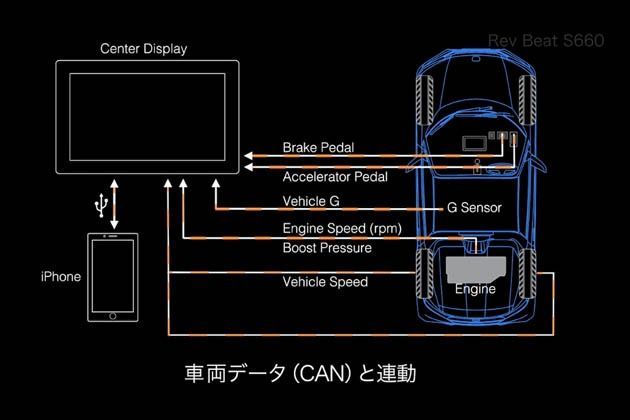 Once the car gets moving, the gear shifting is judged in three levels – Bad, Good, and Excellent.
While Good and Excellent shifting will result in the addition of another layer of music from different instruments that make the tune better, a 'Bad' shift will see the tune becoming less entertaining. Also, good gearshifts get rewarded with more points, which can be used to unlock new functions and items.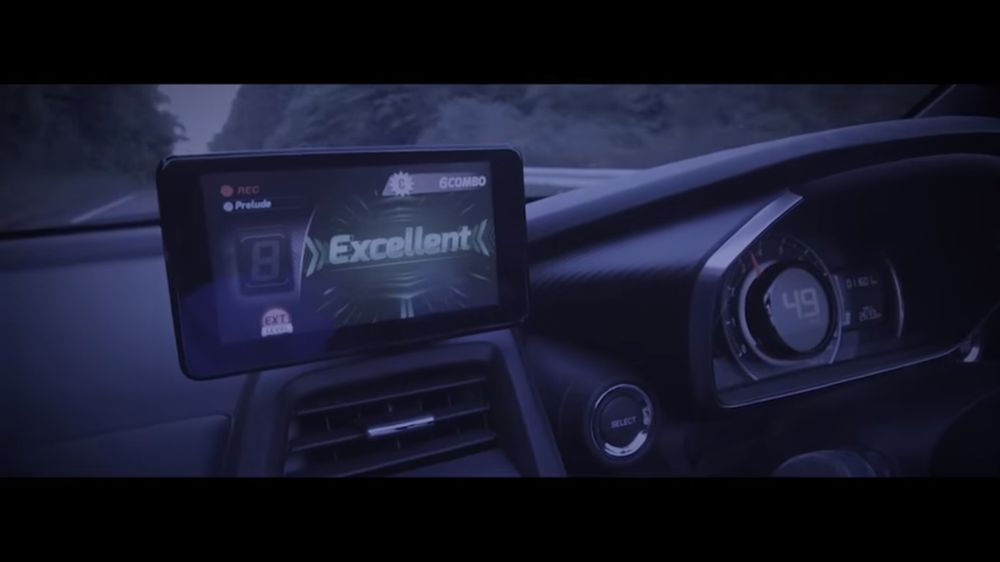 After the driving is done, one can even share their scores on social media platform like Twitter or Facebook directly from the Rev Beat S660 app.
The app is currently available only for iPhone 6, 6 Plus, iPhone 6S, 6S Plus, iPhone 7, 7 Plus, and iPhone SE (iOS 9.3 or later).
As for the S660, only models that have the centre display are compatible. So, if you're interested in installing this app, make sure that your iPhone is up to date, and that the screen has been fitted in your S660 before you embark on your journey towards the perfect gearshifts.
---
---
---
Comments