Honda's Autonomous Work Vehicle Is Truly A Jack Of All Trades
Auto News Honda has unveiled the Autonomous Work Vehicle at the ongoing CES 2019 Exhibition in Las Vegas.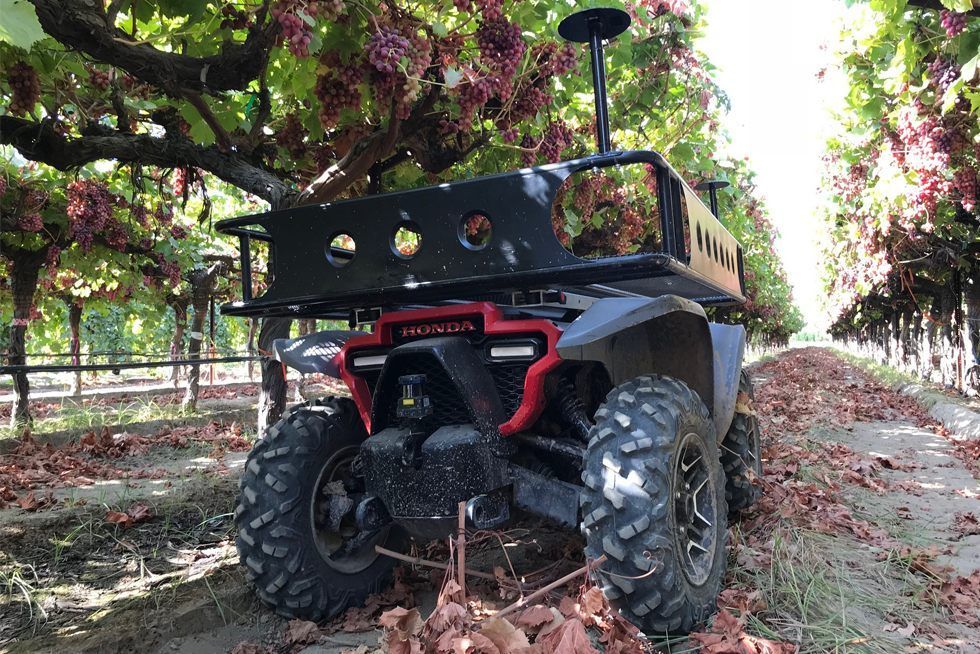 The autonomous ATV, which made its debut at the CES 2018 last year under the name 3E-D18 Concept, has since undergone beta-testing and evaluation in a broad array of work environments including a large-scale solar operations company in North Carolina, before it became the real-world version it is today.
It was even tested by the wild land fire fighting division in Colorado and an agricultural and environmental sciences college in California.
Based on Honda's ATV chassis, the Autonomous Work Vehicle is equipped with a 4WD system, as well as virtually indestructible airless tires, enabling it to climb almost any obstacle.
It also features GPS and sensor-based autonomy, which are capable of guiding the unit in almost any environment. Its small size makes it super manoeuvrable and perfect for a variety of environments.
Measuring 194 cm in length, 111 cm in width, and 90 cm in height with a weight of 350 kg, the Autonomous Work Vehicle is capable of towing up to 590 kg, and carries a maximum load of 454 kg.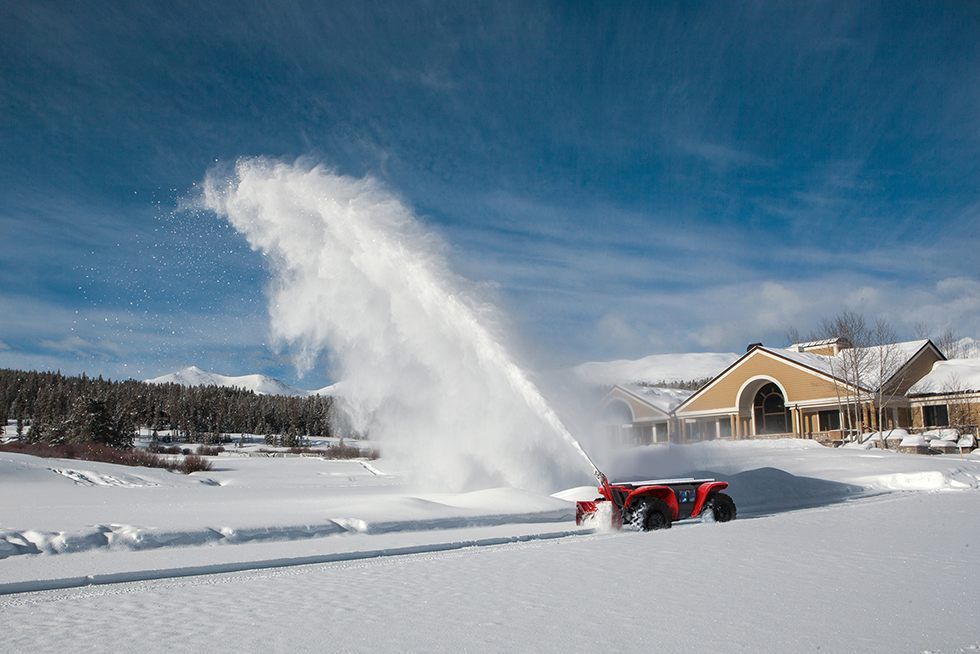 Aiming to further develop its autonomy functionality, Honda said that it is seeking to collaborate with partners to help field-test the vehicle in various other usage scenarios.
That being said, joining Honda's Autonomous Work Vehicle at the 2019 CES show will be a range of robotic and high-tech products such as the Honda P.A.T.H. (Predicting Action of the Human) Bot, Honda Omni Traction Drive System, the Honda Wireless Vehicle-to-Grid (V2G), and the Honda Xcelerator.
---
---
---
Comments