Hyundai To Unveil 'Genesis' As Their New Premium Standalone Brand
Auto News Hyundai wants to get in on the high-margin luxury car market, as both a brand-booster, profit-driver, and a showcase of its abilities when less constrained by meeting the budget demands of more inexpensive models. And so they are reportedly planning an standalone premium brand called Genesis.
Think Lexus to Toyota or Infiniti to Nissan, from next month Hyundai's premium arm will start operations and begin to unveil vehicles aimed at customers a notch or two above who they are accustomed to selling to, writes Reuters.
In fact, they have had some experience in this premium segment already with the Equus and the Genesis, the car where from the new sub-brand takes its namesake, and which was launched in Malaysia earlier this year.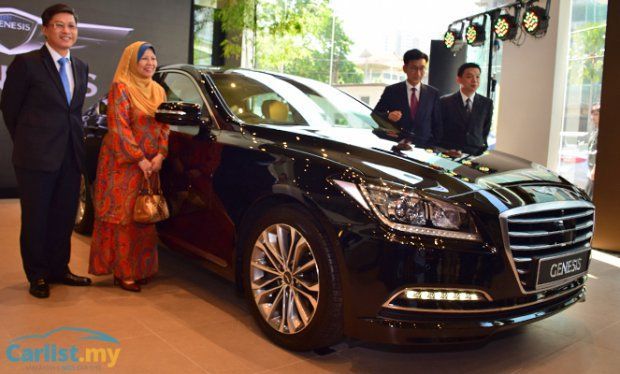 But one could argue that to truly capture the market more effectively, it had to shed the Hyundai brand which, to the majority of consumers, was not congruent with the premium price tags that came with these cars. It needed a clean slate, especially as the Korean automaker faces stiffer competition by European luxury brands pushing into the mass market. And with the Genesis brand, that appears to be the course they've chosen.
"We want to take another leap forward by responding to the fast-growing luxury auto market," Hyundai Vice Chairman Chung Eui-sun said at a press conference recently.
Under the Genesis name emblazoned on a car, Hyundai since 2008 has carved out a solid base to swivel the perceptions in favour of its premium credentials but has now opted to roll all its high-end luxury offerings under one new global brand.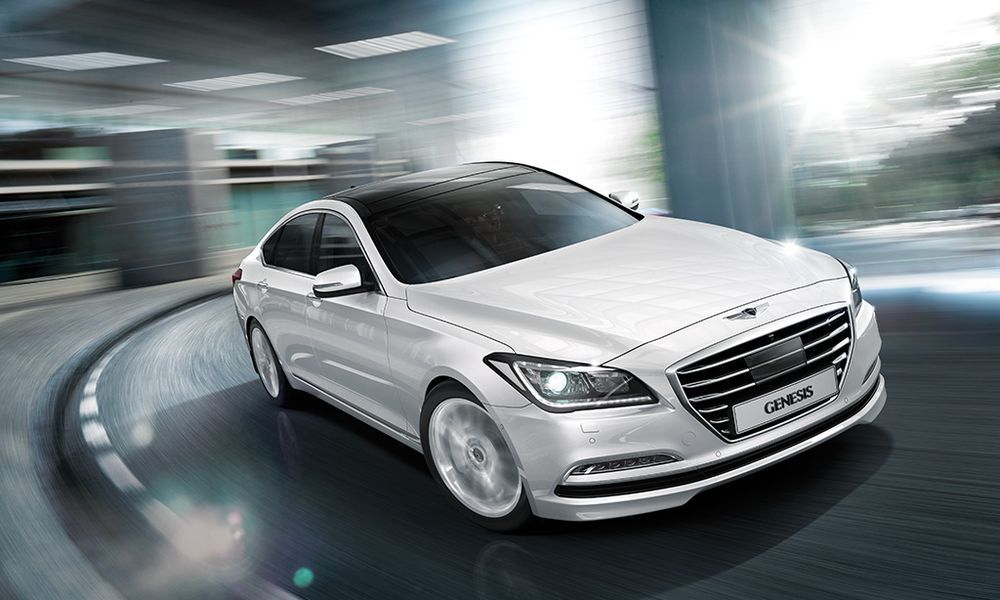 Also, and telling of their commitment to the enterprise, Hyundai has hired Luc Donckerwolke, veteran designer from the Volkswagen Group into the fledgling Genesis brand. Donckerwolke was previously chief designer at Bentley and has also held prominent roles within Audi and Lamborghini during that tenure.
Some have reportedly even pegged him as being the planned successor to Peter Schreyer as the head of design for the Hyundai, Kia, and Genesis brands.
It is uncertain whether success will come easily or at all for Genesis and their parent company, Hyundai, but more will become clear when the brand becomes more vocal about their future plans and vehicle roadmap. They are due to announce five new luxury models, including SUVs, starting from December.
---
---
---
---
Comments