I Bought a Used Proton Inspira and I Have No Regrets
Buying Guides After close to 10 years of living with my first car which was a 1988 Proton Saga 1.5, it was finally time to upgrade to something newer, and most importantly safer for occupants, because I had just upgraded myself from being a husband to a father back in 2014.
So, with endless trips to the hospital, to my parents', Mydin, Jaya Grocer, and my in-laws' lined up in the near future, the last thing I wanted was to have my wife and newborn child in a 30-year-old car with a moody air conditioning system, no rear seatbelts, no ISOFIX mounts, no ABS, and no airbags.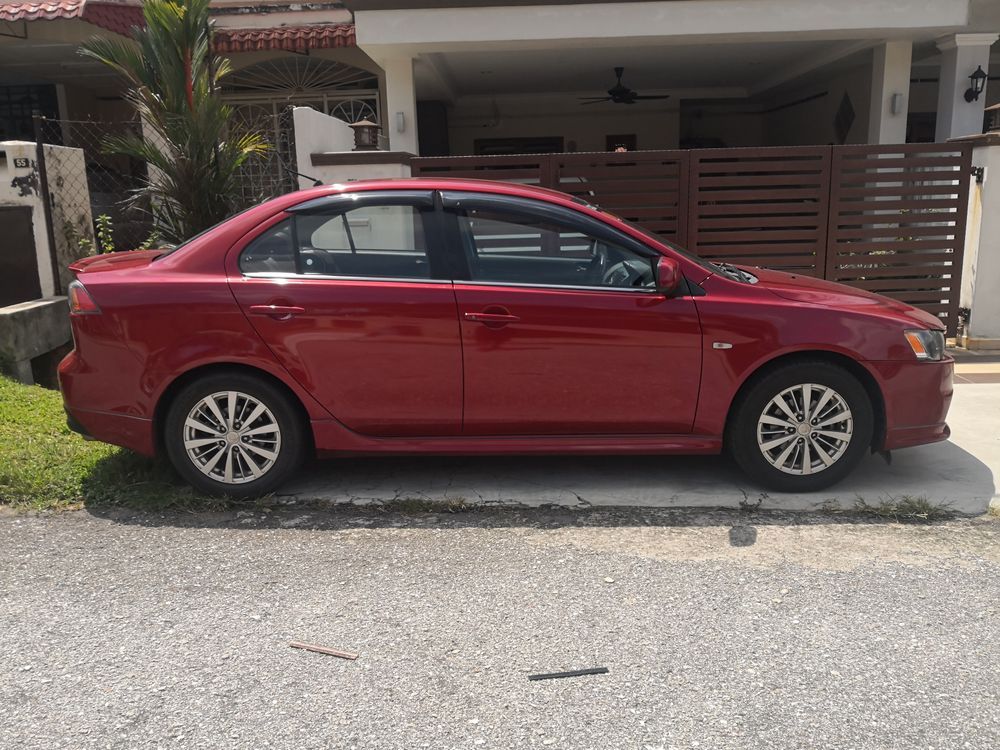 So, with a budget of around RM50,000 and under RM1,000 for monthly instalment, I wanted to see if it was possible to get my hands on a C-segment sedan which is ideal for a family of three. Due to my budget, going for a brand new Civic or Corolla Altis was definitely out of the picture. Heck, I couldn't even get a Vios or City with that money.
Therefore, second-hand it was, and the hunt began. Before I get into the candidates, why I wanted to get a C-segment sedan was because these cars are not too small nor too big. Plus, they have enough power and features to make both short and long distance travelling enjoyable.
The car which I really wanted to get my hands on was a Honda Civic FD 2.0, but the asking price was between RM55,000 to RM80,000 back in 2014. Unfortunately, not only was it slightly out of my budget, but most of them were pretty worn-out and came with very high mileage.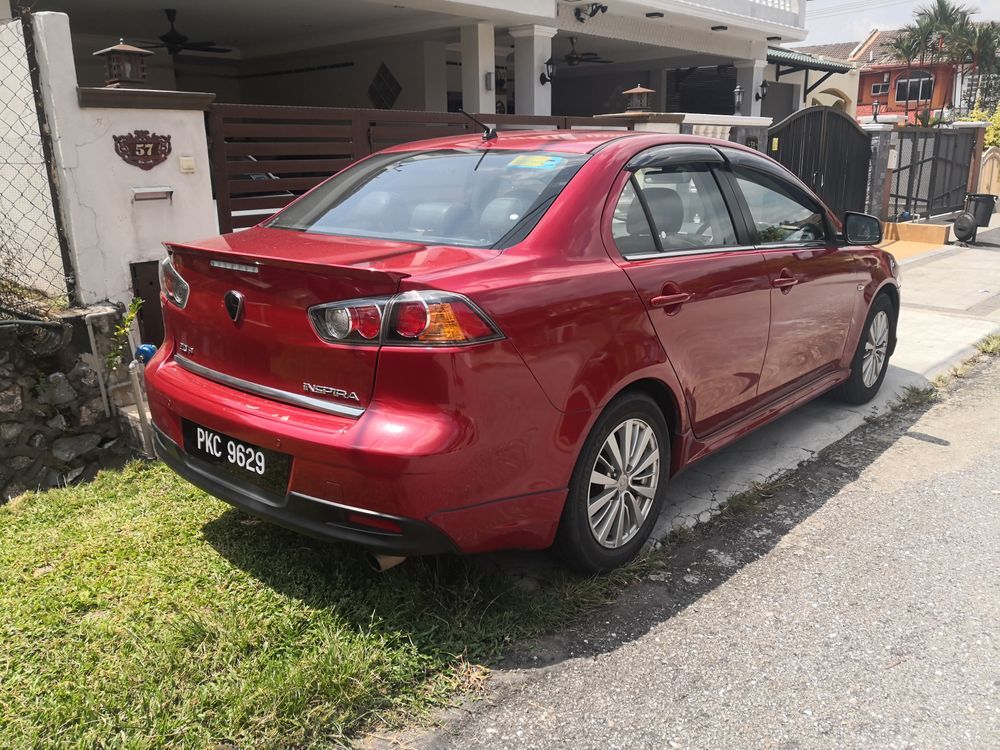 So, since the Civic FD was out of the picture, it was time to check on its rival – the Mitsubishi Lancer 2.0 GT. While there were many units that were still in tip-top condition, the price was still out of my budget, and as I was sitting in the office scratching my head one day, a colleague gave me an amazing piece of advice – "Why do you want to pay so much for a Lancer when you can get a Proton Inspira for much cheaper? Essentially, they are the same cars ma?"
True enough, a first-gen Proton Inspira 2.0 Premium (2.0 P) was asking for just between RM40,000 to RM48,000 in 2015, compared to a Mitsubishi Lancer and the Civic FD which were asking for easily RM20,000 more.
Even though a 1.8 manual Inspira was cheaper and way more fun to drive, it was not about fun this time. The car I was looking for was for my family, so a stick-shift was definitely out of the question. Plus, I no longer had the strength and patience to go through the congestion on Federal Highway every morning and evening in a manual, nope.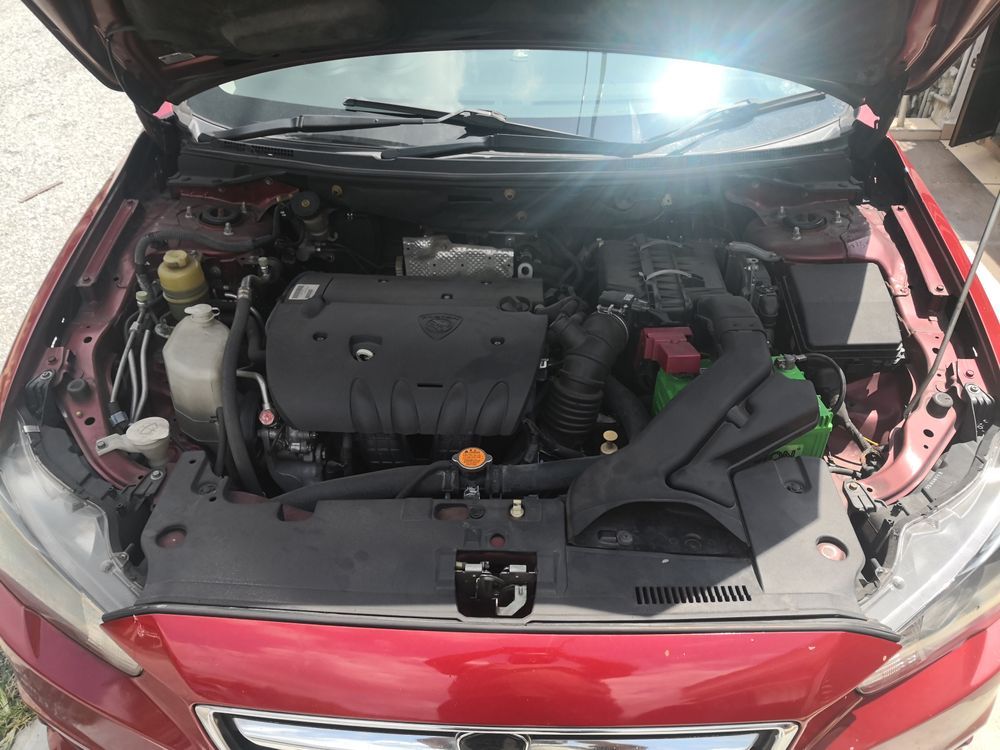 Launched in November 2010, the Proton Inspira 2.0P was actually quite generous with features. The list of standard equipment included Dual SRS airbags, leather-wrapped steering wheel with paddle-shifters, front pre-tensioner seatbelts, ABS with EBD, immobiliser and alarm system, central locking system, ISOFIX child seat anchors, rear parking sensors, solar and security tinted film, steering wheel-mounted audio controls, trunk lid remote release, front fog lights, welcome light system, driver's side anti-trap/auto up-down power window, height adjustable driver's seat, and an MP3/Bluetooth-enabled head unit with Arkamys 3D DSP.
The Inspira 2.0P also came with cruise control, dark brown wood trim on the dashboard and door panels, automatic climate control, automatic headlamp and rain sensors, a body kit, a trunk lip spoiler, Nappa leather upholstery on the seats and door trims, and leather-wrapped gear knob. It was definitely worth it.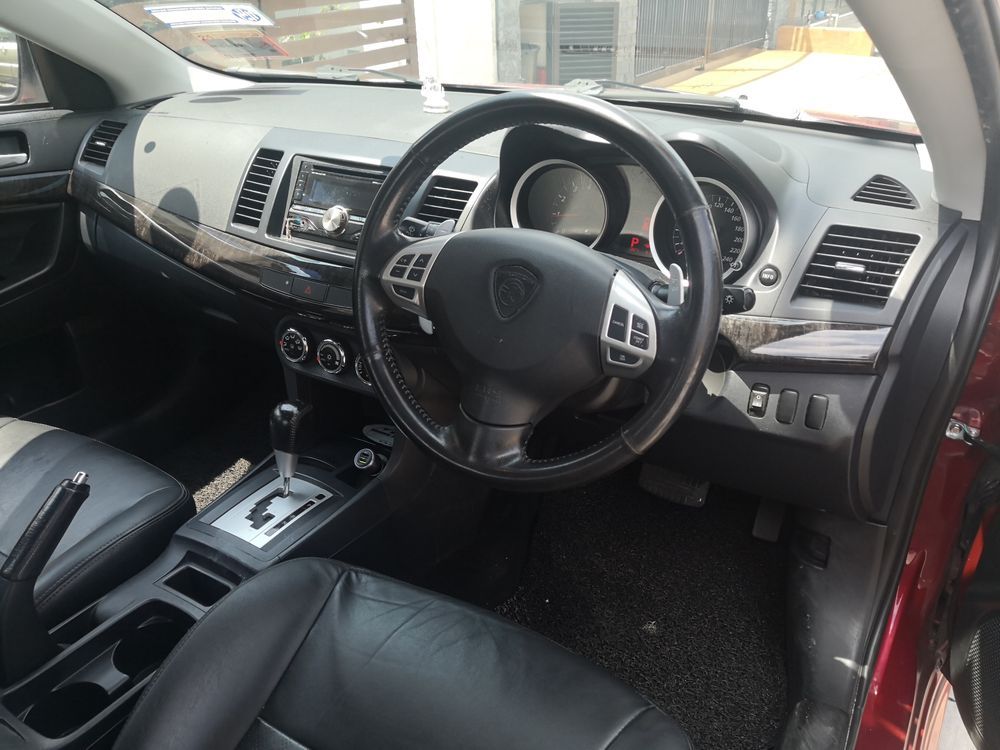 The only hiccup about the Inspira is that compared to other Proton models, the spare parts were on the pricier side, due to the fact that they were made by Mitsubishi and had to be imported from Japan.
However, having spent more than five years with the car now, it has been quite a reliable machine that barely has given me any problems. To date, the only things which needed to be fixed in the last five years were the air-cond blower motor, and the light bulbs. Nothing else.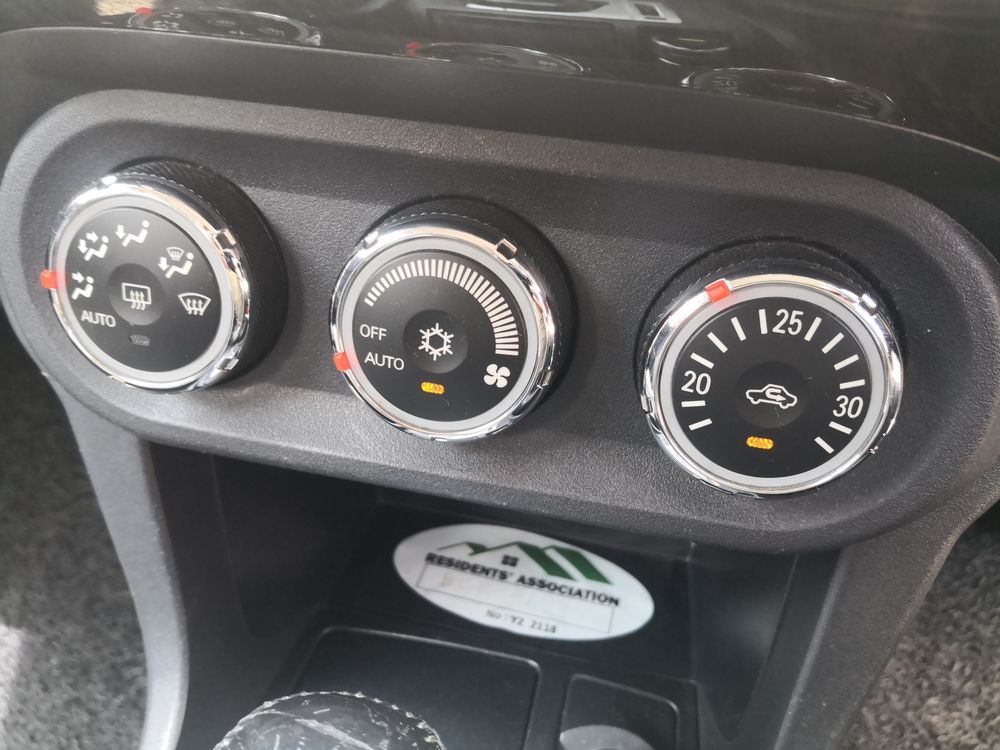 General servicing costs between RM500 to RM800 every 10,000 km, depending on whether the brake pads and filters need to be changed, and since the car comes with a timing chain instead of a belt, that is another headache out of the way.
Powering the Inspira 2.0 P is Mitsubishi's proven 2.0-litre MIVEC 4B11 4 Cylinder, DOHC 16V petrol engine that is paired to a CVT gearbox, producing 148 hp and 197 Nm of torque. Capable of clocking a top speed of 200km/h, the car is able to do the century sprint in 10.5 seconds. Fuel consumption on the other hand, stands at between 11 and 12 litres per 100 km in the city, and around 9.1 during highway runs.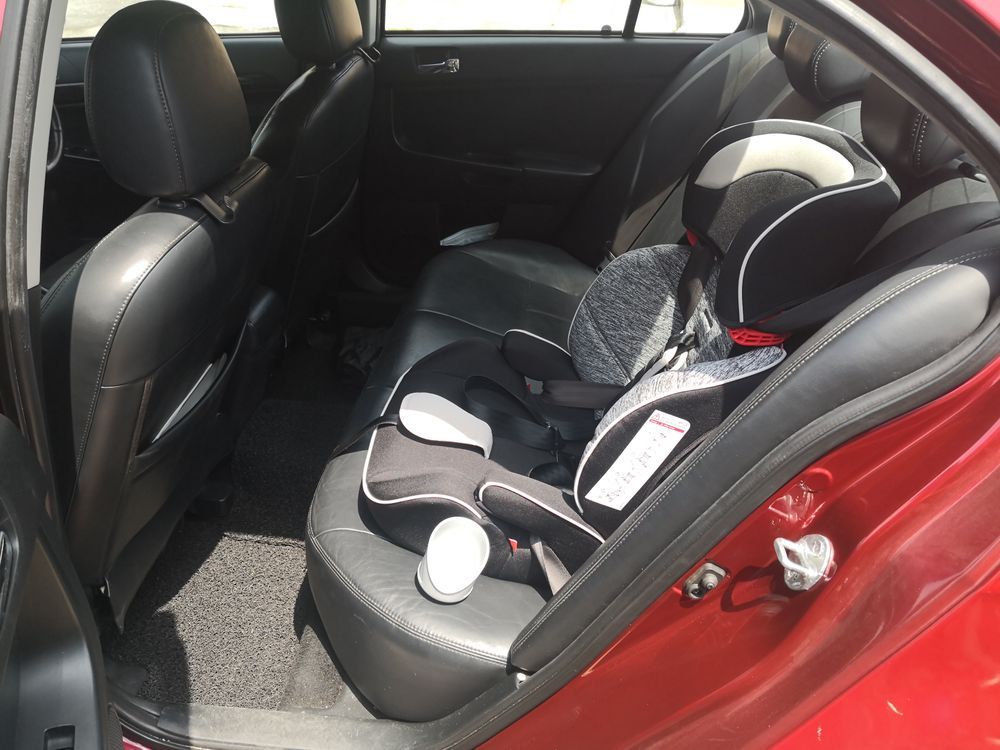 Overall, the car has its ups and downs like any other car. On the bright side, the overall build quality is impressive, all the necessary features are there, and it would not be an exaggeration to say that it is quite a fun car to drive, thanks to the well sorted chassis setup.
On the downside, the spare parts can be quite pricey, and the CVT gearbox sometimes shows signs of struggle when you floor the accelerator. But then again, these are not catastrophic issues, and the car has been a trusty servant for the past 5 years.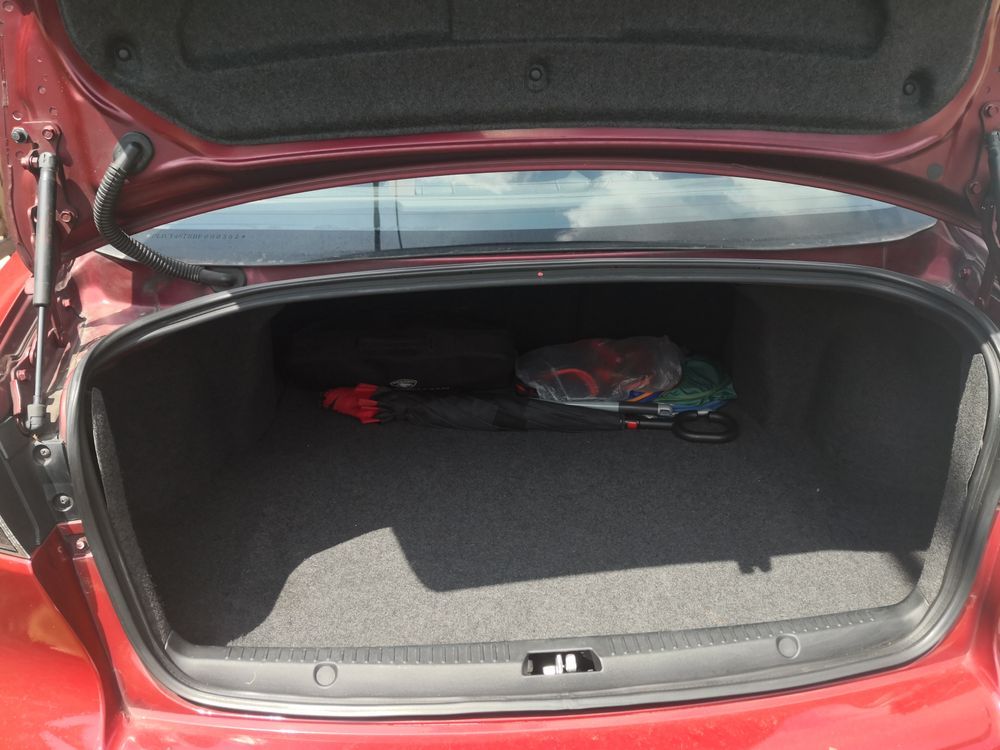 So, if you're looking for a decent, reliable, good looking, fun-to-drive mid-sized sedan for under RM50,000, the Proton Inspira is definitely worth checking out.
In fact, Proton's collaboration with Mitsubishi has never gone wrong, has it?
Having said that, click here to check out the list of Proton Inspiras that are on sale right now on Carlist.my
---
---
---
Comments