I'd Rather Have This All-New DS 4 Than An A-Class
Auto News Remember when Naza launched the DS 7 Crossback? It's fine if you've forgotten - I probably would have too if it wasn't my job. The Tiguan-sized luxury crossover had looks that could make your knees buckle but a brand presence that was next to nonexistent with Malaysian buyers.
---
When it was initially launched in June 2019 (after being previewd at KLIMS 2018), the public response was tepid in the face of a RM200k five-door mid-size SUV/crossover. It's great exterior design and luxurious interior finishings couldn't save itself from being seen as a Peugeot 3008 with a big price hike. Very few were sold and this writer has yet to even seen a single example on our roads.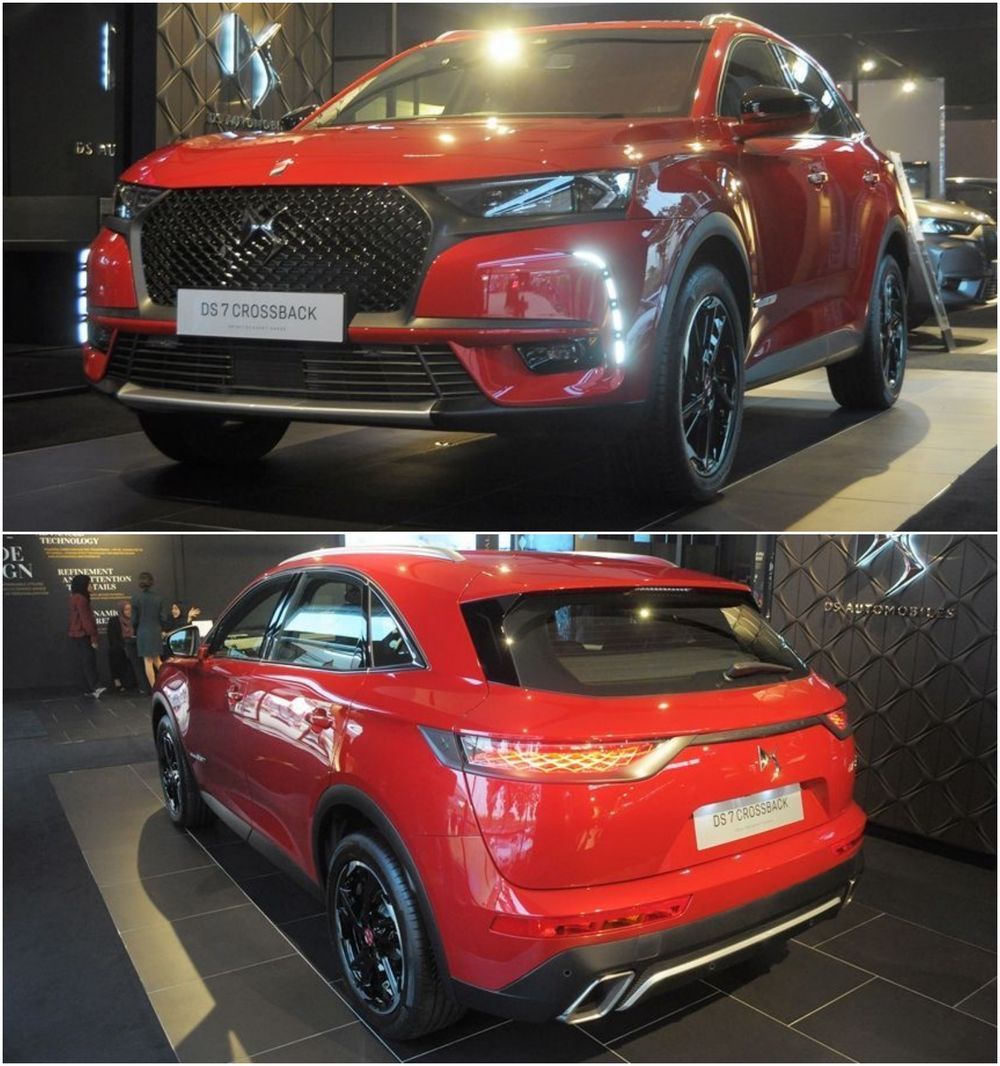 Last year's slight spec bump lead to a baffling price revision of RM260k and was announced in April, about a month after the first MCO took effect on March 18th, dooming any slim chance the fully imported DS 7 Crossback (and DS Automobiles Malaysia, under Naza) had at gaining new customers.
It's a huge missed opportunity, though, as the vehicle's premium credentials weren't just a load of hot air. While the badge may lack the prestige and provenance of Mercedes-Benz, the DS7 Crossback looked incredible, had a strong engine, was built very well, and had a stylish and plush interior that could put the Germans to shame.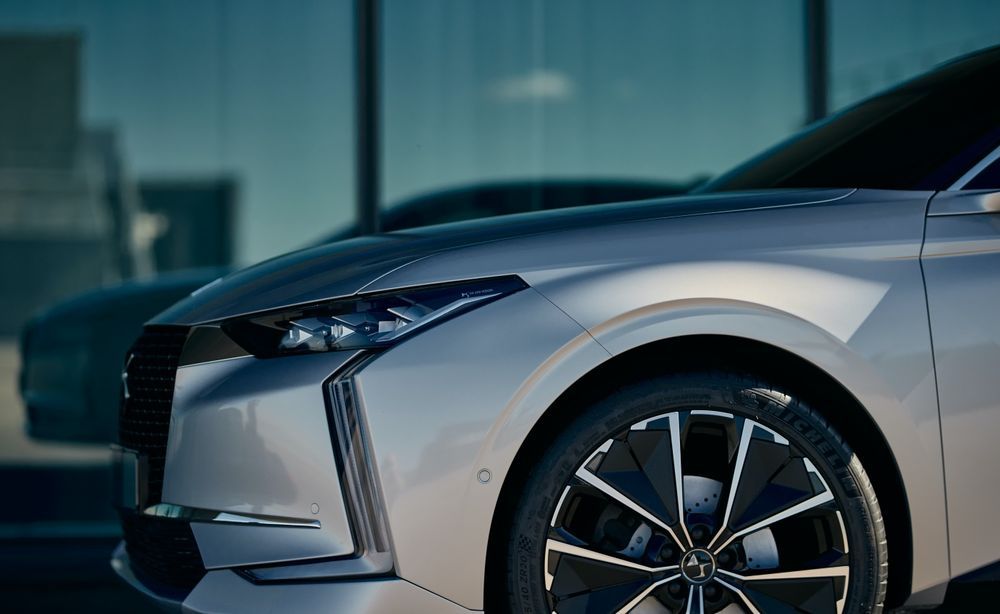 This recently revealed second-generation DS 4 is even more of a looker, doubling down on some rakishly handsome design cues and a low-slung silhouette that's sleek as hell. Rarely is the production version of any car look more striking and aesthetically balanced than the concept, but that's the case here against the 2020 DS Aero Sport Lounge.
Its premium appeal is clearly a signal that DS Automobiles (which now stands independently from Peugeot or Citroen as PSA's designated luxury marque) is taking the fight directly to the likes of BMW, Audi, and yes, Mercedes-Benz.
This all-new hatchback sure does make a compelling case for itself upon first impressions. Sitting on the modular EMP2 platform that already underpins many Peugeots and some Opels, the C-segment DS 4 range hopes to cover the majority of buyer tastes by offering the standard DS 4 hatch, the GLA-rivalling and more crossover-like DS 4 Cross, and finally the sportier DS 4 Performance Line.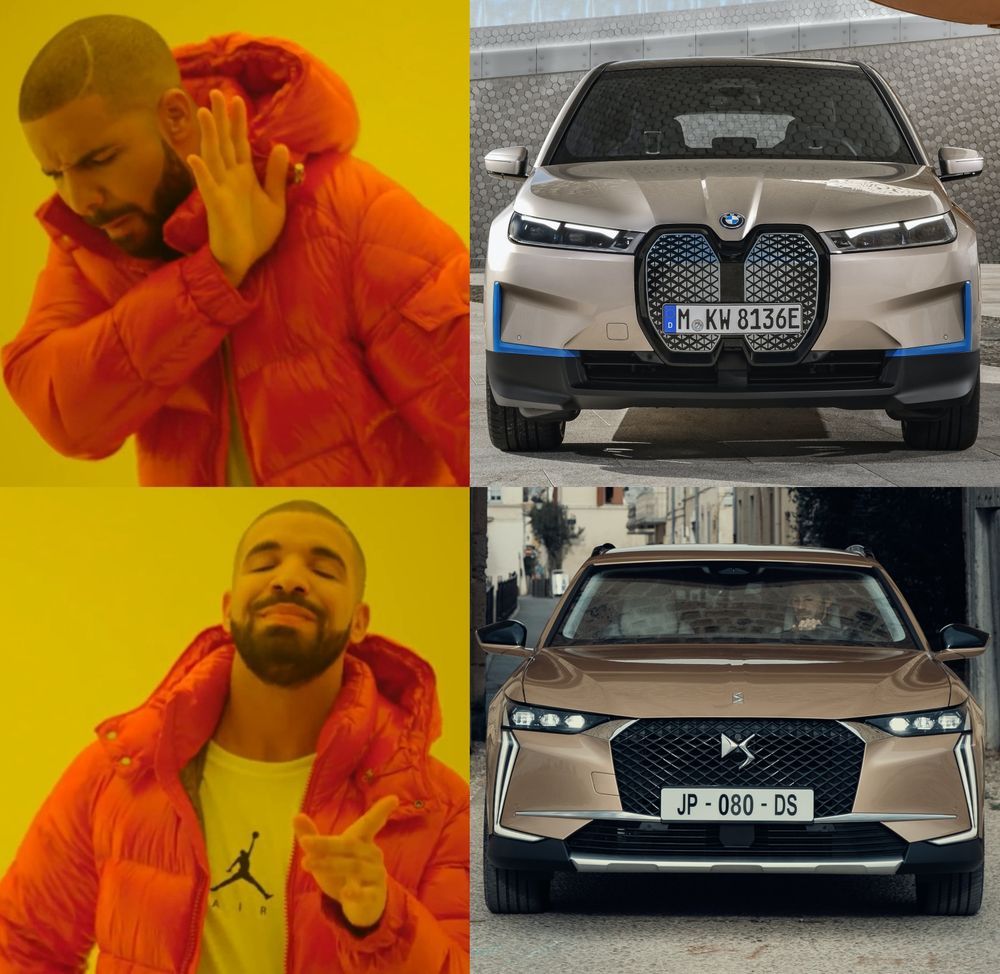 At this juncture, not all of these variants have been fleshed out, but the initial line-up will be spearheaded by the DS 4 Cross. This adds a lower bumper and perimeter, cladding with a nicely integrated aluminium skid plate, and a more advanced off-road oriented traction control system. With only a modest ride height increase and 19-inch wheels as standard, however, we doubt it'll be able to traverse the countryside beyond paved roads.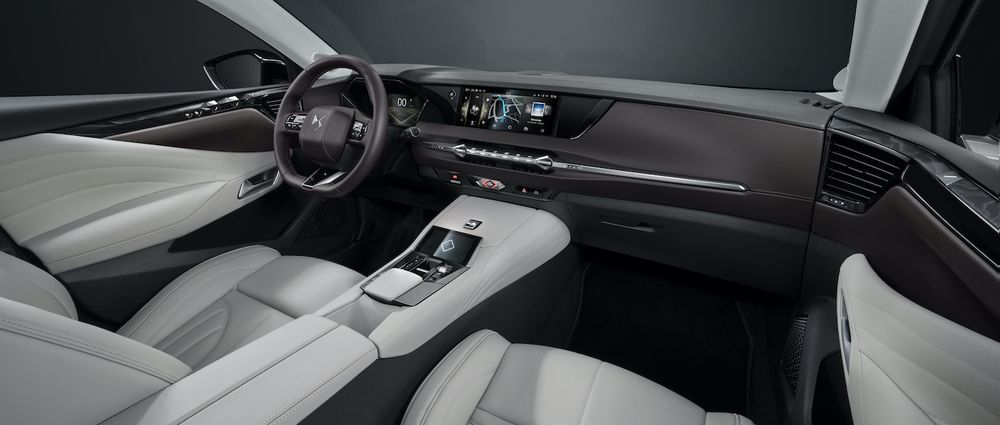 Any journey in the DS 4 will be uncommonly comfortable and refined, too, with an active suspension system that self-adjusts damping for all four wheels based on readings from a front-mounted camera and sensor array to scan the road ahead. Alongside this, the infrared camera is continually on the lookout for pedestrians and animal hazards for up to 200 metres in total darkness.
Besides the typical driver aid features such as Autonomous Emergency Braking and Level 2 semi-autonomous capabilities, high sensitivity radar sensors on the DS 4's side allow it to perform long distance blind spot monitoring (up to 75m) and rear traffic warnings to more effectively prevent collisions.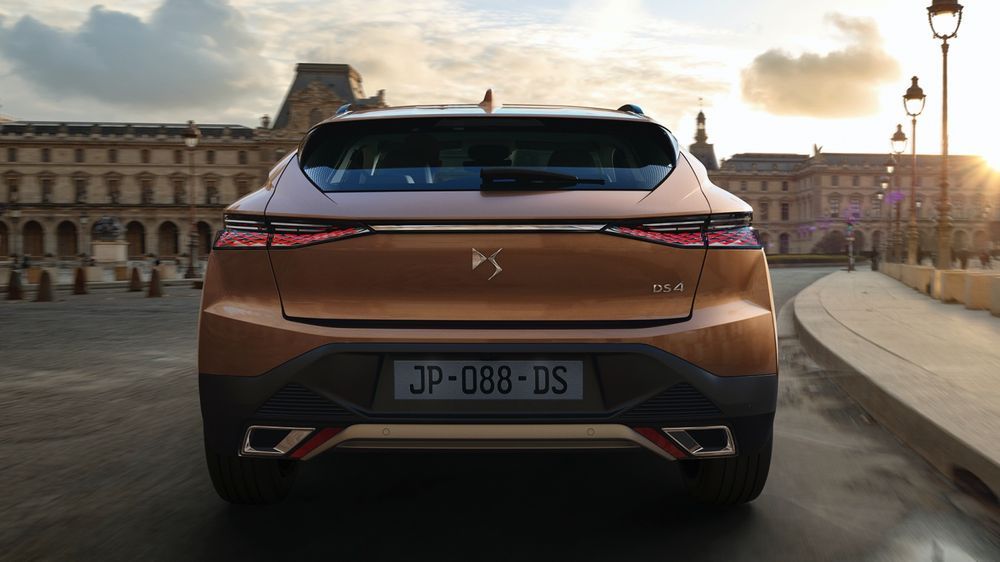 DS offers the DS 4 with PSA's range of PureTech petrol engines with up to 225hp or a 130hp BlueHDi turbodiesel, all mated to an Aisin-sourced 8-speed automatic driving the front wheels. The DS 4 E-Tense is a plug-in hybrid that pairs a 180hp 1.6-litre turbocharged four-cylinder petrol engine with a 110hp electric motor for a combined output of 225hp and a claimed electric-only range of 50km.
Barring some miracle, though, and given the poor performance suffered by DS Automobiles Malaysia so far, we'll probably never see this second-generation DS 4 arrive on Malaysian shores in any official capacity.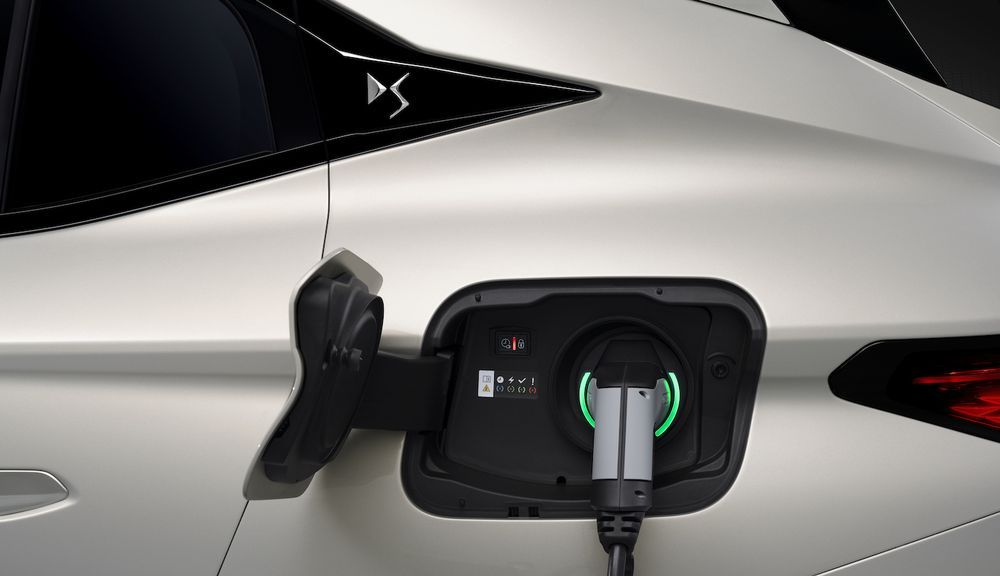 While distributorship of its sister marque Peugeot has been taken up by Berjaya Auto Alliance, Citroen and DS haven't managed to find new local residence - at least not yet.
For more latest car news, reviews, car buying guides and videos visit us at Carlist.my Auto News.
Check out all the best new & used car deals in Malaysia at Carlist.my.
Sell your car fast with the best offer? Visit us at CarlistBid.my.
---
---
---
---
Comments