iCarData:  The Best Time To Buy/Sell A (GJ) Mazda 6 SkyActiv-G 2.0L
Insights The Mazda 6 makes for an alternate choice whether new or second-hand especially if you're bored of the usual suspects.
---
As SUVs corner every available corner of the sub-premium and premium markets – one has to ask if the family-segment (otherwise called the D-Segment) is the way forward for owners who wish to make a lifestyle statement about their individuality and sense of style.
Now before we get sucked into the argument of how sleek four-door silhouettes are slowly being phased out in favour of tall, soapbox styled do-it-all SUVs – the sedan bodystyle is not dead yet.
In fact, in bigger markets such as China and North America in 2019, sedans sold strongly across different segments and price ranges – leading to the notion that carmakers can keep on selling them as long as they project style, success and enough individuality when compared to their SUV counterparts.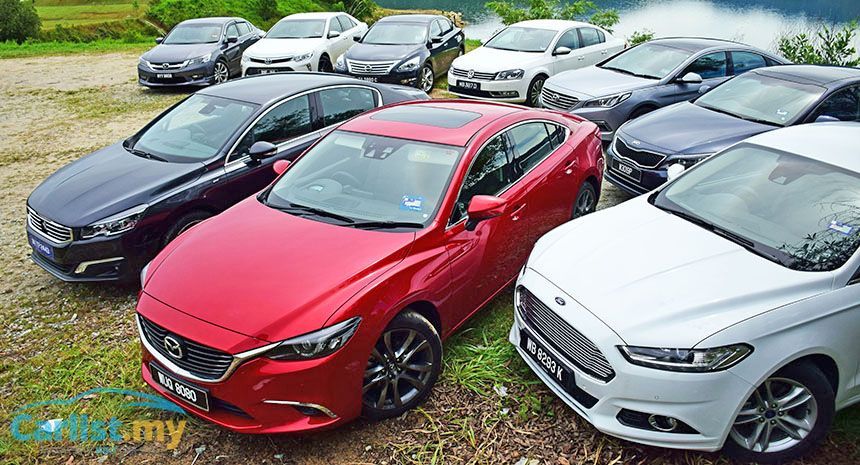 By virtue of this, design, equipment and driving performance become unique selling factors regardless if it is a Perodua Bezza, Honda Accord, or a BMW 5 Series. In recent times we even see manufacturers boldly putting a precedence on design – such as in the latest versions of the Toyota Camry and Honda Accord. However, what Honda and Toyota have now accomplished – Mazda already did much earlier with the Mazda 6.
The Mazda 6 has become somewhat of a halo-car for the Mazda brand, despite the companies successes with its SUV range, the Mazda 6 has somewhat filled the gap – in terms of design and driving engagement – left behind by Mazda's culling of its premium performance products such as the Mazda RX-8.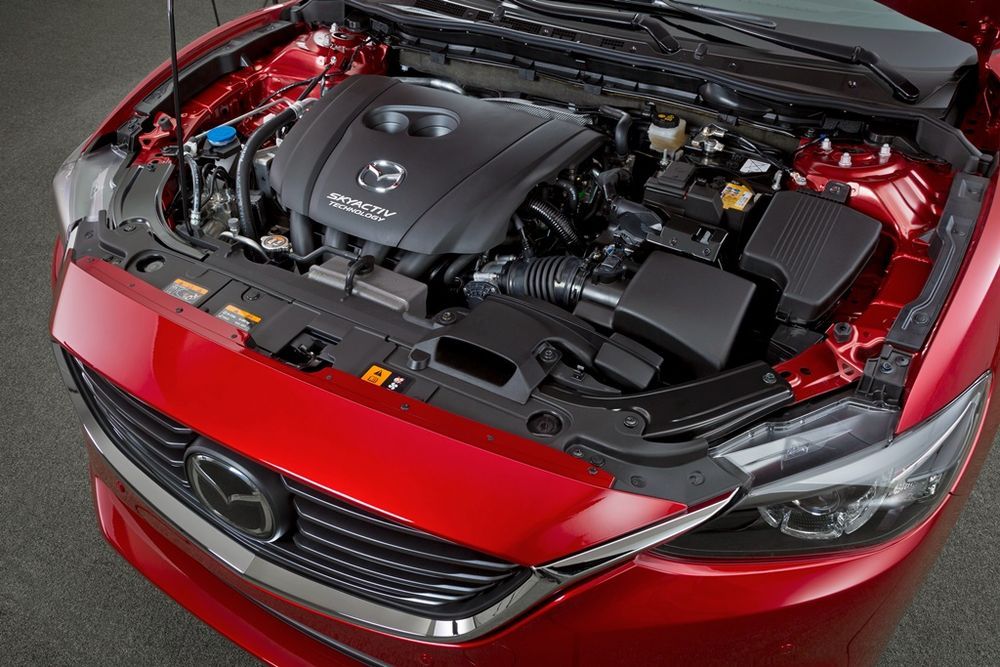 With one of the most timeless silhouettes in recent time, a sublime chassis and superb range of SkyActiv-G and SkyActiv-D powerplants – in many ways, the Mazda 6 was well ahead of the current competition at its initial introduction. Having been in the Malaysian market for roughly 7 years gives us a great opportunity to examine the Mazda 6's depreciation.
Truth be told, despite their brilliant ability, Mazda's unfortunately still do not enjoy quite the same demand and value retention as their Japanese counterparts from Honda and Toyota.
So let us dive in and check it out with the resources from iCarData.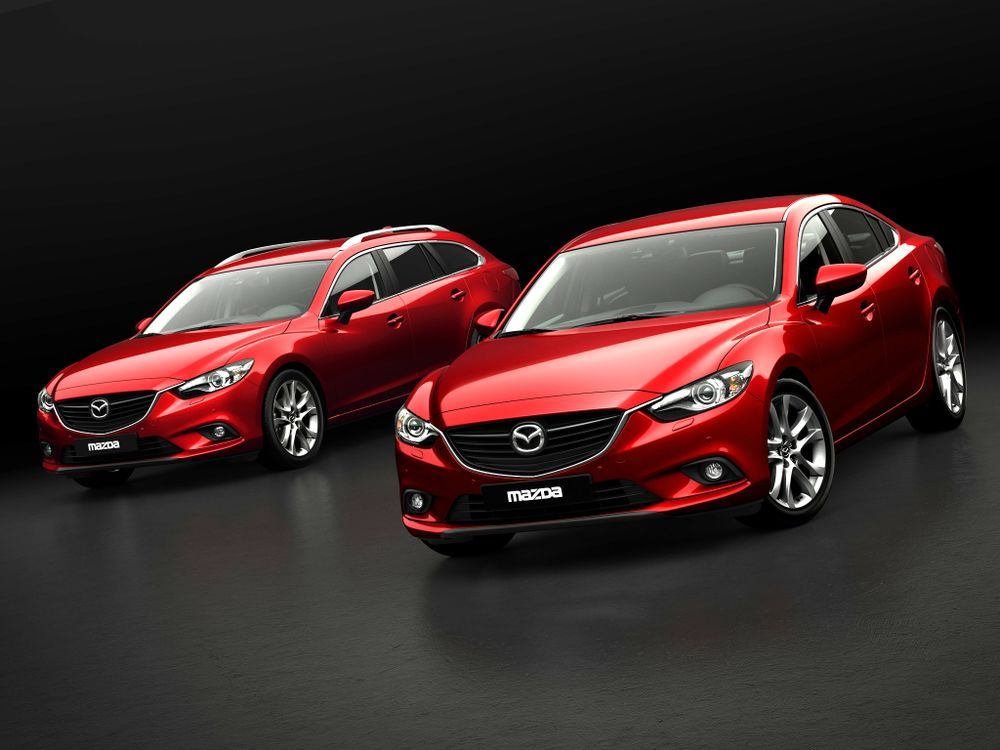 iCarData, collates data from thousands of used vehicle deals that have been listed on Carlist.my throughout the years. Hence, by pinpointing our search for listings of a particular model throughout the measured period, we are able to track with substantial accuracy the rates of depreciation of any vehicle.
Despite the many factors that need to be considered when buying a used car (i.e: overall condition, mechanical soundness, variant type, and accessories), these price trends, using algorithm-based data, provide the clearest view yet on the natural depreciation of any car. Thus, helping both buyers and sellers with their respective financial decisions when the time comes.
Check out some of our other iCarData features on the Toyota Vios and Honda City.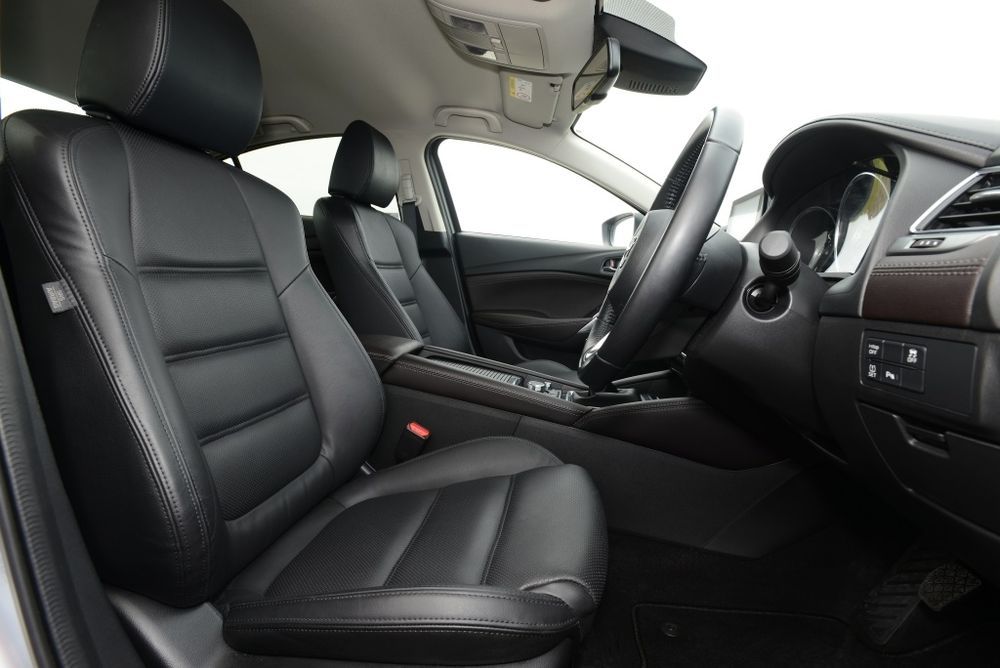 Overview
This might be hard to believe, but the "Kodo" designed Mazda 6 was first introduced here in 2013. Though it has received numerous updates in that time – its ultimate testament is that it still looks fresh to this day.
Here's a concise rundown of the model's presence here in Malaysia:
March 2013: (GJ) Mazda 6 introduced. Three variants at outset: 2.0 litre SkyActiv Sedan at RM155,159 and 2.5 litre SkyActiv Sedan and Touring at RM177,660 and RM181,764 respectively.
April 2015: Mazda 6 facelift launched. Updated MZD Connect system. Prices up after GST introduction: 2.0L Sedan at RM159,158, 2.5 litre Sedan at RM194,647, 2.5 litre Touring retails at RM198,647.
July 2016: Mazda 6 2.2L SkyActiv-D turbodiesel introduced. Fully-imported model introduced at RM202,830.
February 2017: Mazda 6 with Mazda's G Vectoring Control (GVC) introduced. Adds approximately RM6.5k to the prices across the range.
August 2018: Second-facelift Mazda 6 introduced. This facelift introduces numerous design updates. New prices include: 2.0L Sedan at RM156,190, 2.5L SkyActiv Sedan and Touring at RM189,698 and RM193,472 respectively, and 2.2 litre SkyActiv at RM197,401.
September 2019: Latest update sees the Mazda 6 receive the GVC Plus system, Android Auto and Apple CarPlay. Four variants, as before priced between RM173k and RM219k.
Given its salvo of upgrades and facelift over the years, you'd be forgiven for thinking there has always been just one model on sale all this while. However, this is far from the obvious. In addition, it's laudable that Mazda has kept the 2.5-litre Touring model almost throughout the car's lifespan despite it being less popular than the sedan models, thereby carving itself a niche amongst wagon loving customers.
The Mazda 6 has naturally occupied a higher price bracket when compared to its Japanese rivals given it's a fully-imported vehicle, but as we note, this has had little impact on the car's appeal given what it offers in terms of intrinsic driving performance.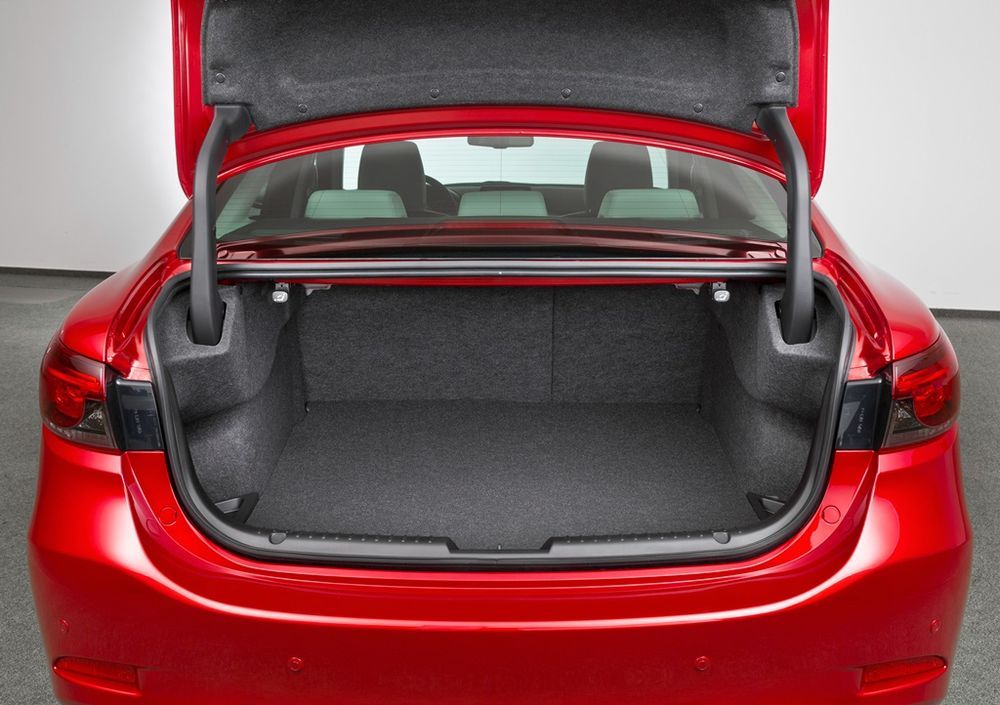 For this report, we will be looking at the bestselling 2.0-litre Sedan variant, which undoubtedly gives us the widest possible data set, and is most comparable against its rivals from Honda and Toyota.
Specifications of the 2013 (GJ) Mazda 6 2.0L (AT) Sedan:
Engine: 2.0-litre SkyActiv-G naturally-aspirated, inline-four, Petrol
Power: 152 hp @ 6,000 rpm
Torque: 200 Nm @ 4,000 rpm
Transmission: 6-speed automatic, front-wheel drive
Safety: Six airbags, ABS with EBD, Stability Control
Origin: Fully-imported from Hofu, Japan.
Price: RM155,159 – March 2013 launch (OTR without insurance)
We have taken into account the following to keep our numbers accurate and representative.
Vehicle variant: (GJ) Mazda 6 2.0L (6AT), delivered between March and September 2013.
Depreciation is calculated using the original list price.
Depreciation percentage does not take into account special/ seasonal offers or rebates on the original selling price.
Depreciation for other variants may differ.
Based on ICarData, here is the summarized data for depreciation:

And the graphical analysis below: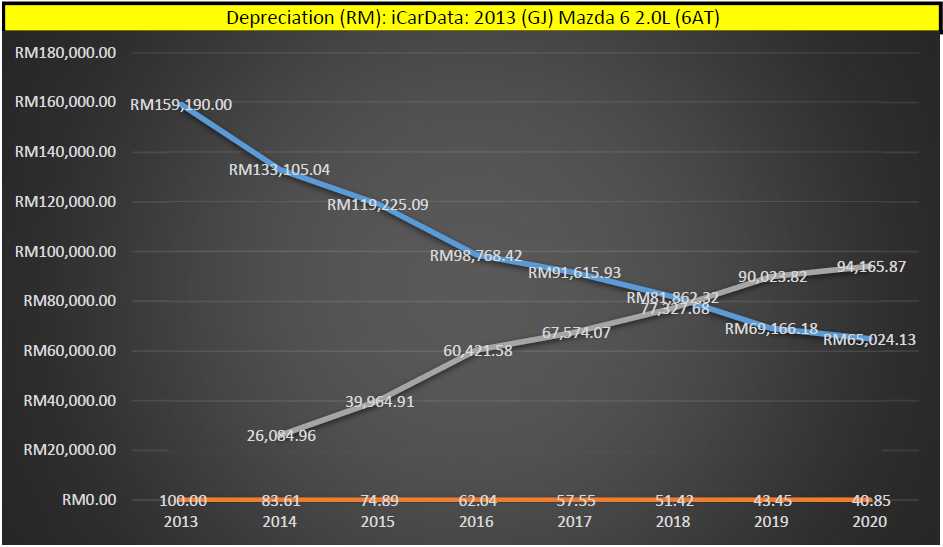 From the graph, we find that despite the relative notions that Mazda vehicles do not offer great resale value - the Mazda 6 does have a decently organic rate of value retention. Though it must be said, the 6 does not perform as well as say the Honda Accord.
The depreciation rate is strongest in the first three years of ownership, dropping nearly 38 percent in the first three years. The data confirms that the initial depreciation of the Mazda 6 goes on for a longer period than other D-Segment Japanese cars.
Though this is not solely a fault of the Mazda 6, other factors such as price fluctuations in those years - caused by the introduction of GST taxation (in 2016) and launching of competitor models of the facelifted (CR1) Honda Accord would have shifted buyer sentiment as well.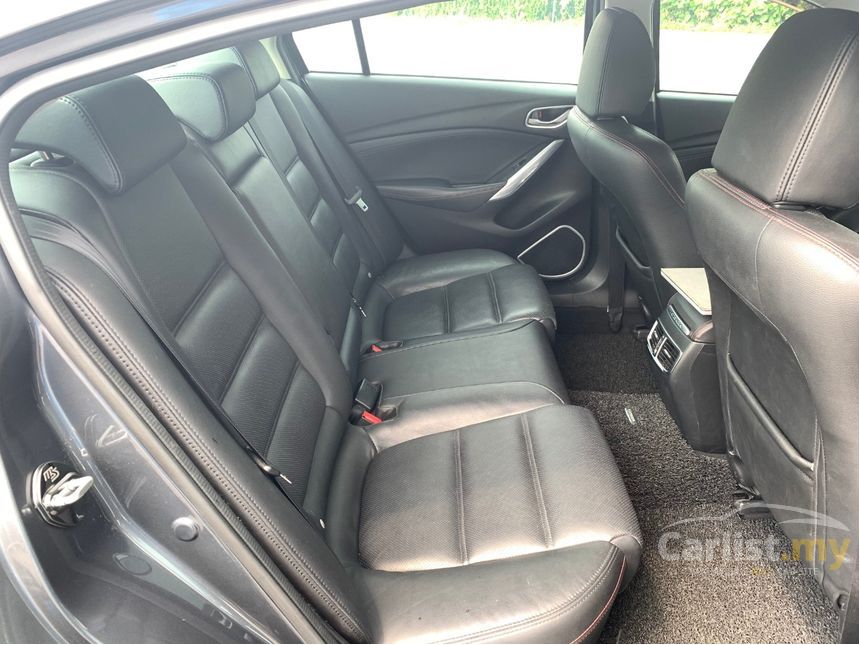 After this period leading into 2016, the used prices of Mazda 6s do somewhat stabilise and undergo an organic 5-8 percent decrement year on year, for the rest of the measured period.
With that said, first-owners can still enjoy decent value retention during the first 5 years, and still trade in their vehicle for an upgrade when the times comes. Given the Mazda 6's relatively strong record of reliability and performance, current owners need not be in a rush to sell their car because it will still be rewarding to own and drive.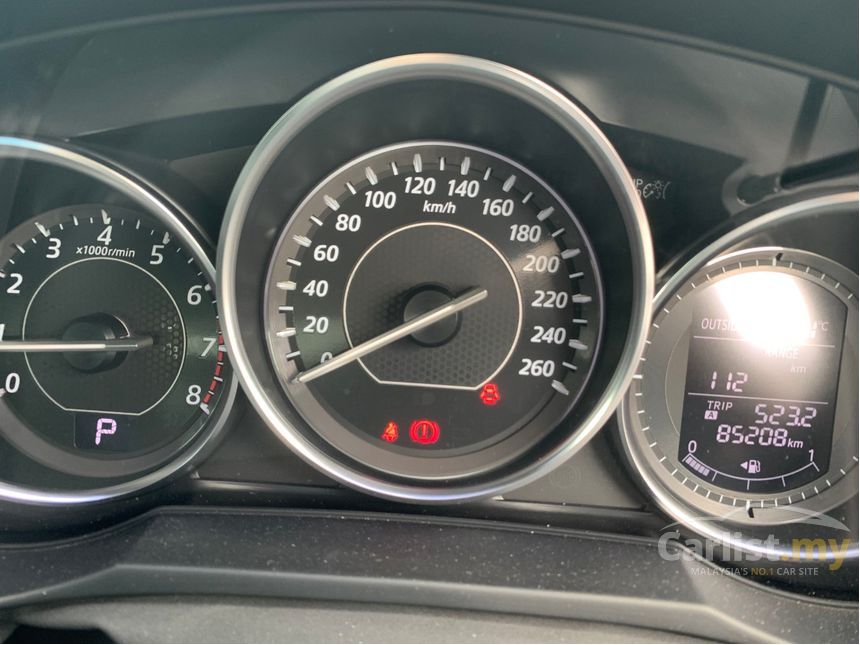 The numbers also quite easily illustrate when an existing owner should sell his/her Mazda 6, which is in the fifth year, as the cumulative depreciation reaches that of retained value. At around 50 percent of the original price of the car.
Conversely, a used vehicle buyer might be wise to pick up the Mazda 6 as it enters its sixth year, having dropped below the 50 percent value threshold. This way, buyers are picking up a relatively new vehicle, with financing options at the ready.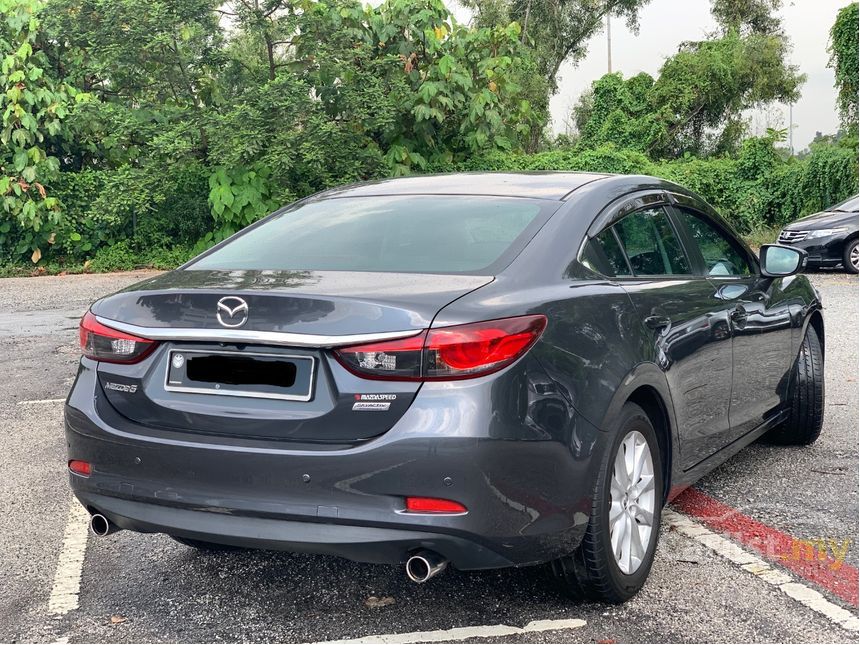 Purchasing a Mazda 6 any earlier would mean a higher price upfront in exchange for another 1-2 years of manufacturer-backed warranty support, a fair trade some might say.
For some great deals on the (GJ) Mazda 6 SkyActiv, click here.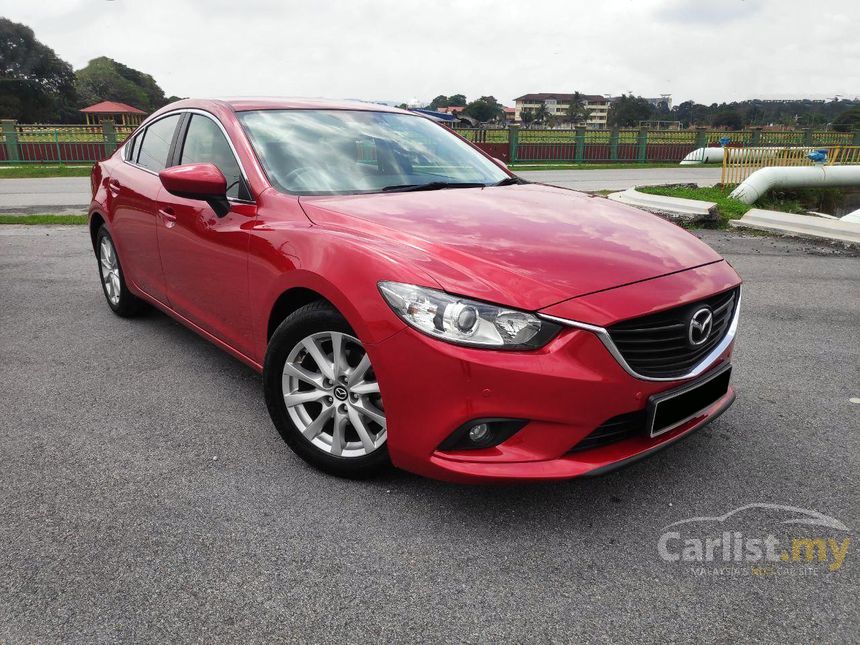 If you're looking to sell your Mazda 6, we have two solutions for you too. List in on carlist.my or better still, use CarlistBid where we remove all the hassle of selling your car for you as you get searching for your next upgrade.
Which make/ model would you like us to research next?
---
---
---
Comments