Is Suzuki (Still) Coming Back To Malaysia? Macam Yes, Hopefully
Insights If you were looking at the grand scale of the automotive timeline here, you'd probably peg 2020 as one of the worst times to make any sudden moves, yet rumours persist that beloved Japanese marque Suzuki are planning to re-enter the Malaysian market.
---
It's not the company's first real stab at conquering the car sales charts on our shores, of course. Their most recent attempt was cut short not too long ago, leading to their official exit in 2016 but had left behind a veritable army of Swifts, SX4s, Altos, Grand Vitaras, and even some shapely Kizashis.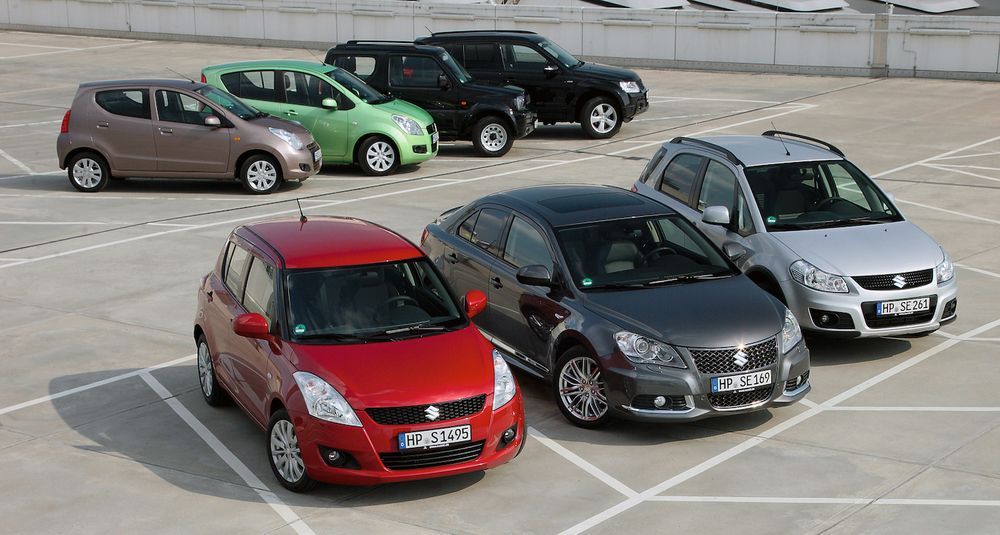 As it was at the start of 2020, the money is still Naza being the selected distributor partner, though news of their negotiations have been scarce in recent months. The last time we heard anything, which was before the world started to stall thanks to COVID-19, they were already close to inking something, which might mean that plans could already be in motion for the brand's re-introduction.
What About Proton?
The most recent 'Suzuki' to be sold in Malaysia was done so wearing a Proton badge, a result of a 2015 memorandum of understanding which put the two automakers much closer in terms of sharing technology, platforms, and general resources. This was quite a ways prior to Geely stepping into the picture, by the way.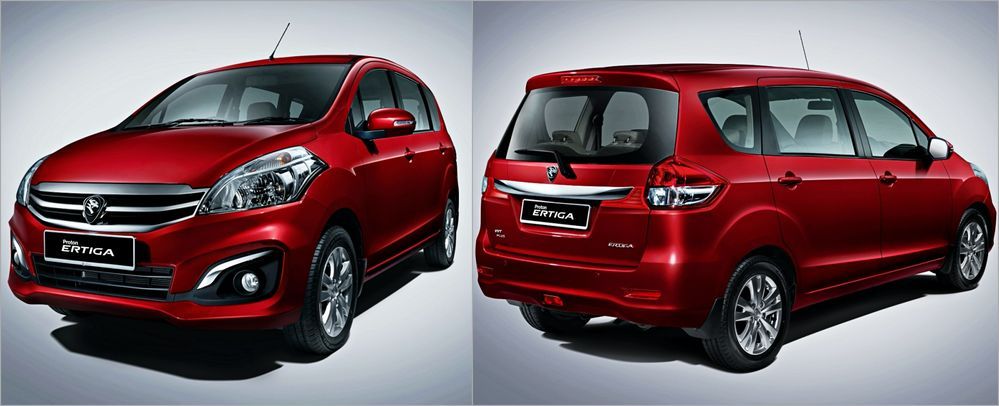 A number of unfortunate factors meant that, despite multiple cars and collaborations being planned, only the Ertiga, a five-door compact MPV based on the first-generation Suzuki model of the same name, made it onto local showrooms. It was short-lived, however, as Suzuki introduced an all-new version in 2018 which did not arrive here.
From there, the Proton-Suzuki connection became tenuous, and since by then all Suzuki dealerships had been absorbed into the Proton Edar network, the Japanese marque's Malaysian presence dwindled from obscurity to oblivion.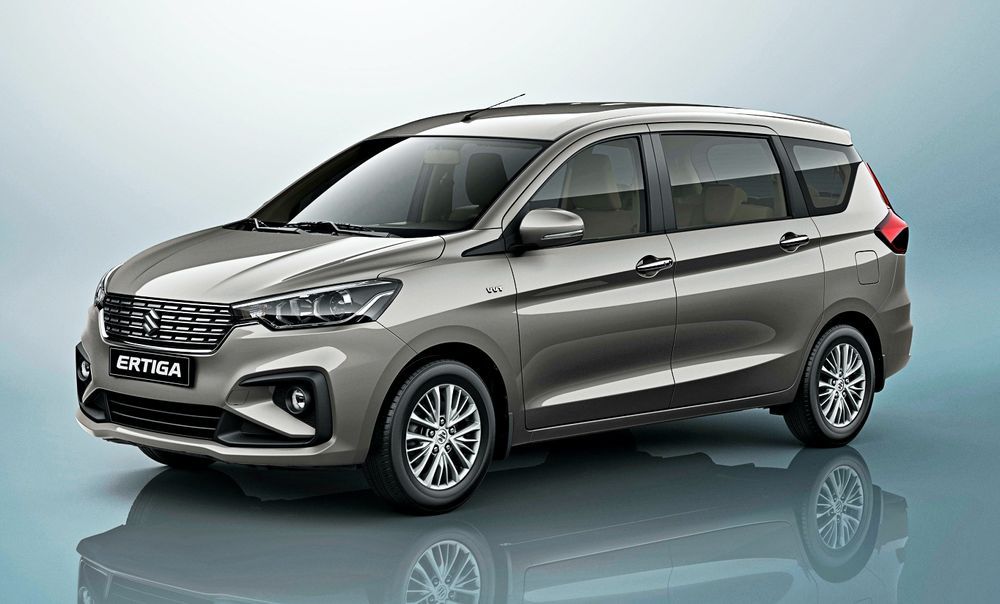 Elsewhere, though, the company thrived with new models that improved upon their predecessors in a multitude of ways and showed strong sales in a number of important markets such as India, the United Kingdom, and Australia. Evidently, they felt they had unfinished business and more to prove to Malaysian buyer, a lot of whom already have a certain fondness for the brand and their cars.
Same Formula?
That being said, what makes Suzuki's 2020/2021 return set for greatness and glory - unlike their previous Malaysian campaign? Yes, their cars might be much improved, but they're essentially filling the same gaps in the market that they had before.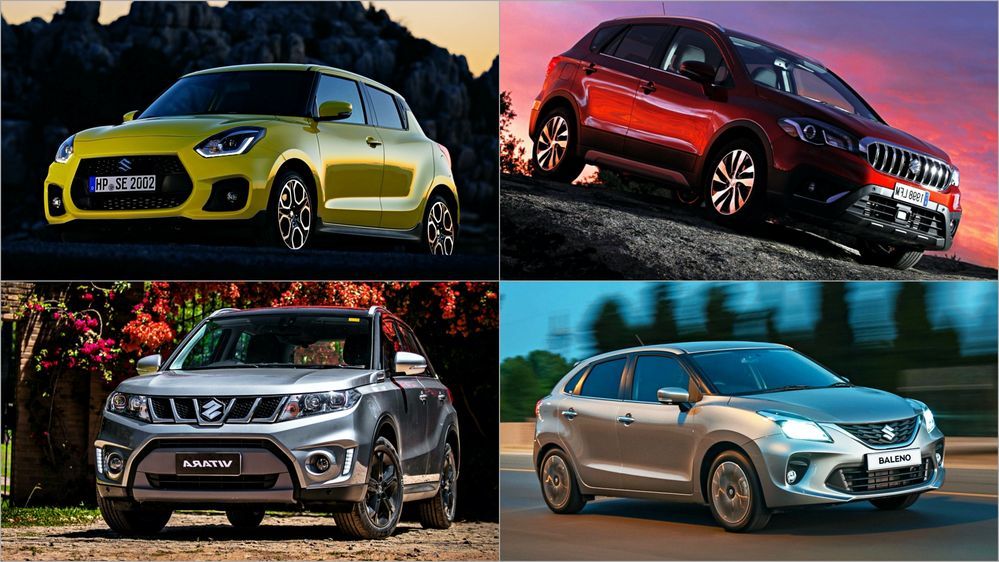 We're now in the age of SUV hysterics with everyone seemingly choosing this type of vehicle against their better judgement or actual needs. Suzuki does have the Vitara, a nameplate we all know and rather like, which would go up against the likes of the Honda HR-V and such, but that's already their largest offering.
It goes smaller from there with the S-Cross and Ignis, which would be a pair of fine contenders elsewhere, but neither seem to have obvious demand in Malaysia, which have seemed to gravitate more towards larger C-segment offerings. In that case, Suzuki only has the recently unveiled Across to answer for. However, given that it's essentially a rebadged RAV4, their Toyota overlords might not even allow it to enter the market at the risk of it cannibalising sales.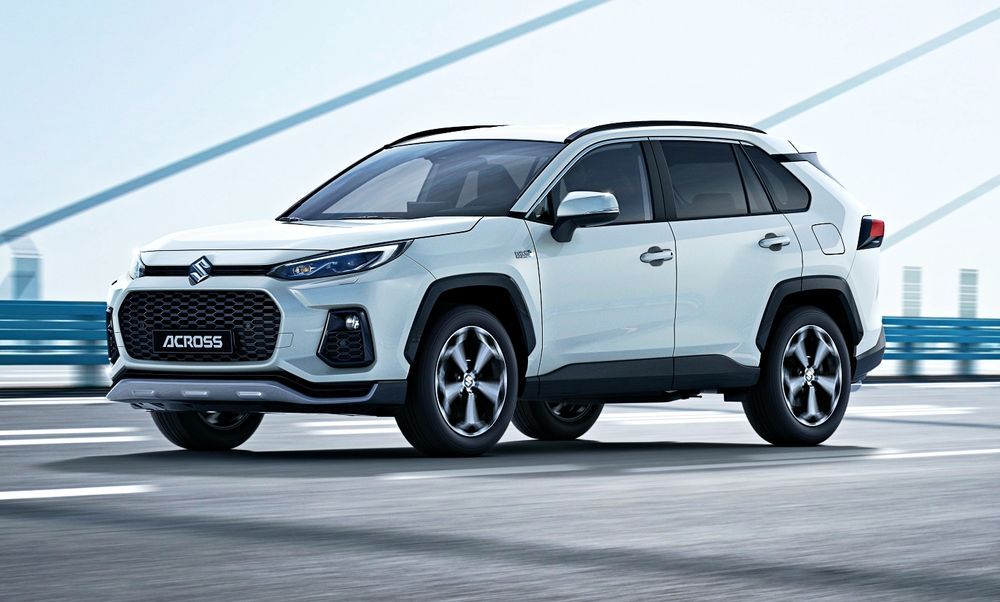 Small cars have always been Suzuki's speciality, and both the Swift and Swift Sport, as excellent as they are, now have a slighter larger brother (the Baleno) to bolster the range as a direct rival to the Honda Jazz and Toyota Yaris. However, only time will tell if it will stand strong against those established heavy-hitters.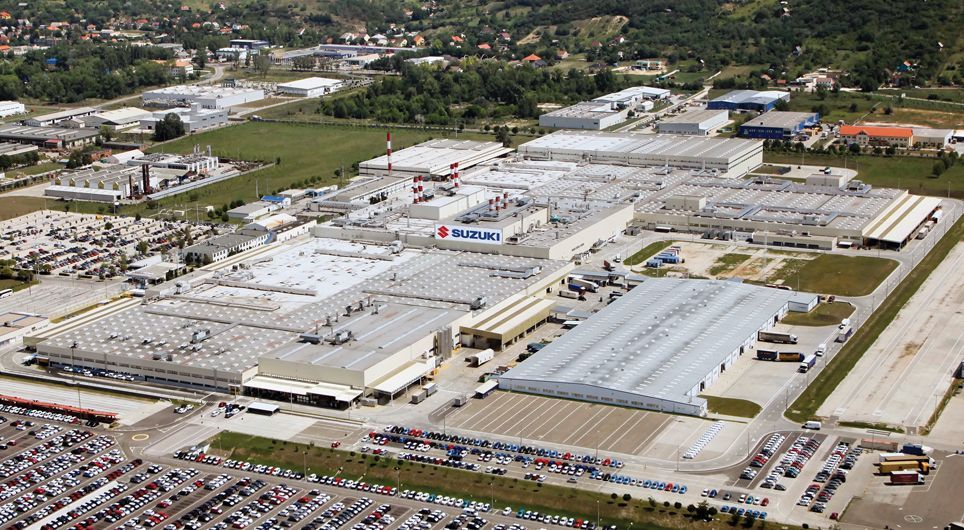 CKD or CBU?
Given that the Suzuki line-up as a whole is most definitely geared toward high volume sales, it would be critical that the cars sold in Malaysia are not hamstrung by an uncompetitive price. We've seen many models from other manufacturers that were good cars worthy of attention yet unfortunately doomed from the start because it cost more Ringgits than sense.
This is perhaps the primary motivator behind Suzuki seeking out the Naza Group as their new local partner. Obviously, having their cars locally assembled will be a prerequisite to kicking off their renewed Malaysian blitz, and Naza has had years of experience with Peugeot and Kia.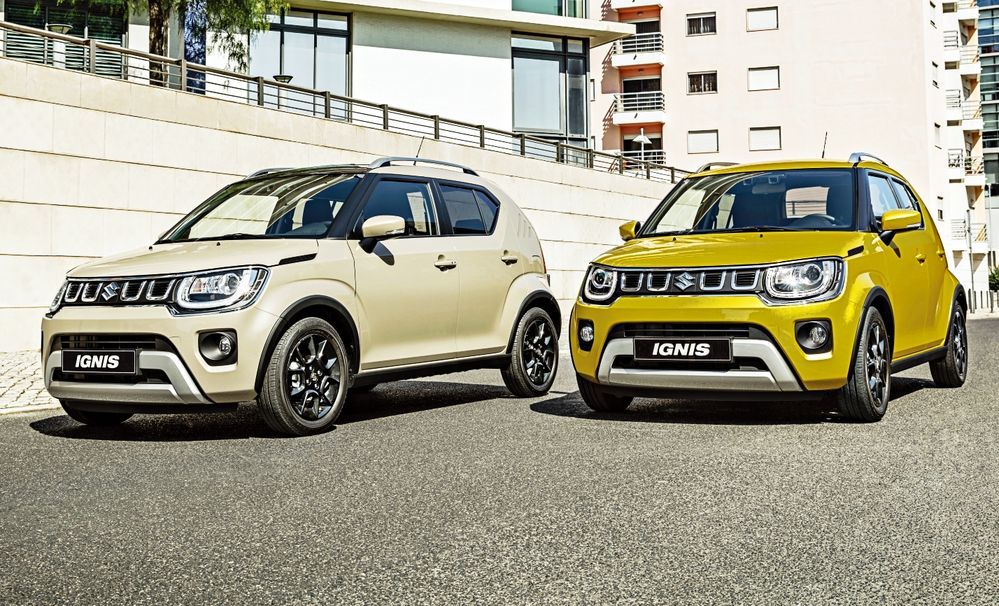 Naturally, not all Suzuki models would be eligible for that CKD treatment, so the company (and their local partner) would have to make some wise decisions around the nitty-gritty specifications of a few key models to offer something new and unique to buyers at a great price point.
Shut Up And Give Me My Jimny
You may have noticed I have neglected to mention the Suzuki Jimny up to this point, but that's only because I selfishly wanted to dedicate a couple of paragraphs to this particular SUV.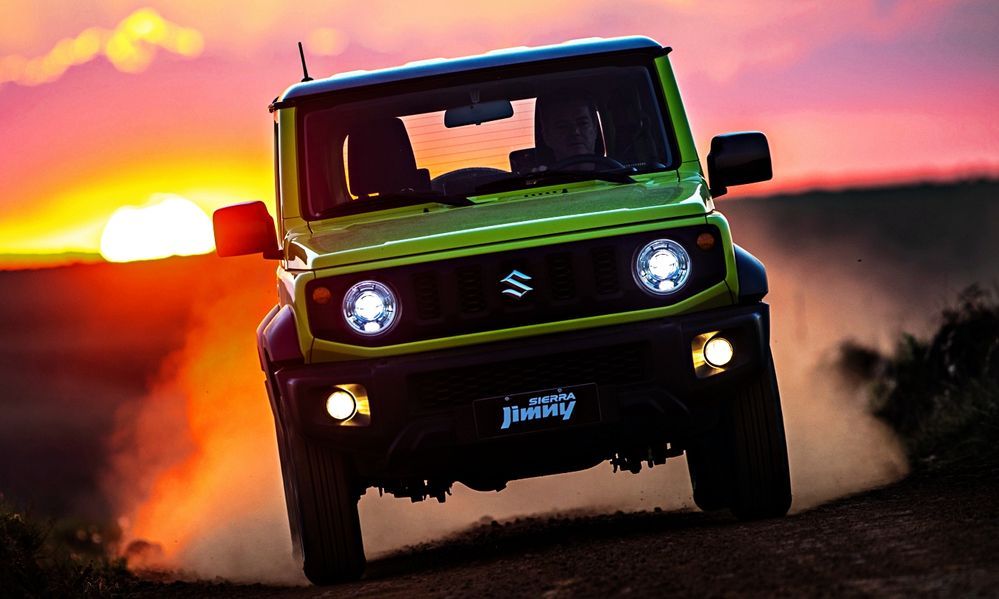 Truth be told, I really do hope that Suzuki will offer it here, even if its limited numbers and fully imported and therefore a little too expensive. It's a comparatively tiny SUV that only has two doors on its side, but its funky-boxy styling and honest ability to tackle rough terrain are too difficult to resist. And it isn't just because it matches my name.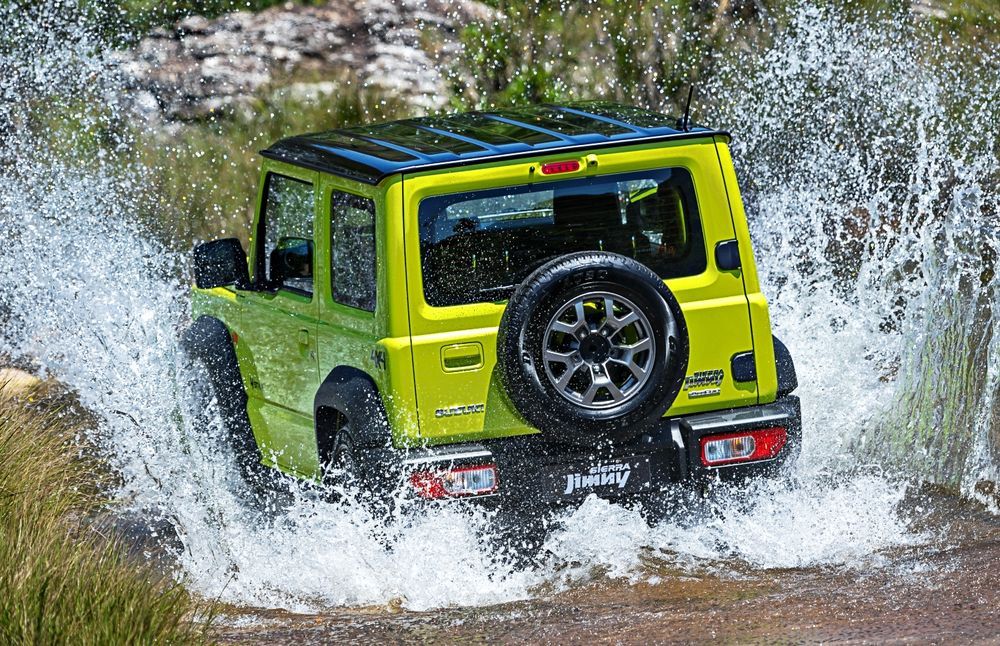 It doesn't have a big boot or even space to seat 5 comfortably, so we can rule it out from being a strong seller to the everyday Malaysian, which is why I know the odds are stacked against it ever arriving here in any official capacity. Still, I'm holding out hope. Should it find its way into showrooms, I'll be standing by with that deposit.
---
---
---
---
Comments