Suzuki 100th Anniversary Special: 5 Popular Suzukis sold in Malaysia
Insights The 15th of March 2020 marked the 100th anniversary of a brand that is very familiar to us – Suzuki.
Founded by Michio Suzuki back in 1920, the company, which was initially called Suzuki Loom Manufacturing Company, only changed the name to Suzuki Motor Co. Ltd in 1954 and launched the Suzulight, the first mass-produced mini vehicle in Japan.
The company name was then changed to 'Suzuki Motor Corporation' in 1990 in view of its business expansion and globalization, and it did pretty well in Malaysia too.
Many models were sold in Malaysia, but out of the entire lot, these are some of the Suzuki models that still stand fresh in our minds and memories:
2nd generation Suzuki Swift / Cultus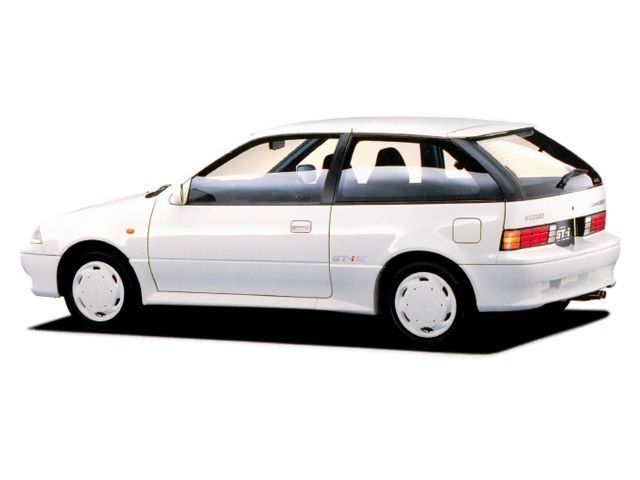 Sold in Japan as the Suzuki Cultus, the 2nd gen Swift as it was known in Malaysia and many other markets, was certainly one of the most popular compact hatchbacks in Malaysia back in the 1990s, alongside cars like the Daihatsu Charade and the Toyota Starlet. Besides being the car of choice for many urbanites, the little Swift even made a name for itself in the rally scene in the 1990s.
2nd generation Jimny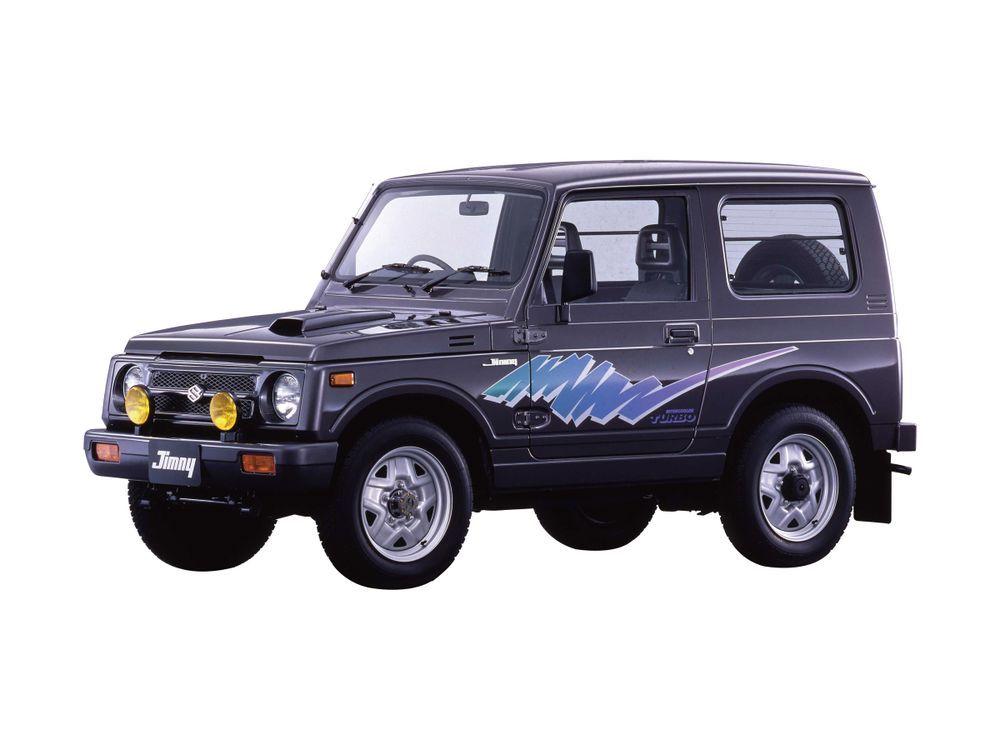 It may be small, but this "Cili Padi" of an SUV is so durable and capable that it became the "weapon" of choice for numerous organisations like TNB, Telekom, JKR, and many local city councils. Still going strong after three decades, many old Jimnys are still being used on a daily basis by people around the world.
Suzuki Carry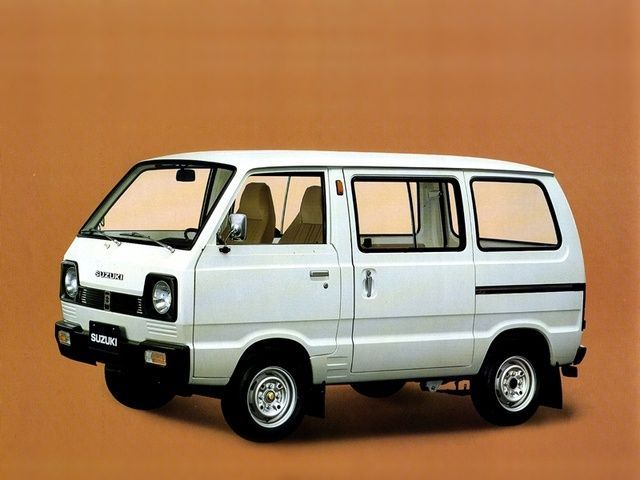 No Pasar Malam was complete without at least two of these parked behind the stalls. Despite being much smaller than models like the old Ford Econovan or the Mitsubishi Dacia, it was just as popular due to its affordability and durability. In fact, some Taukeys are still relying on their trusty Carry vans for their businesses today.
2nd gen Suzuki Swift Sport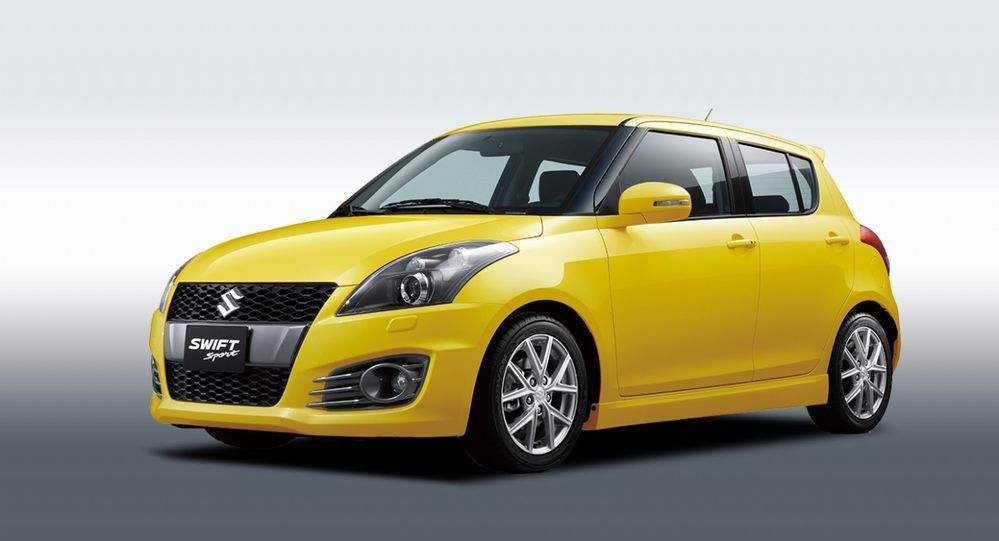 1.6-litre engine, 136 PS, 160 Nm, 6-speed manual, 0 – 100 in under 9 seconds, 6.5L/100km fuel consumption, just 1,070 kg, and under RM100k… What is there not to like?
Suzuki Kizashi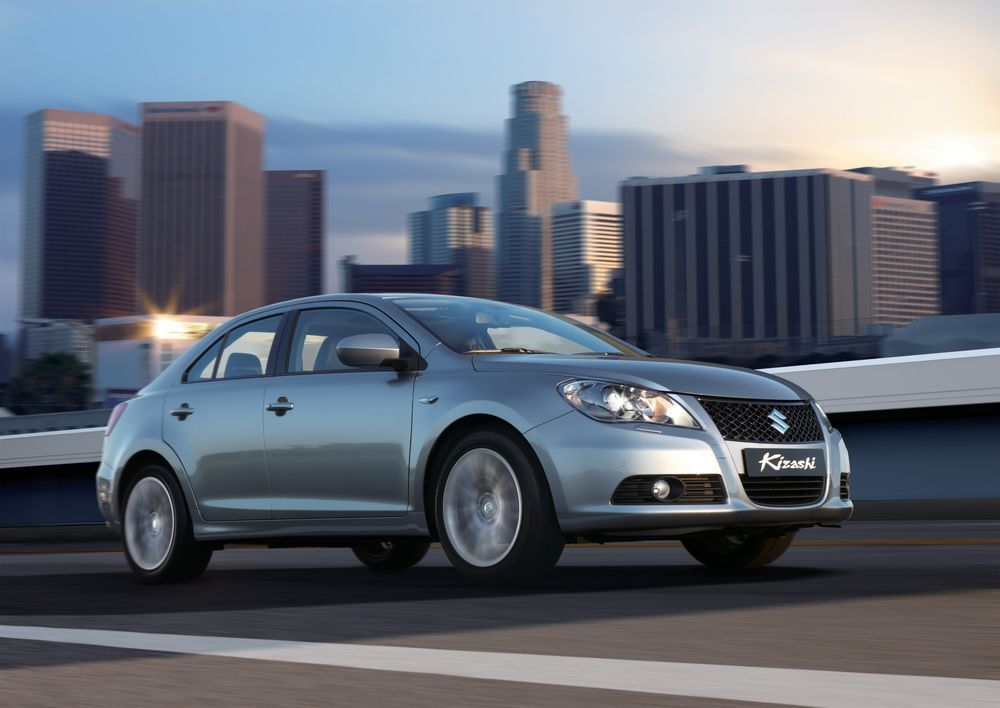 In 2010, Suzuki decided to shock the world by going big with the Kizashi, aiming to take on markets like America and Australia. It was even launched in Malaysia a couple of years later, much to the excitement of the brand's fans and enthusiasts alike.
But as impressive as it looked, it didn't really do well due to a number issues like a poorly designed glove box door which opened easily and caused injury during accidents, as well as a global economic crisis which caused the brand to pull out from a few markets and eventually discontinue the Kizashi, which meant "something big is coming", or "an omen".
Oh, the irony.
Suzuki Vitara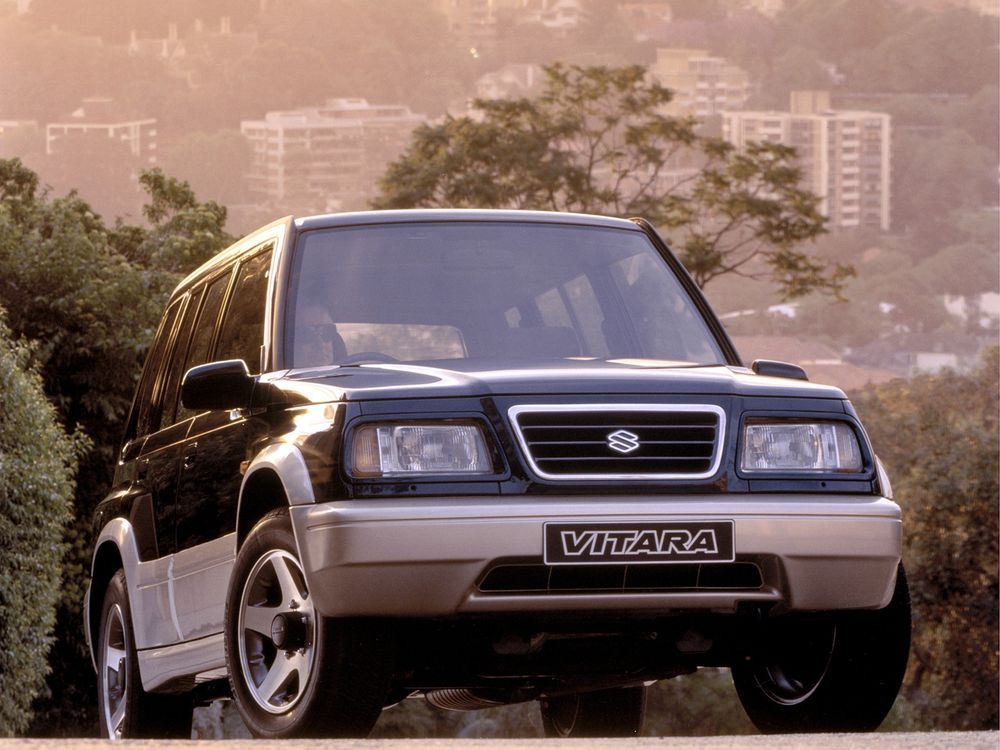 Following the success of the Jimny, Suzuki released the Vitara to be positioned right above the former in its product portfolio and boy, did it take off! The boxy design, durable powertrain, off-roading prowess, and the amount of space it offered made it one of the most popular SUVs on our roads back in the 1990s. Many are still going strong today and will probably outlive some of the new SUVs on sale currently.
Did we miss out any models? Let us know in comments section below!
---
---
---
Comments