Jaguar Future-Type Concept – Fully-Charged EV and On-Demand
Auto News Jaguar's Future-Type concept car is the company's answer to the personal mobility of future generations – where customers can summon a fully-charged and autonomous vehicle, on-demand.
The Future-Type gives us a glimpse of the future where the car is part of a larger world of autonomous, connected, electric and shared mobility (ACES).
At the heart of the concept is the world's first intelligent and connected steering wheel dubbed Sayer, after Jaguar's famed designer, Malcolm Sayer.
The Sayer steering wheel is a voice-activated Artificial Intelligence (AI) steering wheel that will be able to carry out hundreds of tasks. The Sayer system can summon your car, play music, book you a table for dinner and keep track of your membership of the on-demand service.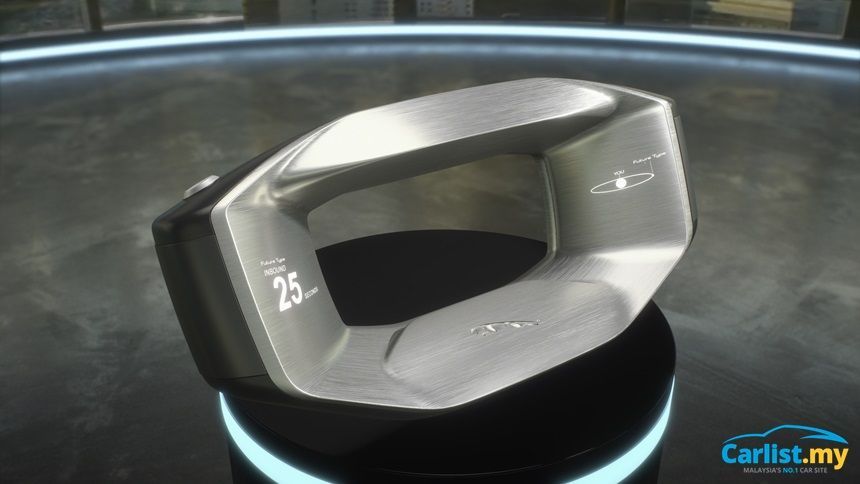 With Sayer, customers have the option of sole ownership or sharing the car with others in the community, meaning that you need only fully own the steering wheel, not the car itself. However, if a user prefers to drive the vehicle, Sayer can hand back control to the driver, as the Concept car retains a steering wheel.
Ian Callum, Director of Design, Jaguar adds, "Future-Type offers an insight into the potential for driving and car ownership in the future. It's part of our vision for how a luxury car brand could continue to be desirable, in a more digital and autonomous age. Our Future-Type Concept is an advanced research project looking at how we can ensure an on-demand Jaguar will appeal to customers in 2040 and beyond."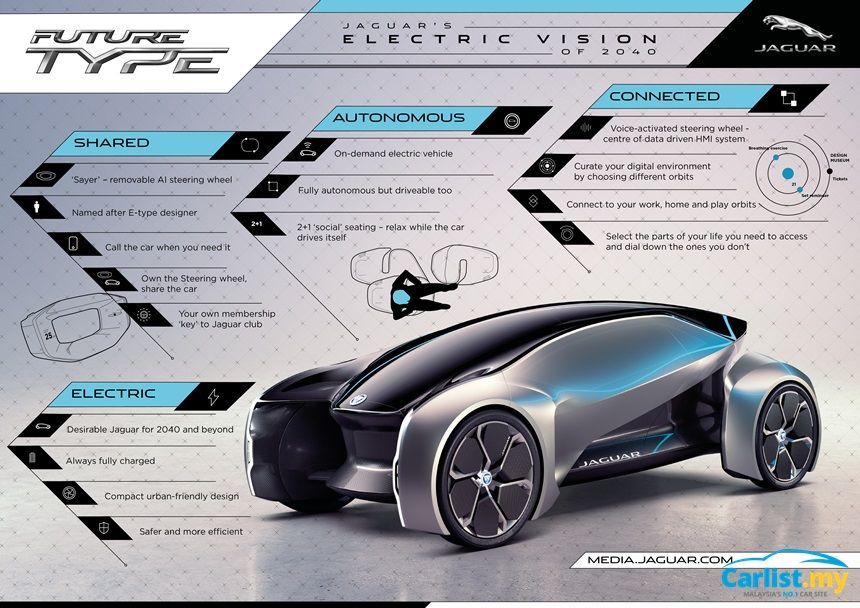 Also unique is the Future-Type's seating arrangement – which offers optimised seating based on the journey. A 2+1 'Social Seating' setup is also offered to enable better face-to-face interaction.
In the connected world of tomorrow, Jaguars envisions a fleet of fully-charged Future-Types available for customer's on-demand which will communicate with other cars and use co-operative driving technologies.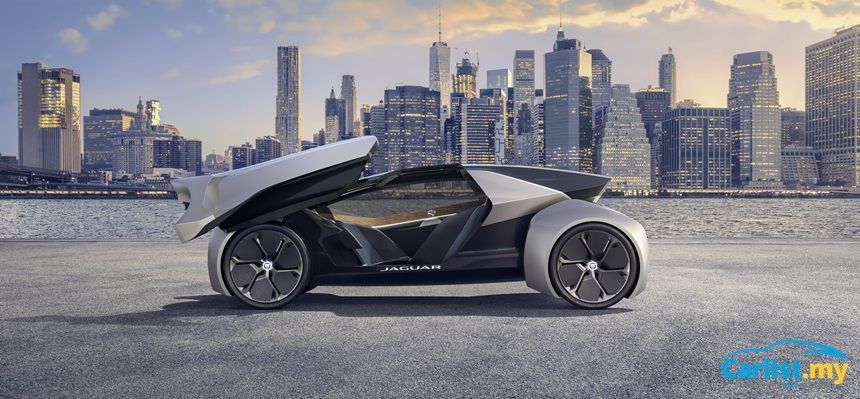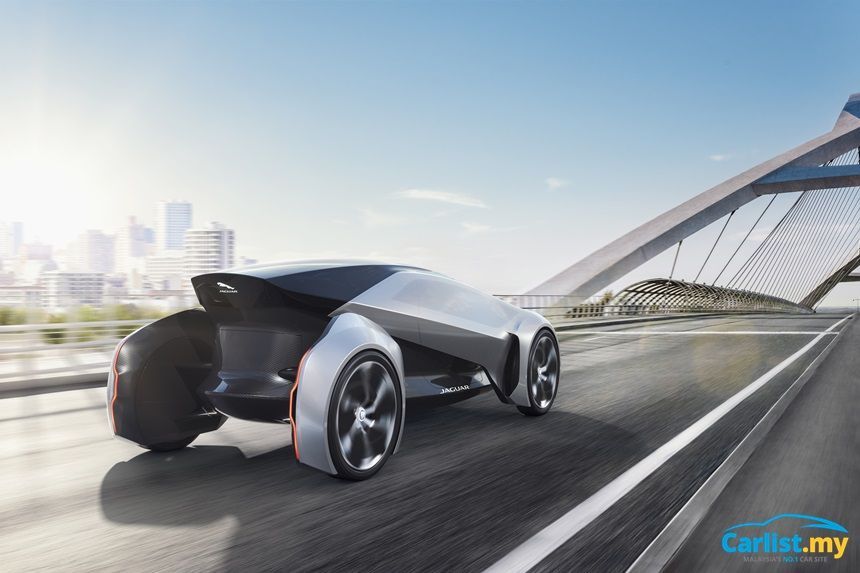 Collaborative communication between cars also allows shorter distances between vehicles and make lane changing and exiting from junctions safer and more efficient. The narrow width of the Future-Type also means less parking space is needed when the vehicles are idle.
Ian Callum adds, "In a future age of on-demand services and car sharing, our research shows there will still be a place for luxury and premium experiences – and enjoying the drive."
---
---
---
---
Comments