June 2018 New Vehicle Sales- A Great Month For All
Auto News As expected, June 2018 was a great month for almost all makes. Yes, there was a make which could not capitalize on that 'three month 'tax holiday' from June to August 2018.
A total of 64,502 units of vehicles were sold in Malaysia, with consumers pulling their new vehicle purchase ahead thanks to the zero-rated GST as well as festive period promotions.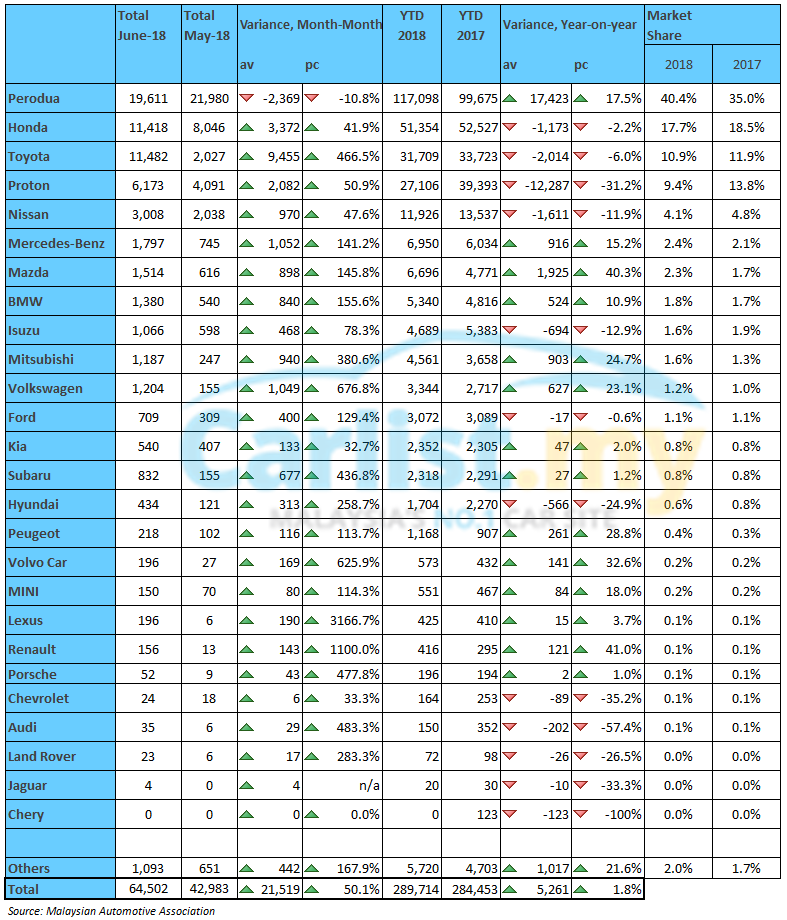 For comparison, the sales of new vehicles in Malaysia back in March 2015, the final month before implementation of GST (where consumers were unsure of the direction of prices), stood at 67,314 units.
In terms of the Total Industry Volume (TIV) for the first six months of 2018, the surge in June helped push the total sales to 289,714 units, just 5,261 units or 1.8 percent better compared to last year.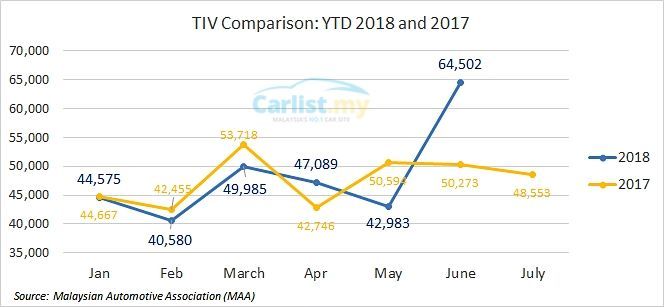 Last month, only Perodua registered poorer month-on-month sales, with the company making 10.8 percent fewer sales in June versus May. Nonetheless, Perodua still tops sales for the month of June month with 19,611 units sold.
The reduction of Perodua sales, especially when prices are lower during the 'tax-free holiday', is due to the company's large backlog of Myvi orders, as there is still a two to three month waiting period for the popular hatchback before the announcement of zero-rated GST.
With 117,098 units sold for the first half of 2018, Perodua commands a 40.4 percent market share, a massive five percent better than last year.
June 2018 also looks set to be the best month of sales for many companies, Toyota registering a record 11,482 units, Subaru over 800 units, and Renault with 156 units.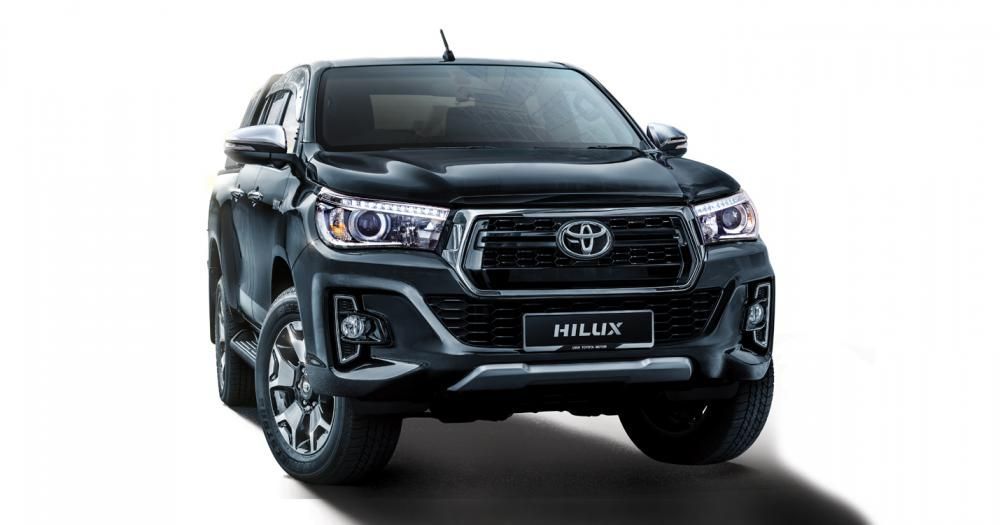 The premium makes enjoy an even larger surge in sales. Mercedes-Benz recorded sales of 1,797 units, BMW achieving 1,380 units, Volvo and Lexus with close to 200 units and MINI with 150 units. Porsche also managed to move 52 units of their sportscar products in June.
However, the Malaysian Automotive Association (MAA) announced that they have revised the 2018 TIV by reducing 5,000 units to 585,000 units. Although the association is expecting great sales numbers in June and July, there are insufficient stocks to sustain the high amounts of bookings.
Datuk Aishah Ahmad, President of MAA, said that there is a lead time of four months for assembly plants to place orders for knocked-down packs to complete assembly of a vehicle. Thus, customers who place their bookings for a new vehicle today might not have benefit from the tax-free pricing if their vehicle is only ready for collection in September.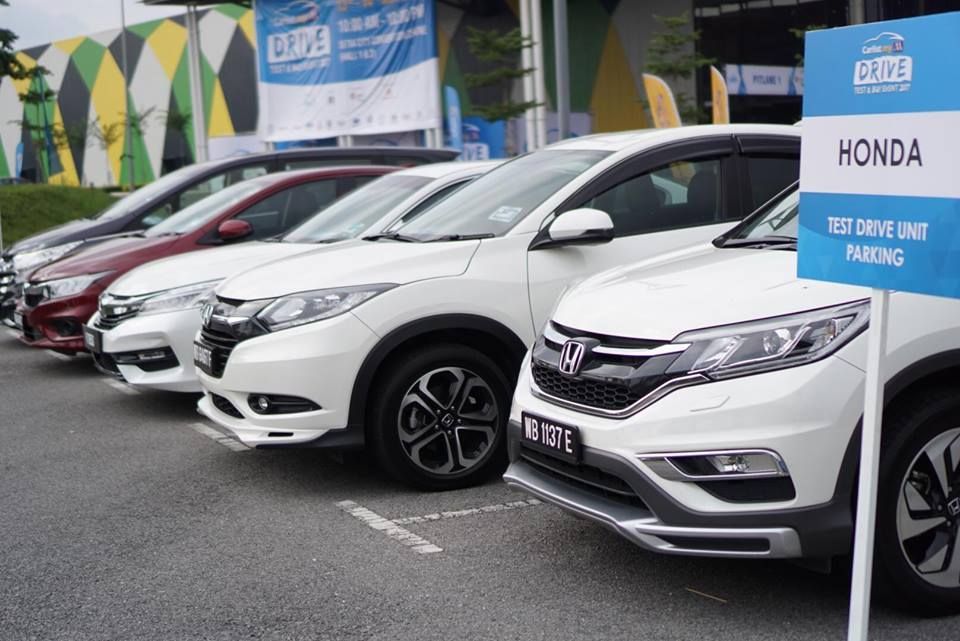 Following the success of Carlist.my DRIVE event last year, readers can find the best deals for zero-rated GST before they disappear. Head over to Setia City Convention Centre in Setia Alam this weekend of 27th to 29th July for a fun-filled day for the entire family.
Datuk Aishah also said with prices expected to increase in September courtesy of the implementation of the 10 percent sales tax, the remaining four months of 2018 are expected to register low sales volume.
---
---
---
Comments