Lagenda Rali Negara, 'Flying Sikh' Kembali Beraksi – Terima Tajaan Baharu Selepas Bergelut Dalam Masalah Kewangan
Auto News Pelumba rali lagenda Malaysia, Karamjit Singh akan membuat kemunculan semula dalam sukan perlumbaan rali tahun ini buat kali pertama selepas 3 tahun.
---
Difahamkan, lagenda ini bakal kembali beraksi pada Kejuaraan Rali Kebangsaan yang bakal berlangsung di Sepang pada 26-27 Jun ini. Beliau sudah tentu bakal menjadi tumpuan peminat sukan permotoran rali di negara ini.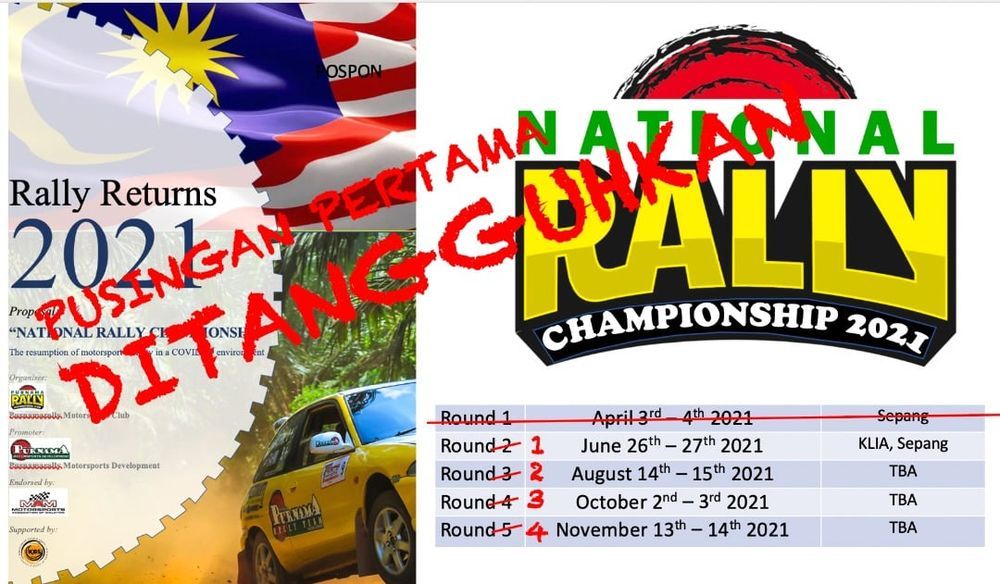 *Kredit foto: Facebook National Rally Championship
Peringkat pertama Kejuaraan Rali Kebangsaan yang sepatutnya berlangsung pada 3-4 April tahun ini telah dibatalkan ekoran Perintah Kawalan Pergerakan yang dilaksanakan oleh kerajaan Malaysia. Kejuaraan Rali Kebangsaan yang mempunyai empat peringkat ini akan berakhir pada bulan November.
Kemunculan semula Karamjit banyak dibantu oleh Cisco Academy, iaitu sebuah anak syarikat sebuah firma keselamatan, Cisco (M) Sdn Bhd yang menaja Karamjit. Pengarah Urusan Cisco, Rabin Nijhar menyifatkan Karamjit sebagai hero negara, pelumba hebat serta lagenda yang telah menyumbang kepada kegemilangan negara ini di mata dunia.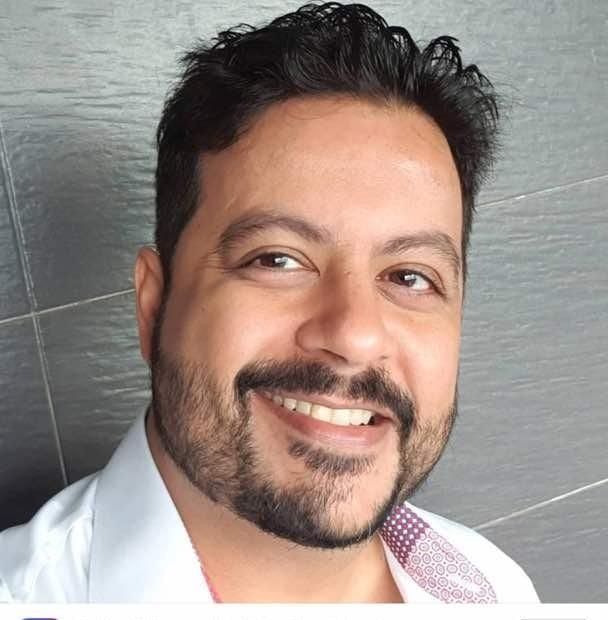 Pengarah Urusan Cisco, Rabin Nijhar
"Kami sukakan komitmen dan semangat beliau. Kami juga amat gembira dengan masa hadapan kami bersama Karamjit setelah berjaya menjadikannya sebagai duta jenama," kata Rabin.
Kemunculan semula 'Flying Sikh' pada perlumbaan rali kelak bakal menandakan era baharu yang lebih menyeronokkan untuk sukan ini dan secara tidak langsung bakal membuka lebih banyak peluang untuk syarikatnya, tambah Rabin. Beliau berharap kerjasama syarikatnya dengan Karamjit bakal meletakkan Malaysia kembali di mata dunia dalam perlumbaan rali.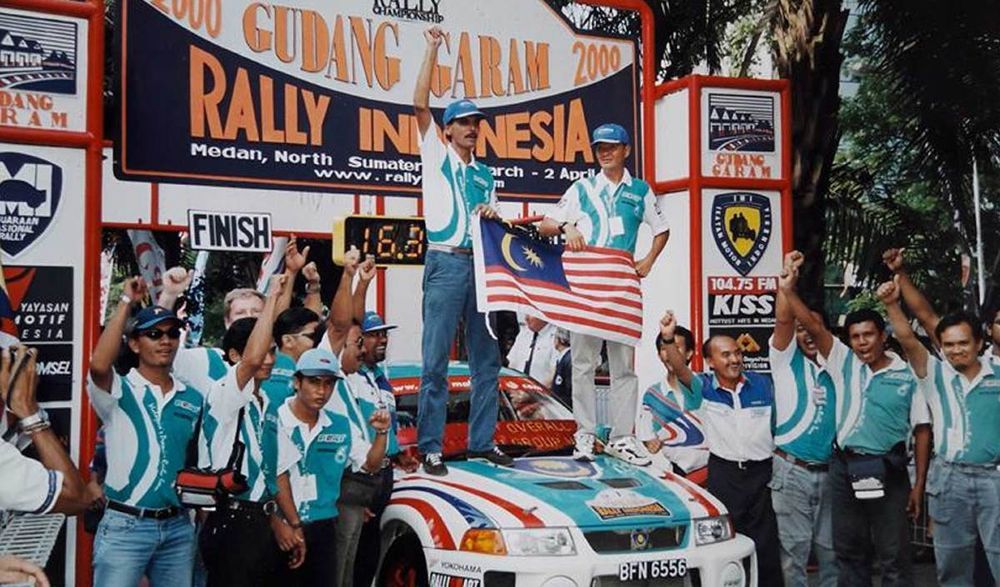 *Kredit foto: Harian Metro
Kisah hidup lagenda negara ini agak sedikit unik dimana pada permulaan kariernya, beliau telah dinobatkan sebagai juara dunia rali pada percubaan pertamanya pada tahun 2002 sekaligus menerima anugerah atlet terbaik tahunan pada tahun yang sama. Walau bagaimanapun, lagenda ini hampir melupakan hasratnya untuk kembali berlumba setelah hampir terpaksa menjadi pemandu e-hailing ekoran wabak COVID-19 dan kemelut ekonomi yang melanda.
Karamjit mengucapkan terima kasih kepada Cisco yang memberi kepercayaan kepadanya dan beliau tidak sabar untuk kembali beraksi bagi membolehkan beliau menambah lagi trofi kejuaraanya. Setakat ini, sebanyak 500 trofi yang telah dimenanginya semenjak 1994.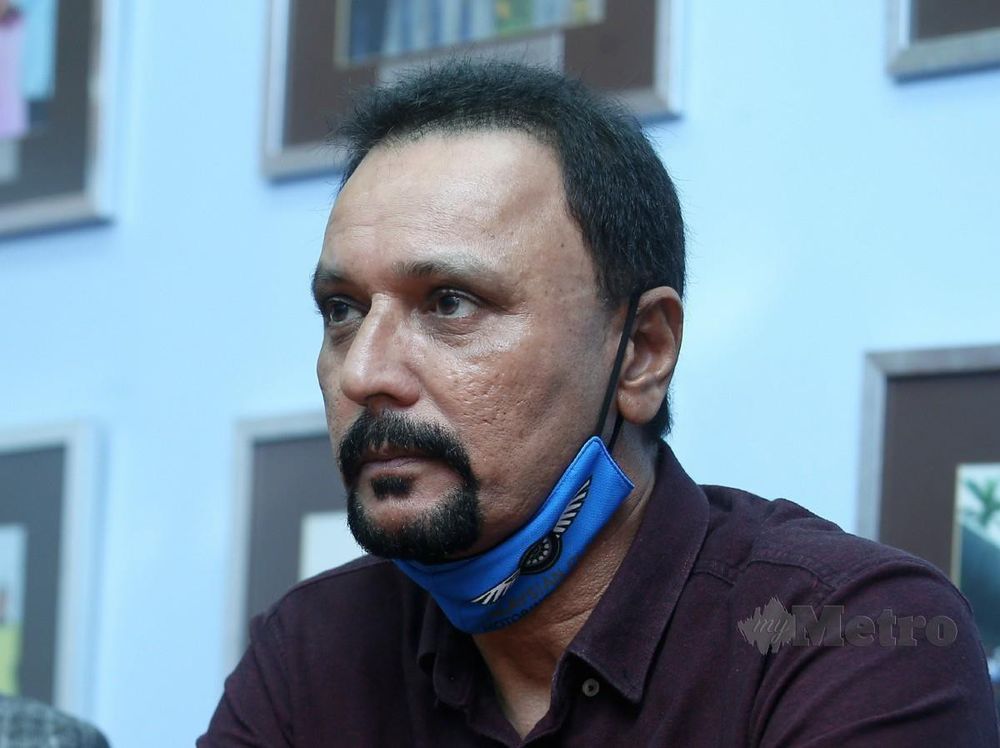 *Kredit foto: Harian Metro
"Saya sangat gembira dengan pengembaraan baharu bersama keluarga yang tidak putus-putus memberikan sokongan," ujar Karamjit, yang sebelum ini bergelut dalam usaha untuk mencari penaja semenjak beberapa tahun lepas oleh kerana oleh minat yang rendah ditunjukkan dalam sukan rali oleh syarikat kerajaan dan swasta.
Karamjit menegaskan bahawa beliau bakal memanaskan enjin kereta ralinya, Proton Gen2 yang telah terbiar lama di rumahnya semenjak perlumbaan terakhirnya pada tahun 2018 untuk dibawa melalui jalan-jalan seperti jalan gravel, jalan tarmac dan jalan basah.
"Saya masih sihat dan saya bercadang untuk meneruskan legasi saya sekurang-kurangnya lima tahun lagi memandangkan tiada had umur untuk perlumbaan rali," kata lagenda yang berumur 58 tahun itu.
Karamjit mencipta nama setelah memenangi FIA World Rally Championship Production Car dalam percubaan pertamanya pada 2002 bersama pemandu pembantu, Allen Oh. Mereka merupakan orang Asia pertama yang memenangi gelaran tersebut.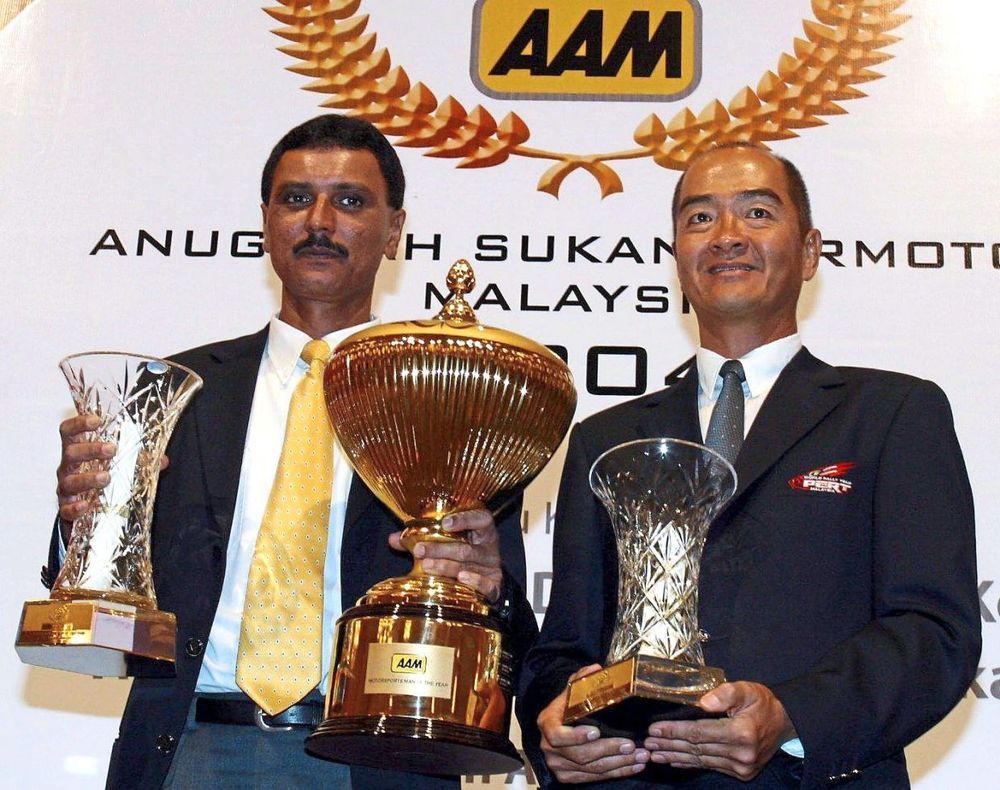 *Kredit foto: The Star
Pada tahun 2002 juga, beliau berjaya mengekalkan kejuarannnya di Asia Pacific Rally Championship (APRC). Dua tahun berikutnya, beliau berjaya memperoleh tempat ketiga pula dalam kejohanan yang sama.
Kebangkitan Petronas EON Racing Team (PERT) sering dikaitkan dengan prestasi cemerlang Karamjit yang banyak membantu memperoleh kemenangan bersama pasukan berkenaan.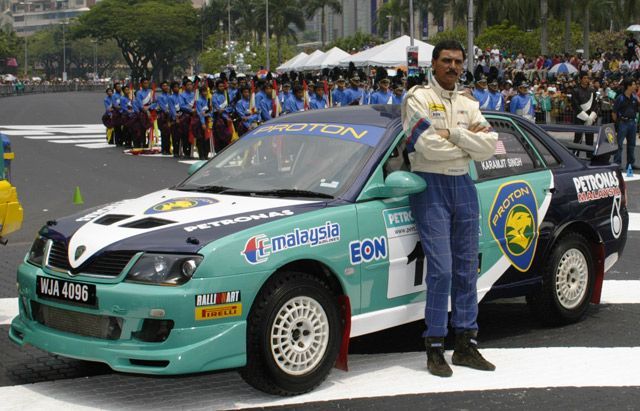 *Sumber foto: Wikipedia
Walau bagaimanapun, apabila Edaran Otomobil berhad (EON) kehilangan hak pengedaran kereta Proton pada tahun 2003, pihak pengurusan baharu telah berhenti menaja sukan ini ekoran perbelanjaan kewangannya yang besar.
Oleh sebab itu, bermula lah episod duka lagenda ini yang membawa kepada masalah kewangan yang mendalam sehingga memaksa Karamjit untuk menjual pangsapuri serta tiga buah kereta miliknya termasuk Proton Waja kesayangannya untuk menanmpung perbelanjaan karier perlumbaan beliau sejak 2012 lalu.
Diharapkan lagenda negara ini dapat kembali mengharumkan nama Malaysia di pentas perlumbaan rali dunia sekaligus dapat membina masa depan yang lebih baik untuk dirinya serta keluarga.
---
---
---
Related News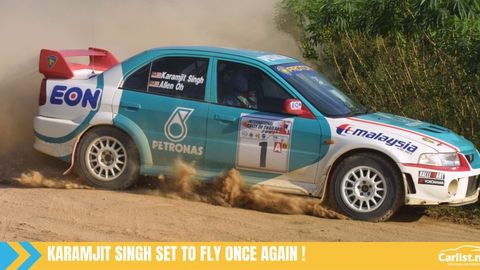 Auto News
The national rallying hero, Karamjit Singh is set to go racing again thanks to some local support.At the tail end of last year, FMT writer Frankie ... Insights
Lewis Hamilton, Valteri Bottas, Franco Morbidelli, Fabio Quartararo, Valentino Rossi, Xavi Vierge, Jake Dixon, John McPhee, Darryn Binder, the sole ...
---
Comments