Lamborghini Aventador LP 750-4 SuperVeloce Roadster, First Photos Emerge
Auto News Our first reaction upon seeing that picture above was of stunned silence. It's a strikingly beautiful car just to look at. It was rather recently that Lamborghini's CEO confirmed the roadster version of the Aventador SV, and we're not sure if the automaker is all that enthused about it being revealed this quickly.
Oh well. Either way, it's here for our eyes to enjoy and we can applaud Lamborghini all the sooner for it. The pictures we see here come from renowned automotive photographer Jordan Shiraki who is also director of marketing (sales specialist) at Lamborghini Las Vegas, and the unit he was lucky enough to photograph is finished in a new turquoise-like hue called Blu Glauco.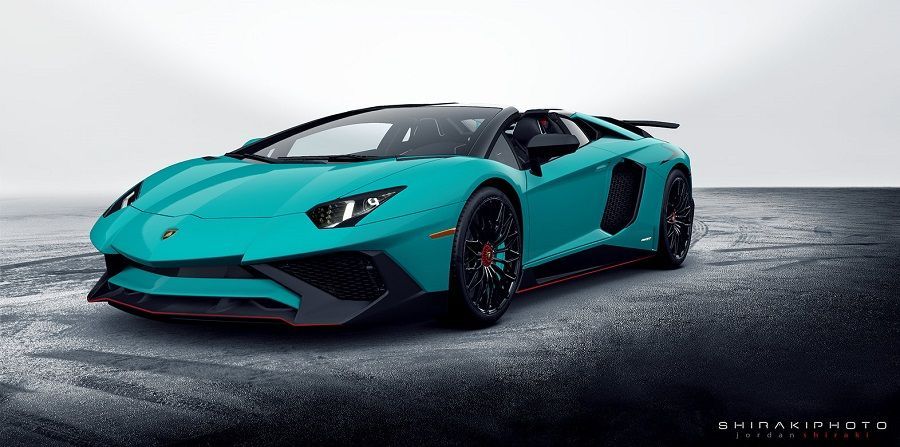 When it does go on sale officially, just 500 examples will be released into the hands of owners – 100 fewer than the Aventador SV coupé. The Roadster, then, will be an even rarer sight, unfortunately. We're not sure whether Lamborghini intends for the Blu Glauco color option to be an exclusive for the Aventador SV Roadster. Hopefully not.
Apart from the open top and added rarity, the coupe and roadster versions are believed to be nearly identical, as far as we know right now since detailed information on the car aren't yet released. Power will come from the same 6.5-litre naturally-aspirated V12 engine that produces 740hp and 690Nm of torque mated to a seven-speed ISR (Independent Shifting Rods) transmission and sent to the wheels via an all-wheel drive system. All this will likely result in the century sprint time and top speed closely mirroring the coupé's 2.8 seconds and 355km/h (with the removable 5.8kg carbon fibre roof).
The transformation to a roadster does mean the car has gained 49.8kg over the standard Aventador SV, but it' surely worth it as that allows the V12's soundtrack to be experienced without impediments.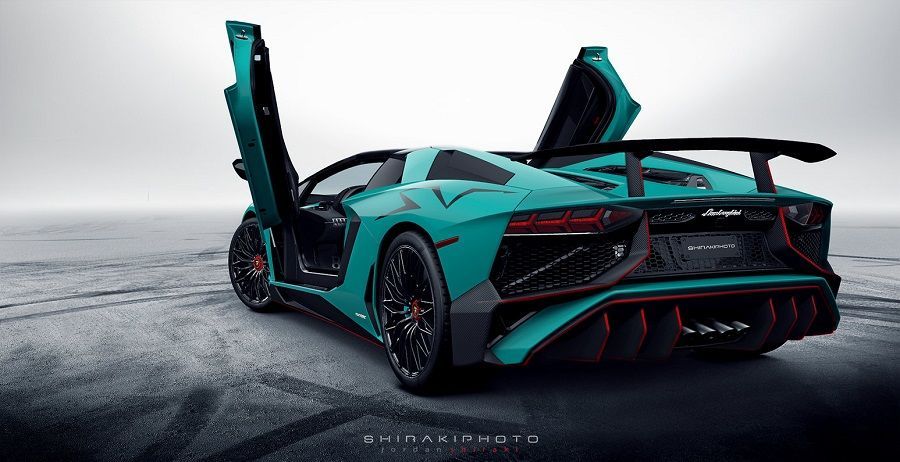 The Lamborghini Aventador SV is among the fastest, most exciting, production cars in the world right now, one of the very few that have lapped the Nurburgring in under seven minutes. With the roof removed, it's bound to be even more thrilling.
---
---
---
---
Comments