Lamborghini's New Centenario Hypercar To Make Limited-Run Arrival In 2016
Auto News That's a Lamborghini Veneno up there, by the way. Hopefully the upcoming Centenario will better blend the outrageous with the tasteful.
Come the 2016 Geneva Motor Show, supercar manufacturer Lamborghini will let loose a new hypercar in commemoration of 100 years since Feruccio Lamborghini, the company founder's, birth – April 28th 1916.
The news came from TF1.fr, a French website, but besides the name Centenario, left a lot of the educated guesswork still to be done such as what outrageous design or technology will Lamborghini choose to dress it with. It will be a limited-run model (20 units) much like their most recent effort in a similar vein with the Veneno which was unveiled, and expected to over 1 million Euros (RM4.75 million).
It isn't known whether a certain number of those 20 includes a roadster version, if at all.
It will be based on the Aventador, Lamborghini's current flagship, such was the Reventón was to the Murcielago before it. Also, this new limited-run model will wear the moniker LP770-4, pointing to an uprated 770hp 6.5-litre naturally aspirated V12 that sends power to all four wheels, enabling the new car to reach 100km from a standstill in just 2.7 seconds. Which makes it 20hp more powerful and 0.1 seconds quicker to 100km/h than the Aventador SV, pictured below.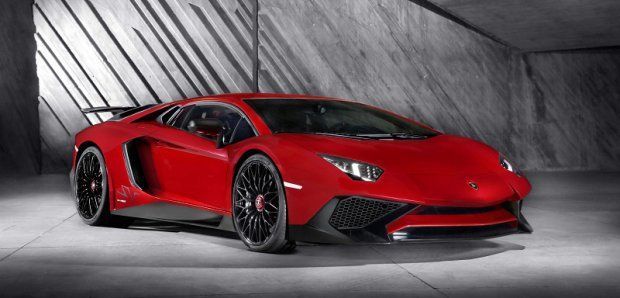 The report also remarked upon the car's exterior design slightly, saying it would not be as wildly styled as the Veneno. Depending on your preferences, could be interpreted as a positive or negative.
We're sure to have more on this new ultimate Lambo as more info emerges.
---
---
---
---
Comments