Lamborghini celebrates Ferruccio's centenary with the Centenario
Live Life Drive Lamborghini has a habit of releasing limited run models to celebrate quite nearly anything. Perhaps Ferruccio Lamborghini's 100th birthday would warrant something a little more special- perhaps in the form of their newly launched Centenario. Unfortunately all forty of them (twenty coupes and twenty roadsters) have already been bought up at the hefty price of 1.75 million Euros a piece.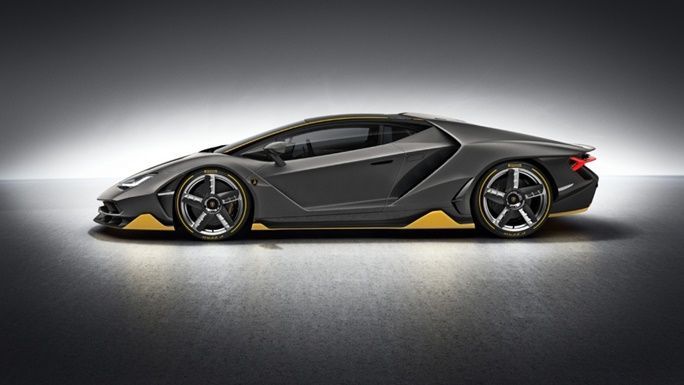 At it's heart is a V12 tuned to 770 hp, making it the most powerful engine Lamborghini has put in a road car
In terms of sheer performance figures, the Centenario certainly packs a punch. At it's heart is a V12 tuned to 770 hp, making it the most powerful engine Lamborghini has put in a road car. 100 km/h comes up in just 2.8 seconds from a standstill, and the Centenario will hit 300 km/h in 23.5 seconds. Top speed is estimated to be north of 350 km/h, but Lamborghini has not confirmed an exact number.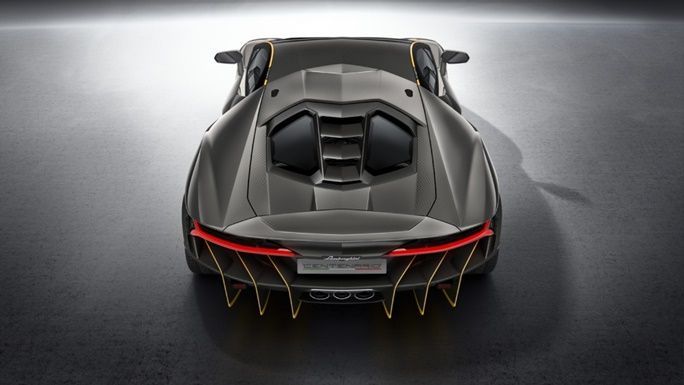 Similar to the Sesto Elemento, the body of hte Centenario is constructed completely from carbon fibre. Despite this, the dry weight of the car remains at 1,520 kg- most likely a result of the heavy engine and powertrain. Power to weight ratio sits at 1.97 kg/hp- a number that would be impressive, were it not for Koenigsegg's One:1 and Regera having effectively double the power to weight ratio.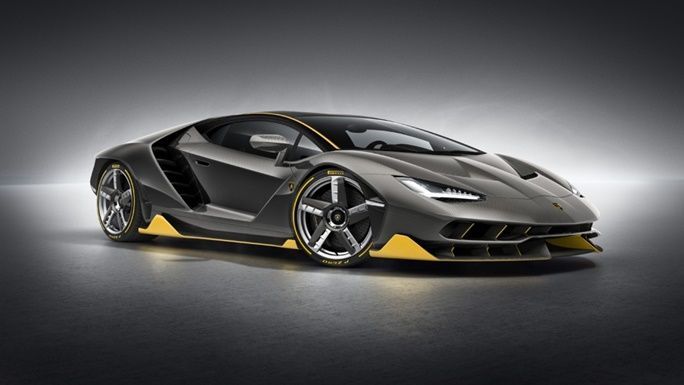 Perhaps borrowed from the Porsche 991 GT3RS models is a new rear-wheel steering feature that Lamborghini claims will improve agility at low speeds and improve stability at high speeds. Operation is as you would expect with four wheel steering systems: opposite steering at low speeds to reduce effective turning circles, and parallel steering at higher speeds to maintain the stability of the body relative to the direction of motion. The adaptive steering system had to be adjusted to work in tandem with this rear wheel steer system.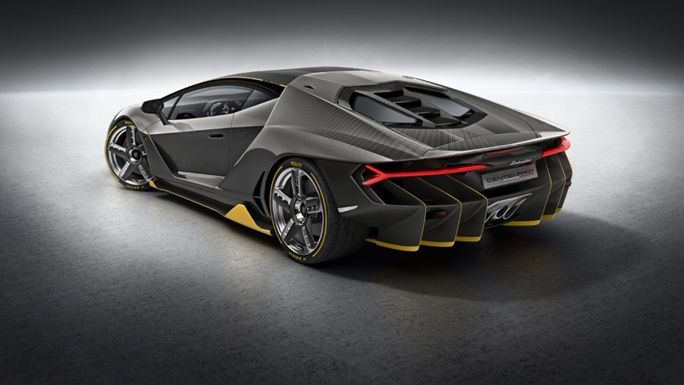 Like the more extreme limited run models, the Centenario's bodywork is special and specific. Things like improved aerodynamics and redirected airflow for better cooling of components are not likely to make it to yet another Aventador spinoff, but perhaps the most aggressive addition is the extendable wing- a feature common to hypercars and seemingly devoid from the Lamborghini lineup.
---
---
---
---
Comments