2022 Aventador Ultimae: Final Pure V12 Lamborghini Starts Their Electric Castration
Insights It's been public knowledge that Lamborghini's roadmap includes a shift towards electrification, perhaps even a full EV hypercar in its (near-ish) future, but with the onset of that transition now upon them, can the Italian supercar maker maintain its swagger in a zero emissions age?
---
Last week, Lamborghini finally put their plans to retire the Aventador into motion, the company's ageing but still most recent flagship mid-engine V12 model that can trace its roots to the iconic Miura and preceded by the Murcielago, Diablo, and Countach.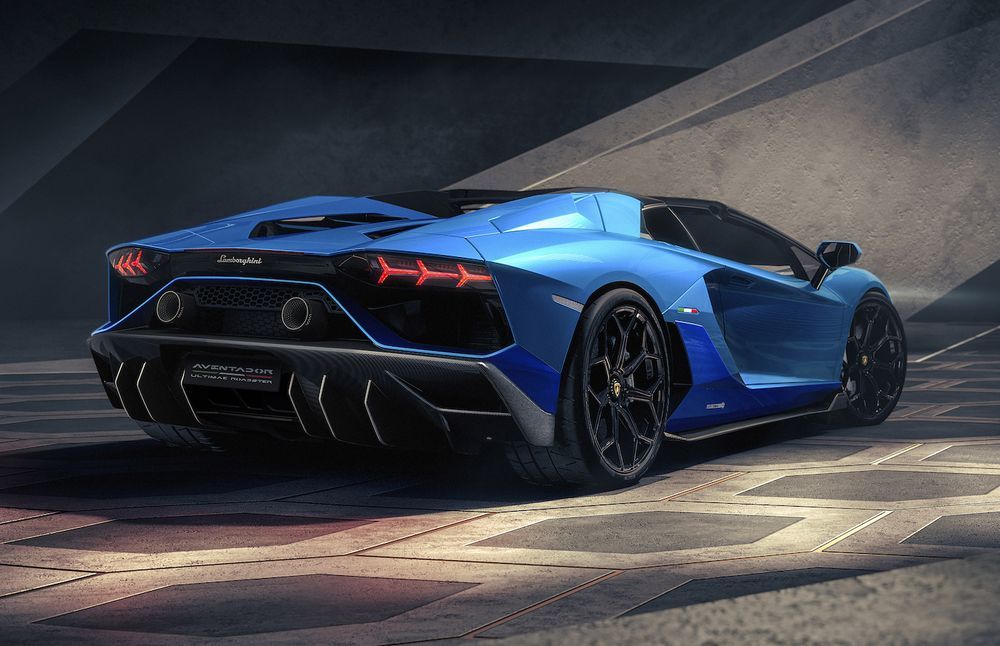 It's had a pretty long life too, a full decade at the top of the Sant'Agata food chain following its production start in early 2011. It doesn't seem to have lost much in the way of intimidation factor, though we'll try elaborating on that a little later.
That classic low slung wedge silhouette overlayed with fiercely angular body lines still manages to look current next to much newer designs, so it's a little hard to imagine the Aventador really being put out to pasture.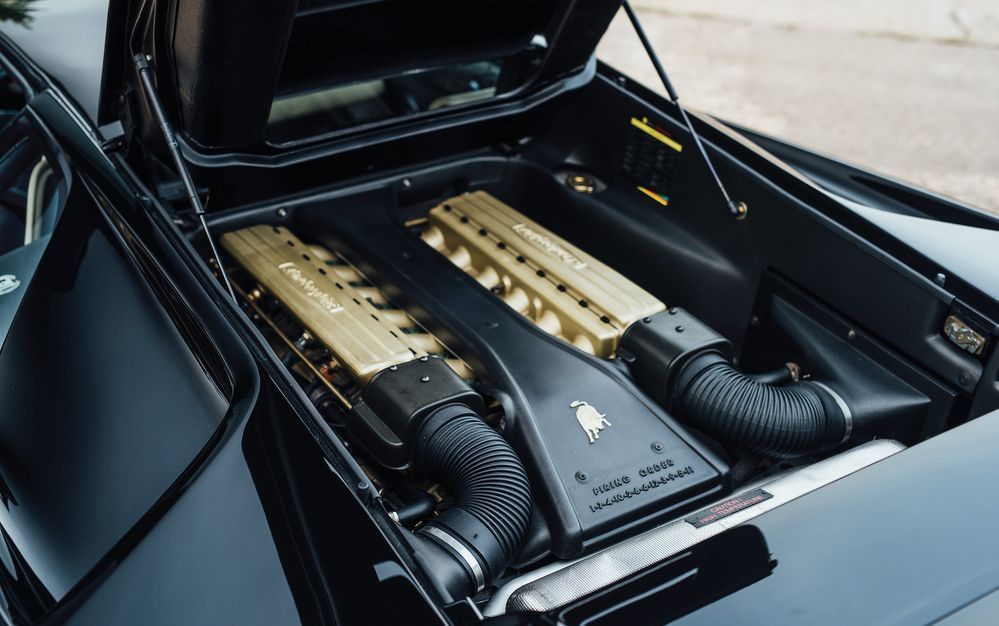 Even more tragic is the confirmation alongside last week's unveil of the Aventador LP-780-4 Ultimae, the model's final 'Swansong' edition, that this is the last pure V12-powered Lamborghini, and limited to 600 units. The successor model being developed will be presumably retain internal combustion, maybe even the same exact V12, but supplemented by an electric motor, or several.
Keep in mind that the Aventador itself marked the end of an era as it was the first car to not utilise Lamborghini's original V12, which was given a final flourish alongside the Murcielago LP-670-4 Super Veloce. The Italian company had previously been using a permutation of that same engine since the marque's first ever car, the 350GT, growing in displacement and power output through decades of updates.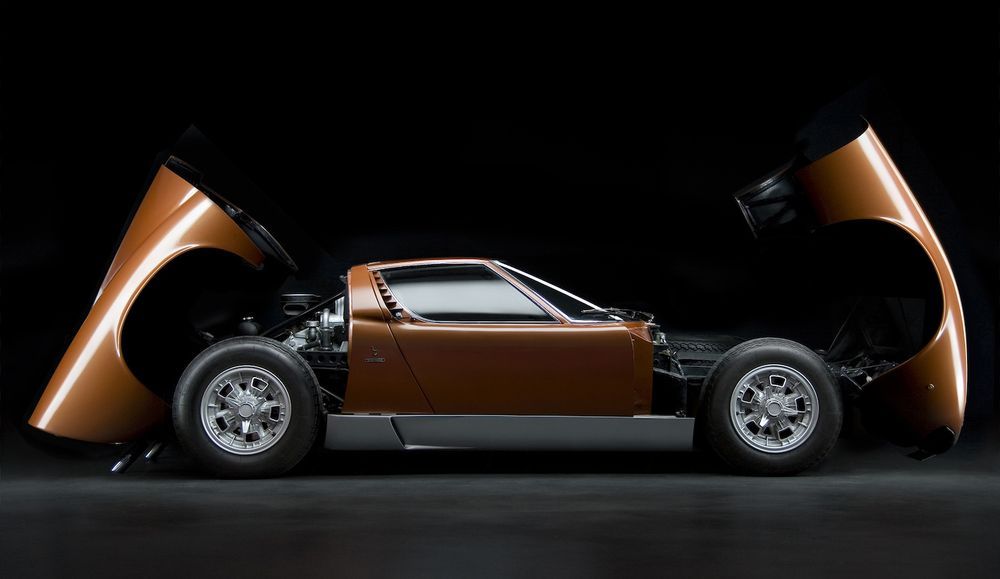 Since the successor model was to be the first flagship since Audi took the reins, a new naturally aspirated V12 engine was designed and engineered from scratch, even gaining the rather Germanic internal code L539.
In that original 2011 tune the engine produced 700PS but here the Aventador Ultimae is bowing out with 780PS and 720Nm of torque being sent to all four wheels. If and when it returns, that twelve-cylinder won't be slotted into the same car, and neither will it hold supremacy in power delivery, rather sharing that role with an electric motor of some sort.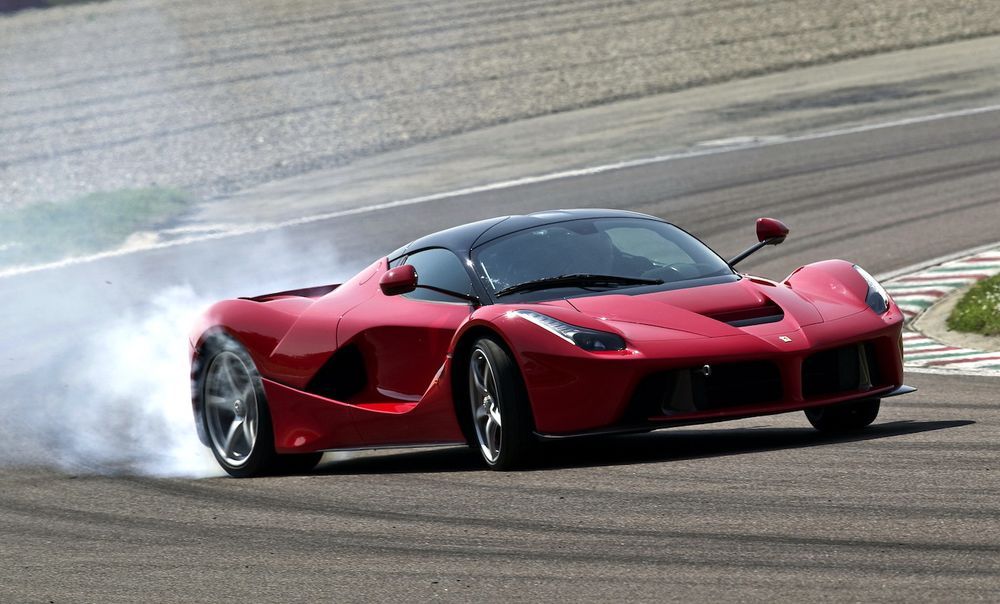 But let's face it, that's not a huge deal. We've seen this before.
Elsewhere in Bologna, in neighbouring Maranello, Lamborghini's fierce rival Ferrari have been in the business of merging electric and combustion power to craft high performance supercars for years now, starting with the unimaginatively titled LaFerrari back in 2013.
Fast forward to 2021, the Prancing Horse's line-up is furnished by two hybrid production models: the SF90 Stradale, and the 296 GTB. Far from being perceived as blasphemy, at least not anymore, customers - even Ferrari purists - are now lining up to get their names in the order books.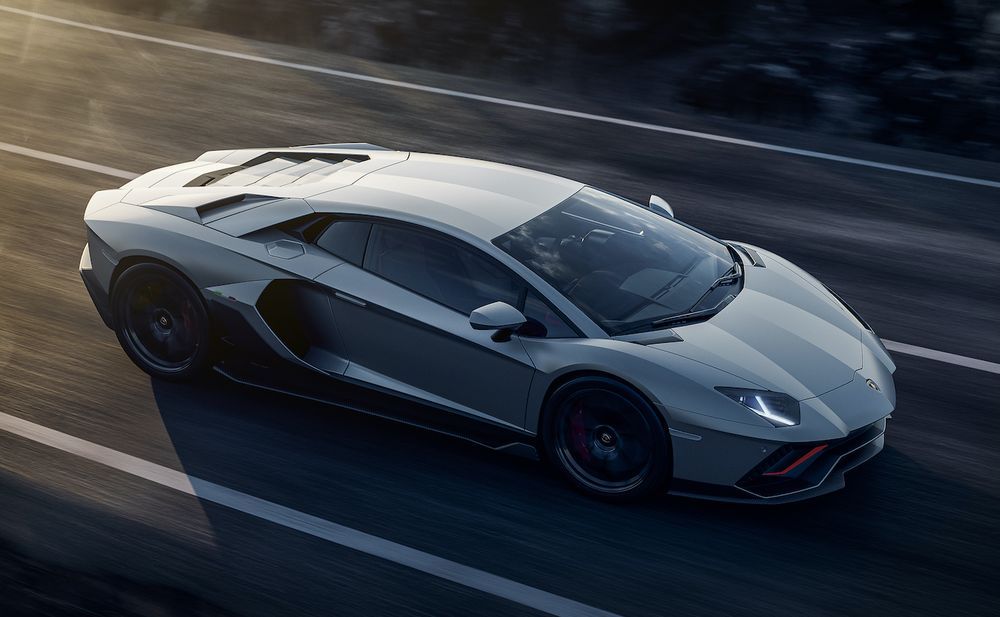 Electrification and hybridisation have become legitimate avenues to reach even higher altitudes of performance, so why would it be any different for Lamborghini?
One day, Sant'Agata, whether through government legislation or direct orders from their Volkswagen Group overlords, might have to abandon internal combustion for good. When that moment comes, it's entirely possible that Lamborghini as we know it will cease to exist.
The reality is that a huge part of the brand's appeal is derived from being a little brash, a bit too rowdy, and exceedingly noisy. Perhaps more than any other automaker, the V12 and V10 engine soundtrack is a key element to their brand. That engine and exhaust note conveys a fury and evokes the sense of awe that gets people to sit still as one rolls by, even if only to wait until it's quiet enough for the conversation to resume.
Ironically, should both automakers undertake the challenge simultaneously, it might be Lamborghini that beats Ferrari to a full EV given its connection to electric vehicle tech developed - and now shared - by Porsche and Audi via Volkswagen, giving them a significant leg-up.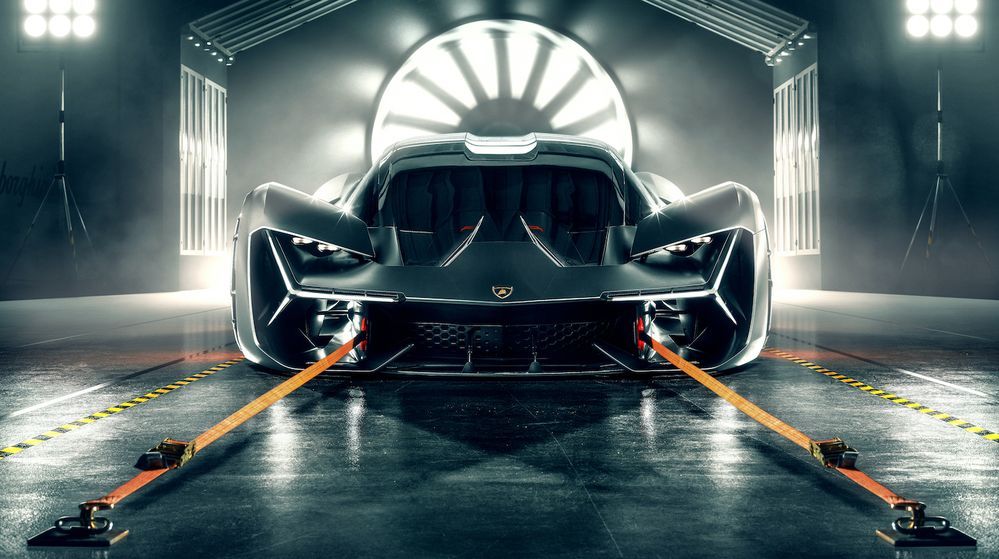 However, if an electric Lamborghini can only stand to deliver any shock and awe through its outrageous paint scheme or bodywork, only to cruise around in complete anticlimactic silence, it kind of misses the point. Here's a mute bull that can only hope to elicit an emotional response if you choose to look upon it directly. Otherwise, it can only make its presence known by annoyingly screeching its tyres.
Sure, it'll be stupid fast, but speed and rocket-ship acceleration is cheap and fairly common in the EV era. It's an area where other automakers who are more attached to pure performance might be looked at to deliver best-of-breed vehicles. Lamborghini, meanwhile, aren't about that.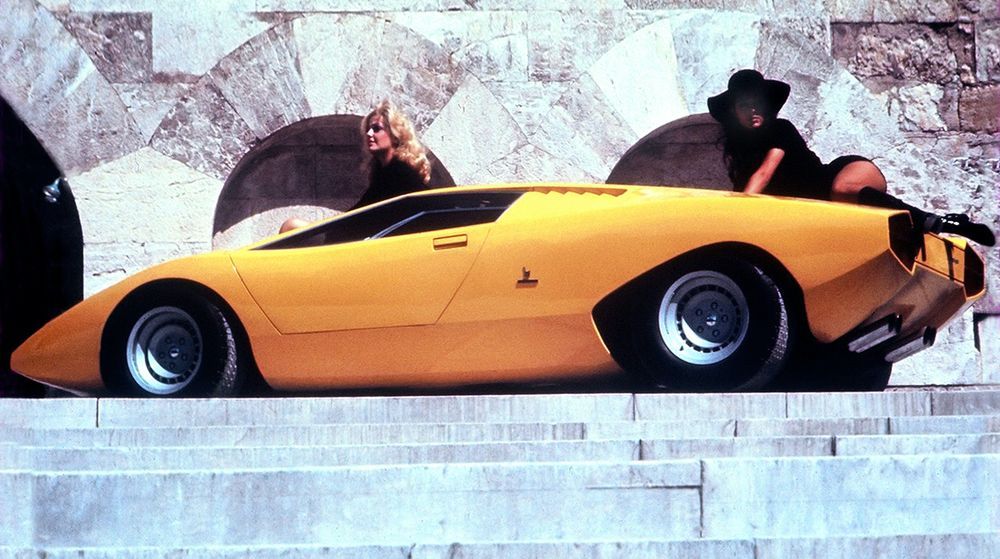 The Countach, Diablo, Murcielago, and Aventador were all akin to untamed beasts. Primal, to some extent. They were fast, but also a little dangerous and unpredictable. An errant flame from its exhaust, like a Spanish bull's menacing snort before it charges, can momentarily paralyse a brave man in pale fright.
A silent Lamborghini can terrorise no one. The end of their pure V12 era isn't yet the castration of the Sant'Agata supercar, though its days of virility are now starting to count down. We just saw/ heard plenty of spine tingling engines roar up the hillclimb at Goodwood, and in a few years the organisers will surely need more classic combustion cars to keep the attendees from falling asleep.
---
---
---
---
Comments