Lamborghini celebrates the Miura's 50th anniversary with a special restoration project
Live Life Drive 45 years ago, Lamborghini put the Miura SV on a stand at the Geneva Motor Show. The car in particular was chassis #4846- also known as the pre-production model that would be tweaked before the Miura SV went into production. It was the first SV model from Lamborghini, and development on it would set the tone for the superveloce models to come.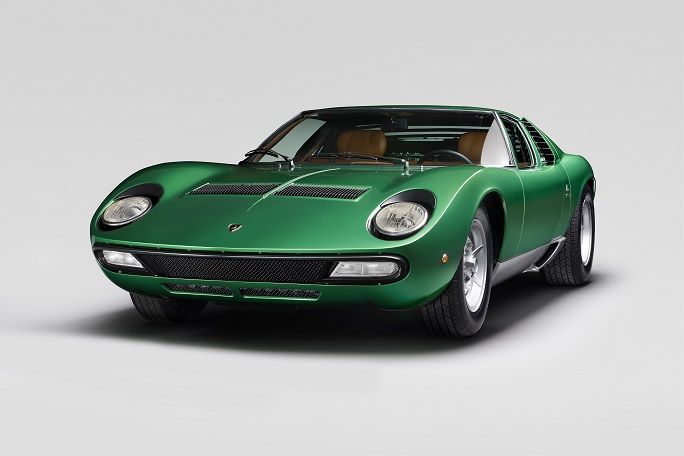 But time can be hard on a car, even if it's kept in a pristine environment. Lamborghini's own restoration arm, PoloStorico, was tasked with restoring this particular Miura SV prototype back to its original glory. They went through an exhaustive research process to discover what specific components the pre-production unit had, as they were not necessarily the same as the production Miura SV parts.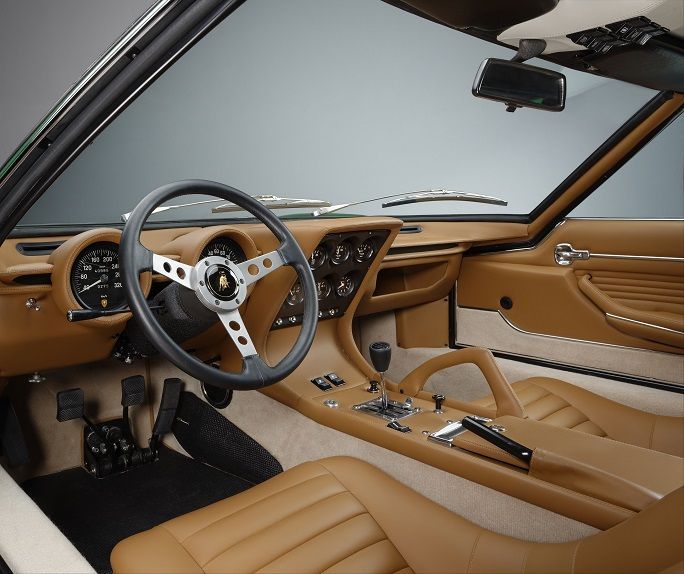 The entire car was repainted in a metallic green shade that they are labelling as "Verde Metallizata"- which is supposedly the original colour of the Miura SV show car. The interior was refurbished and restored to it's tan leather glory, while the mechanicals were subject to a complete overhaul in order to get it back to brand new condition. PoloStorico claims that every component on the car has been replaced, short of the chassis itself.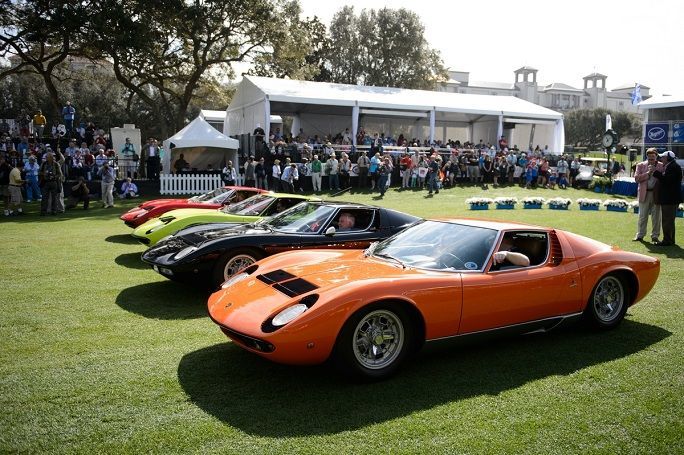 Restoration was complete just in time for the Concours d'Elegance at Amelia Island, held last weekend. It was the centrepiece of the Miura collection, and it was especially important as it represented the premiere project for PoloStorico. Joining it were 6 other Miura models from different points in its production life, as this also happens to be the 50th anniversary of the Miura.
---
---
---
---
Comments