Langkawi's ORIC Future Circuit Could Be Among The Most Exciting In The World
Auto News Open Road Asia S.B. and the Kedah Government's investment and development arm, Permodalan Kedah Berhad have formally inked an agreement to develop Langkawi's first circuit with the hopes of turning the island into a premier motorsport and tourism destination. The circuit; "Open Road International Circuit" will house a purpose-built FIA-approved racetrack, integrated resort development as well as property and commercial developments.
---
The Open Road International Circuit (ORIC) and Integrated Resorts are set to be developed atop a tract of 183 acres of sea-facing land in Bukit Malut. It will encompass an FIA-sanctioned motorsports circuit, a fully-integrated resort that consists of luxury residential properties, high-end luxury retail outlets, 5-star hotels, 4S automobile dealerships, a 900-car storage facility, petrol refuelling stations as well as various tourist attractions, and world-renowned restaurants.
Founder and Group Advisor of Open Road Asia, Dato' David Goh adds "This ORIC Integrated project, with a gross development value of RM1.3 billion is expected to provide an immediate high impact economic boost to Pulau Langkawi and the state of Kedah, and Malaysia upon its completion in 5 years time. With a projected increase of high-spending and affluent tourists' arrival both locally and internationally, it is envisioned that this project will help create an endless stream of business and job opportunities for Kedahans via the island's economic expansion,"
Its developers have coined ORIC as the "Nurburgring of the East" as it will feature a number of the world's first in racing circuit designs that will include one of the longest circuit straights in the world, as well as a banked "carousel" corner, and down-hill-elevation-drop multiple hairpins.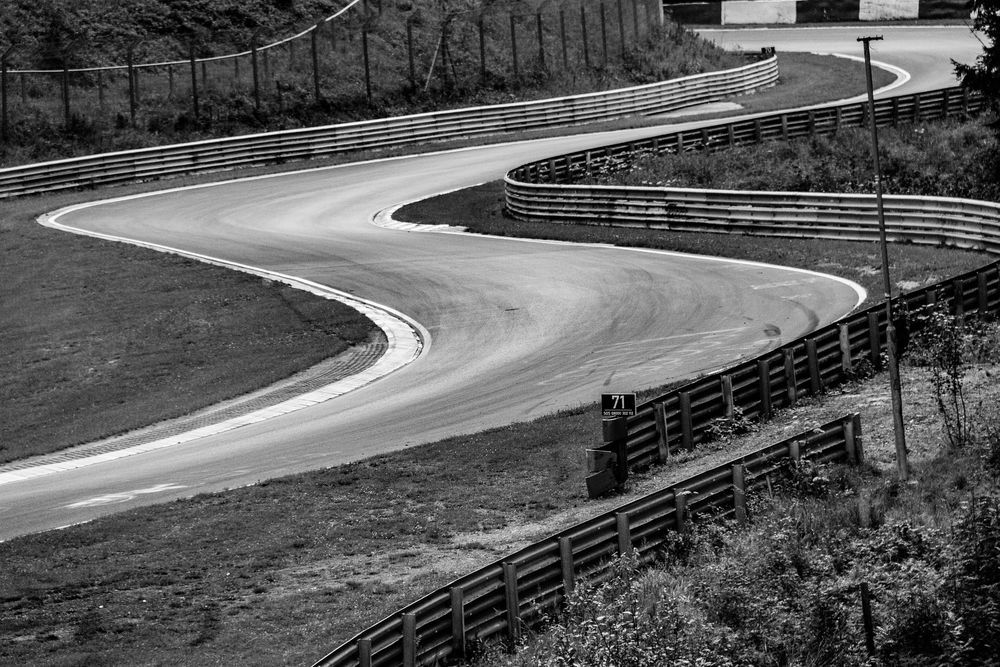 Image credit: Toby Parsons from Pixabay
Modelled after the Nurburgring in Germany, this 5.8km-long racing track will eclipse the total track distance of the Sepang F1 Circuit (which measures 5.543km). Judging from the promotional video, it also seems to draw inspiration from a number of hallowed international circuits such as Mount Panorama (tight curves with walls at either end) and Laguna Seca (for its large elevation changes).
Upon ORIC's completion by Q2/2023, ORIC's developers hope this world-class racing attraction will put Langkawi at the forefront of motorsports in Asia, and provide a platform for automotive research and development, testing ground, and racing destinations for major automotive manufacturers, motorsports enthusiasts, and racing teams.
---
---
---
---
Comments