BMW Replaces Audi as Safety Car Provider for Le Mans and FIA World Endurance Championship
Auto News After many years of having Audi as the official safety car provider, the 24 hours of Le Mans as well as the FIA World Endurance Championship has now switched to BMW.
According to Automobile Club de l'Ouest, the organisers of Le Mans, BMW will supply up to 26 vehicles for the race, which will be used as the medical car, extraction vehicles, safety cars, and everything in between.
Out of the 26, it is said that five of the cars will be dedicated to the track for the various happenings that occur at the Circuit de le Sarthe.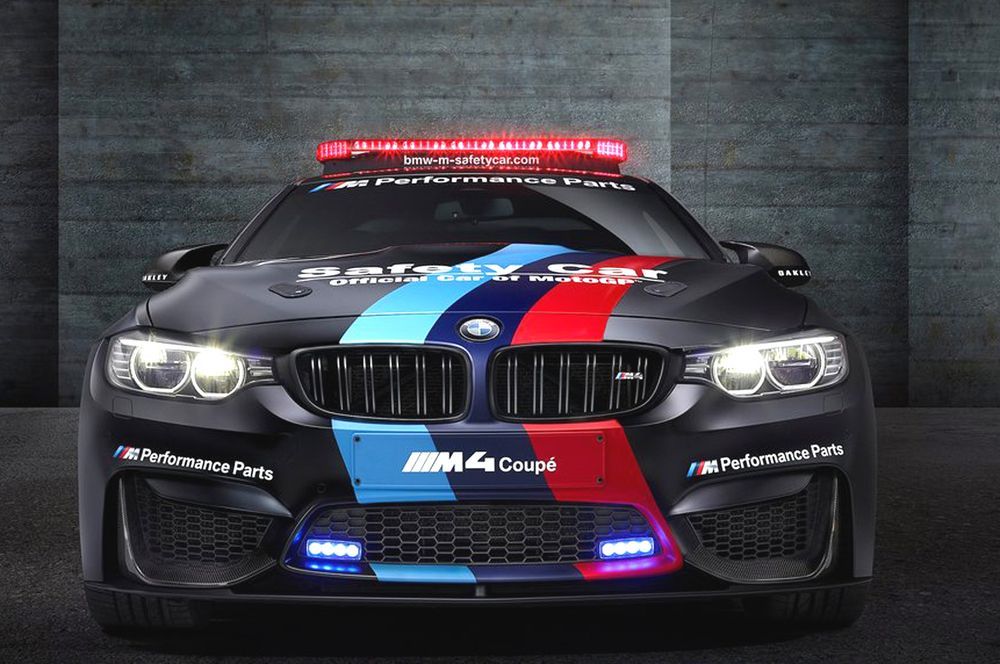 Now, in case you're wondering what is up with the switch, it is due to Audi pulling out from the FIA World Endurance Racing series and the Le Mans.
Set to make its return to the Le Mans next year as part of a factory GTE-Pro effort with a yet-to-be-announced car model, BMW is yet to disclose details about which models will be used as the safety car for the aforementioned championships.
Currently, the German brand is supplying safety cars for the MotoGP, Formula E, and the DTM Championship.
---
---
---
Comments