Local Motorsports Events: What's Happening In April, May & June 2021?
Insights Want to be part of and support some local motorsport action? Here is a list of some local events you may be interested in.
---
The COVID-19 pandemic has affected many, including those in motorsports. Local race/event organisers who depend heavily on private sponsors were badly affected by their inability to organise track days or time trials.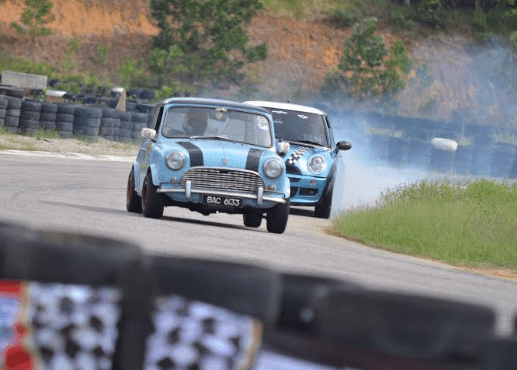 Since we seem to have a handle on things now better, the government announced on February 12 that both two-wheeled and four-wheel motorsport activities may resume but with strict standard operating procedures in place.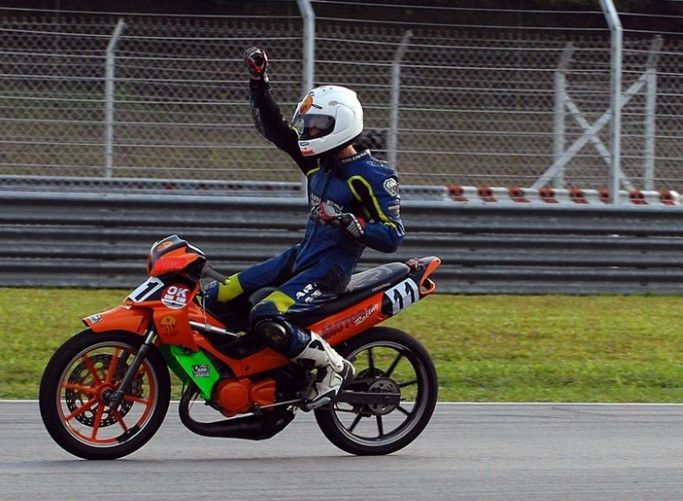 The reinstatement of motorsport activities has really given us some semangat, with many looking to be part of some local motorsport action. With this in mind, we list down some of the upcoming local motorsport events that will be taking place to make it easier for you to either participate or support!
Majulah sukan permotoran untuk negara!
Want to be listed? Get in touch with us!
---
---
---
---
Comments