 Despite the short and tumultuous reign of Danny Bahar, Lotus has started to recover itself and is back to making what it does best- lightweight, punchy sports cars. Latest in the line of models are two very special cars: the track focused 3-Eleven, and the track-honed Elise 250 Cup.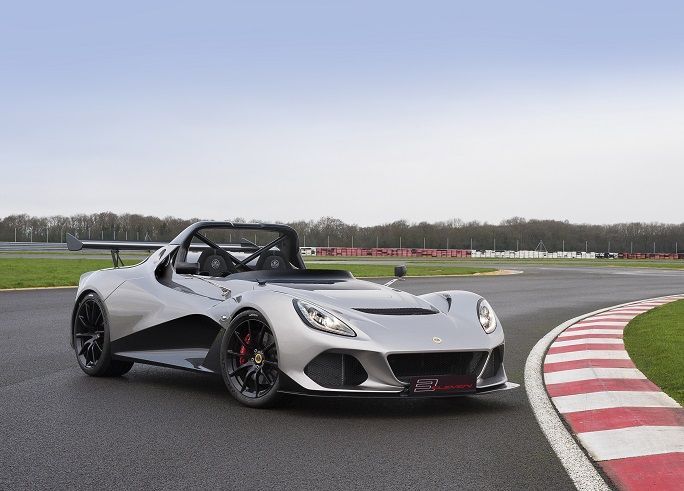 The 3-Eleven is the most expensive Lotus production car to date, but it is also the quickest. With a power to weight ratio of 500 bhp per tonne, it can sprint to 100 km/h in just 2.9 seconds, and will top out at a staggering 290 km/h. That fettled, supercharged V6 from a Toyota Camry now makes 460 bhp in current trim.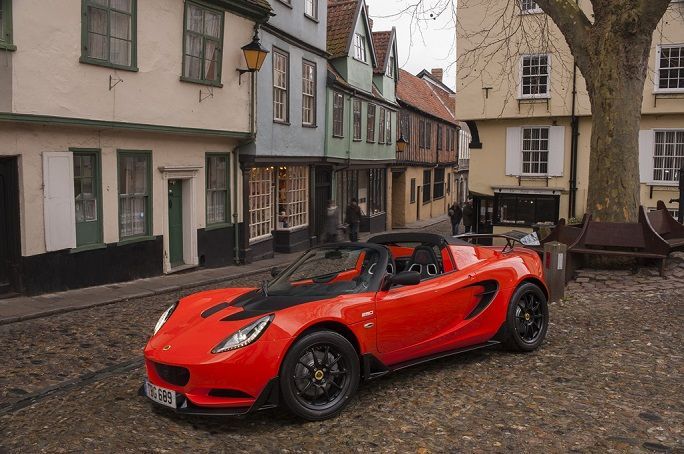 The Elise 250 Cup is more road appropriate, but still an aggressive pocket rocket of its own. The century sprint can be dispatched in just 3.9 seconds, with a top speed just under 250 km/h. The supercharged 1.8-litre Toyota motor in the back now makes 243 bhp- not the most extreme tune, but still more than enough considering it weighs just 931 kg. Opting for a carbon aero package helps to push the weight down to just 921 kg.
With both models having only recently made their way off the Hethel production line, the 3-Eleven will be on display and will be competing in the Supercar Run during the festival, while the Elise 250 Cup will be delivered to its lucky first owner.
---
---
---
---
Comments