Lotus Unveils Elise 250 Special Edition, Commemorates 50th Anniversary of Hethel Site
Auto News Lotus has a penchant for producing special models to celebrate special occasions at every turn. It's not necessarily a bad thing as it keeps things fresh and unique, much like how MINI seems to create a special edition something-or-other every year or so. In the case of this Elise 250 Special Edition, it is to commemorate the 50th year of the Hethel track's operation- the place where all Lotus products are tested and honed.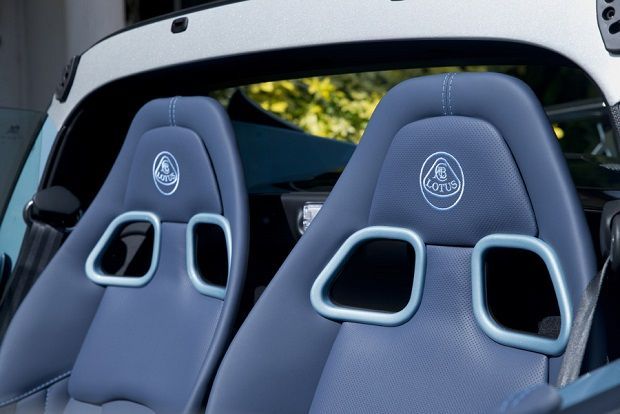 This Elise is lighter and quicker than every Elise that has come before it- short of the actual race cars. But of course with suspension and braking components carried over from the Elise Cup 250, you would expect that. There's also the Electronic Differential Lock to give better traction when puttijng the power down at exit- although this flies in the face of Lotus' belief in lightness and simplicity. Generally a limited-slip differential doesn't work with a mid engine car as it tends to generates understeer, but with electronic controls it provides more precision in locking operation to give you the traction when you need it.
At its heart is the supercharged 1.8-litre 4-cylinder Toyota motor that we've come to know and love, singing to the tune of 246 PS. Peak torque of 250 Nm comes in from 3500 rpm and stays until 5500 rpm before the Eaton supercharger cannot spin enough air to keep the intake ports pressurized. With an 899 kilogram kerb weight, however, the Elise 250 Special Edition has a power to weight ratio of roughly 270 hp/tonne. Quickity quick.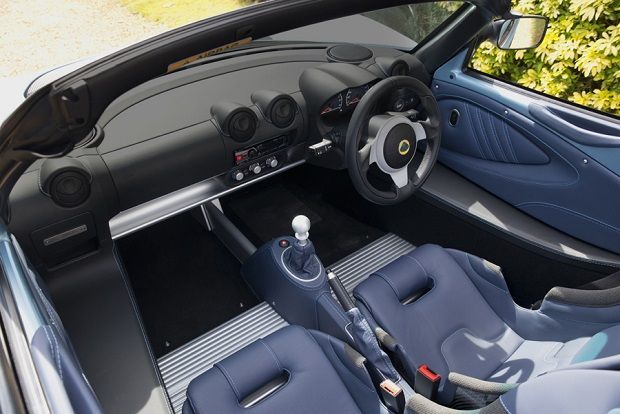 Visual cues to differentiate the Elise 250 Special Edition from the rest are probably only going to be immediately obvious to die-hard Lotus fans. Small carbon fibre pieces such as the wing, front splitter, and tailgate are pieces that could just as easily be installed aftermarket- but it's nice to have it come as an OEM piece. Like most lightweight specials, the air conditioning, insulation, and entertainment systems are stripped out- but they can be added back in as optional extras. There are also carbon fibre hard tops, light-weight forged wheels, a black-out pack, and cruise control as optional extras.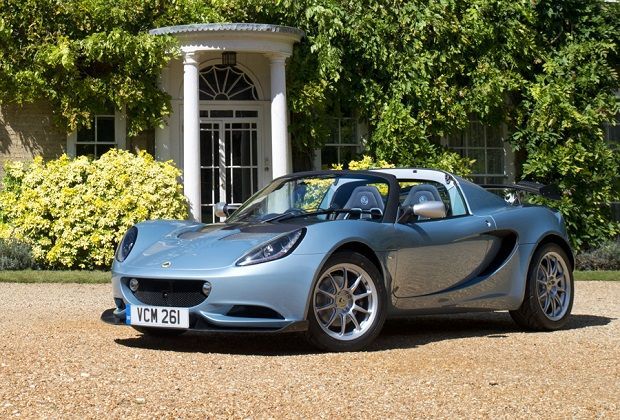 The car is limited to just 50 production units, and are likely to be snapped up extremely quickly. Despite the hero colour being the light blue-ish-gray that Lotus seems to love, the car is also available in Classic Blue, Yellow, Red, or White metallic paint finishes.
---
---
---
Comments