The Lotus Elise Classic Heritage Edition Is The Lightweight Throwback You Need
Auto News As strange as it sounds, Lotus is probably on the precipice of a major product and technology shift that will make their cars substantially heavier. As the push for hybrid and all-electric powertrains starts to ramp up thanks to both global emissions standards and parent company Geely, Lotus will undoubtedly have to add battery packs and electric motors to their sports cars – something largely antithetical to the "Simplify, then add lightness" creed that Colin Chapman introduced decades ago.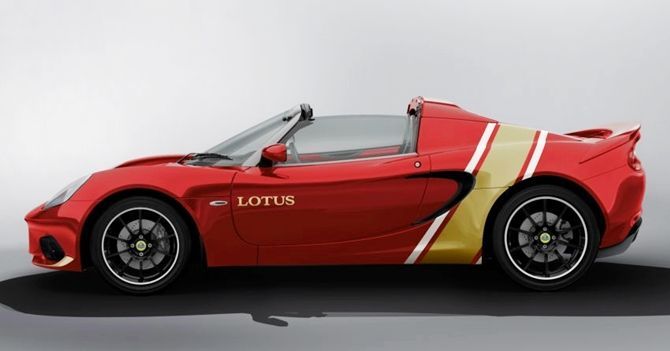 So as the clock winds down, perhaps it might be time to buy your first (or second, or third) Lotus. What better way to enter the Lotus family than to the pick their smallest and simplest model – the Elise Sport 220. For a limited time and production run only (100 units!), there's a Classic Heritage Edition which has the fibreglass phenomenon done up in a variety of classic Lotus motorsport colour schemes.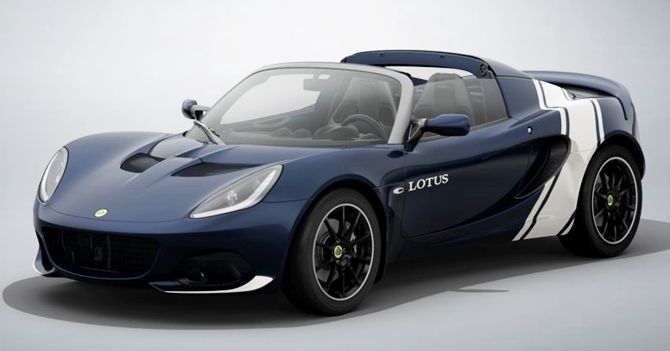 Mechanically, this Classic Heritage Edition remains unchanged with the supercharged 2ZR-FE 1.8-litre engine pushing 220 PS and 250 Nm of torque, sitting behind the driver and delivering power to the rear wheels through a six-speed close ratio manual gearbox. Standard options include a DAB digital radio with four speakers (a luxury for a car like this), air-conditioning (also a luxury), cruise control (surprising), lightweight forged alloy wheels (expected), black carpet with floor mats (throw them out for a track day), colour matching interior trimmings, and additional door detailing.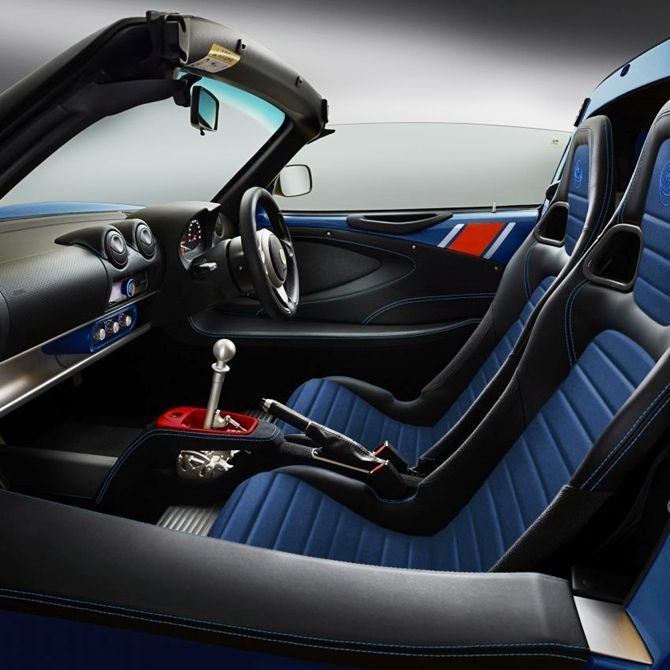 Options for the model are a fibreglass hard top to replace the standard roll up fabric unit, a lighter lithium-ion battery, and a lightweight titanium exhaust system – all for cost, of course. As it stands, however, the Classic Heritage Edition is big value for money as the standard options would run you an extra RM 63,000 over a regular Elise 220 Sport, whereas the price difference is just RM 34,000 if you snap up one of these 100 units.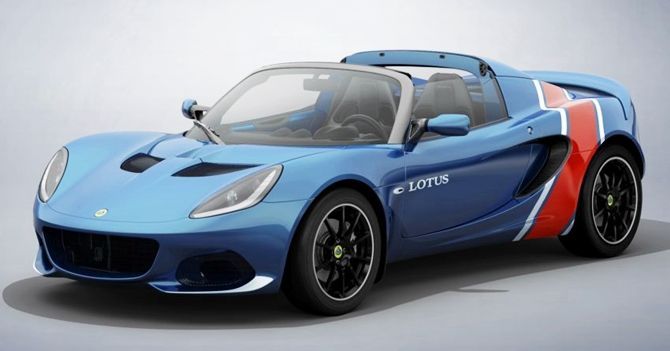 How much can we expect the car to be if it lands here? With some convoluted mathematics, we take the price of the Elise 220 Cup which stood at RM 316,000 or so and equate that to the 43,500 GBP price over in the UK with a 1,200 GBP comfort pack and 1,250 GBP air-conditioning option. Altogether that comes close to the 46,250 GBP base price for the Elise Classic Heritage Edition, which means you can expect it to be priced at between RM 300,000 and RM 350,000 if it comes here, depending on how MITI decides to tax it.
---
---
---
---
Comments