Malaysian Govt Pursuing Cheaper Tolls Rates Again
Auto News Seems there is some work being doing behind the scenes to further reduce toll prices on Malaysia's many highways, with the government exploring ways to reduce the financial burden these bring to the country's road users.
---
As of the time of writing, on October 7th, state borders are still closed (for the most part) with interstate travel continuing to be disallowed by the authorities, but who knows if that'll be the case within just a few days.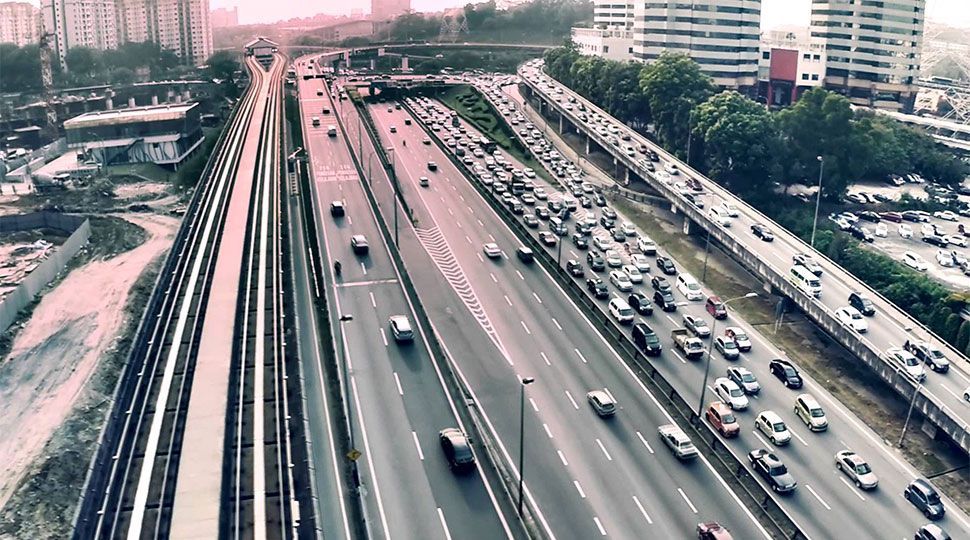 Either way, when Malaysians are finally allowed to resume our usual ways of travelling by road on journeys both long and short, we will encounter numerous tolls that squeeze a little money out of our pockets, but maybe in the near future that might not be as costly.
According to Berita Harian, Works Minister Datuk Seri Fadillah Yusof told members of the Dewan Rakyat that both highway concessionaires and government officials were studying multiple strategies to reduce highway toll rates, even allowing concessionnaires to propose financial restructuring to reach these goals.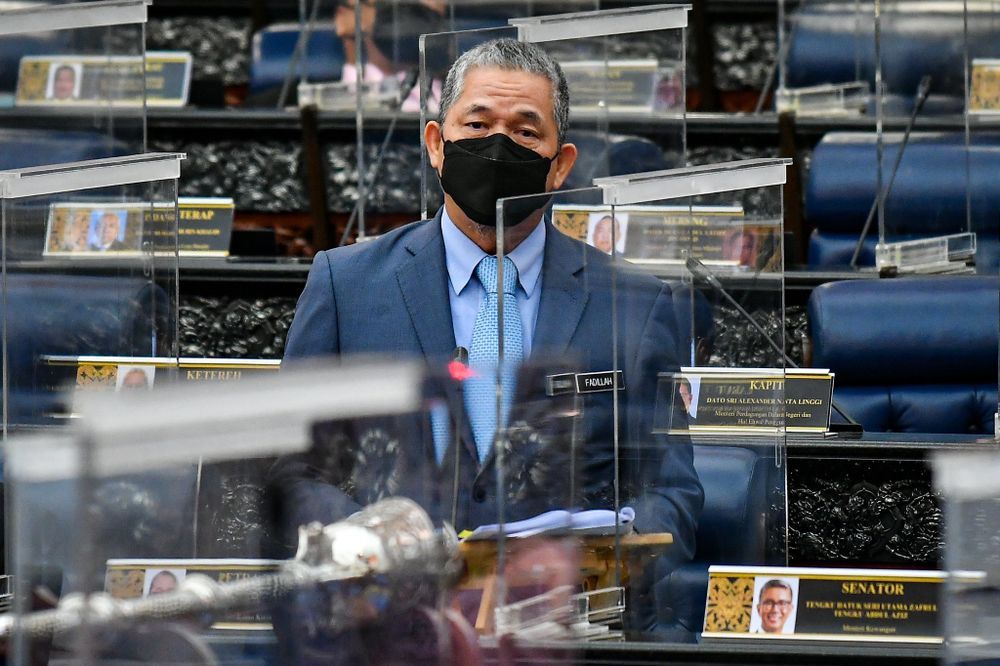 When all due proposals have been submitted, he added, discussions between various related agencies, the works ministry, finance ministry, as well as the prime minister's department will follow before reaching a final "holistic" decision.
It will be interesting to witness the balancing act that's soon to unfold as the government's interest in reducing toll rates is in opposition to the 3rd party concessionnaires pursuit of profit. Malaysia is rather unique in that it depends on the private sector to construct, operate, and maintain much of its highways, with an especially strong concentration within the Klang Valley.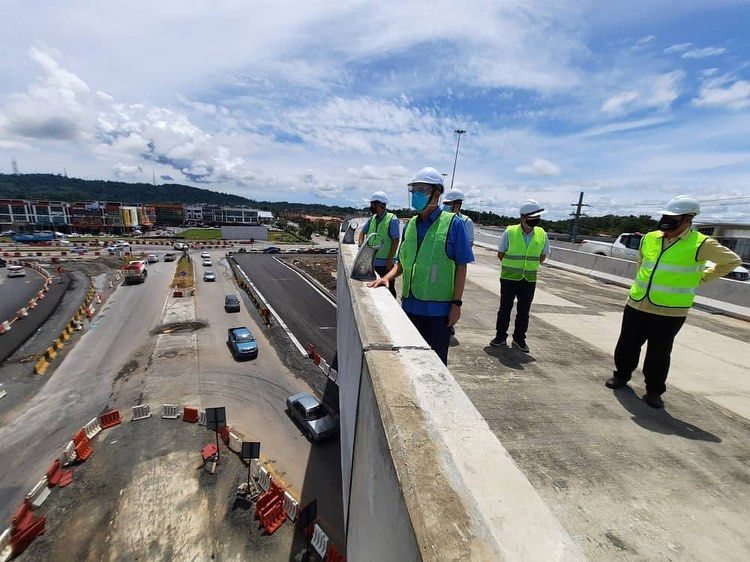 Despite its efforts to successfully 'outsource' this matter onto the private sector, the government is usually forced to intervene whenever a dispute or proposed toll price hike comes into view. Over the years, Malaysians have learned to tolerate this unusual middle-ground, but it does sting a little when visiting other countries where road networks are more or less free and uninterrupted.
---
---
---
---
Comments