Mazda Develops World's First Cold-Stamped High-Strength Steel Body Parts
Auto News Mazda Motor Corporation, working separately with three Japanese metal producers (Nippon, Sumitomo, and JFE Steel), has developed the world's first cold-stamped structural body parts, made from 1,310 MPa-class high-strength steel.
The parts are used in Mazda's new-generation SkyActiv-Vehicle Architecture, which will underpin upcoming models starting from the all-new Mazda 3.
The use of high-strength steel enables automakers to make parts from thinner sheet metal while retaining the necessary yield strength – thus ensuring reduced weight for better handling and fuel economy while retaining crash safety performance.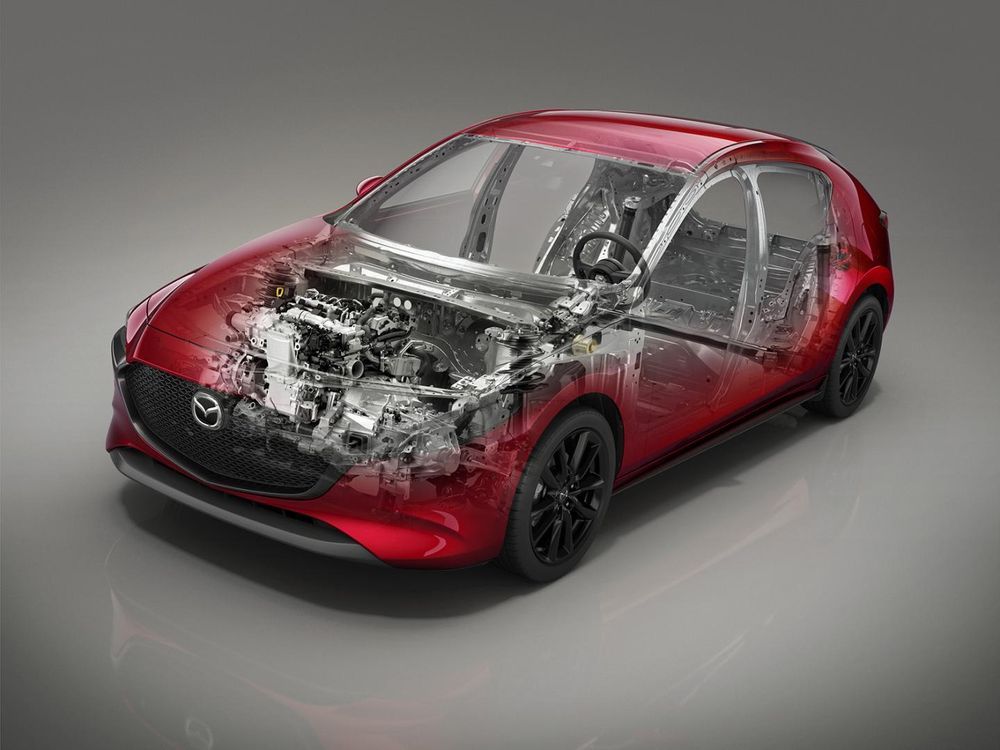 Until now, cold-stamping of vehicle body structural members has only been possible with 1,180 MPa or lower-classed steel, due to the material's formability and the difficulty of ensuring dimensional accuracy after processing.
The all-new Mazda 3 uses 1,310 MPa-class high-strength steel for the front pillar inner, the inner roof rail reinforcement, the hinge pillar reinforcement, the roof rail reinforcement, the No. 2 crossmember, and the side sill inner reinforcement. The new cold-pressed parts save about 3 kgs over the same parts in the previous model.
---
---
---
---
Comments