McLaren Speedtail Wraps Testing At Kennedy Space Centre, Tops 400km/h
Auto News The McLaren Speedtail has just concluded some of its last testing sessions before the final version begins production at the automaker's Woking facility in the UK. Specifically, these are to trial the car's incredible top speed, hence the name.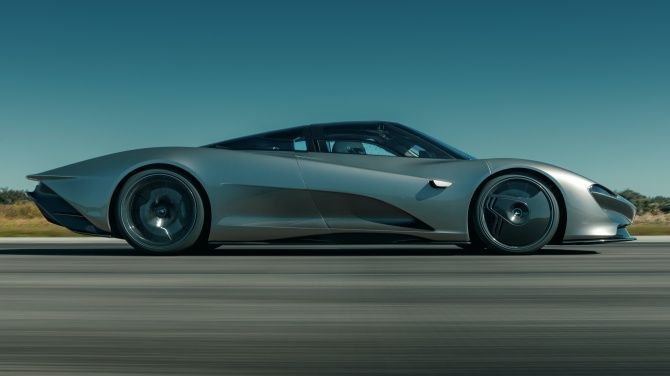 Conducted at the Kennedy Space Centre in Florida, Speedtail prototype designated 'XP2' has utilised the NASA location's Johnny Bohmer Proving Grounds and its nearly 5km runway where the hypercar achieved a top speed of 403km/h.
The high speed validation runs were conducted more than 30 times, consistently achieving its goal of a 250mph maximum speed, handily surpassing its spiritual predecessor, the legendary McLaren F1. In XP2 form, top whack runs were also carried out in other locations such as in Spain and Germany.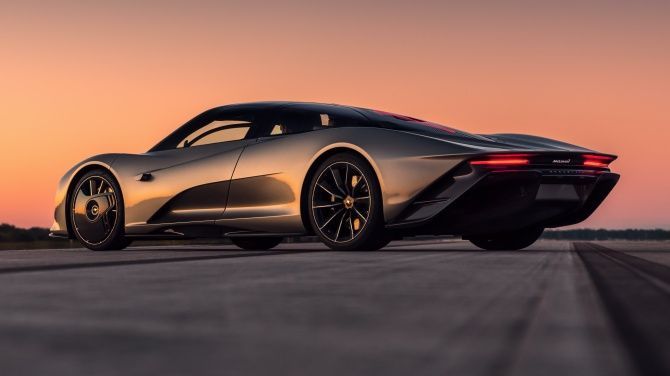 "It's fitting that the Speedtail's high-speed test programme concluded with multiple maximum-speed runs at a location strongly associated with pushing the boundaries of extreme performance and engineering excellence," commented McLaren Automotive CEO, Mike Flewitt.
"The Speedtail is a truly extraordinary car that epitomises McLaren's pioneering spirit and perfectly illustrates our determination to continue to set new benchmarks for supercar and hypercar performance," he continued.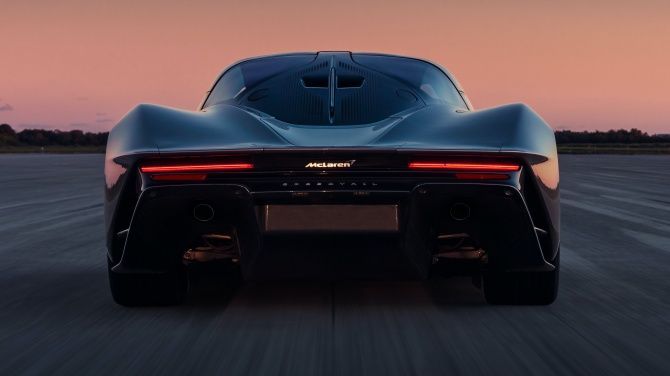 Combining cutting edge aerodynamics and material science, McLaren sought to engineer the most lightweight and least air resistant vehicle possible while ensuring maximum stability at high speeds. Despite this singular focus on speed, the car is shown to have a decently plush interior as well.
Called the Hyper GT in its early design stages, the Speedtail's 5.2 metre long carbon fibre body is meant to cut through the air with as small a ripple as possible while its three-seat layout is a direct callback to the F1 of the 1990s, McLaren's original road car.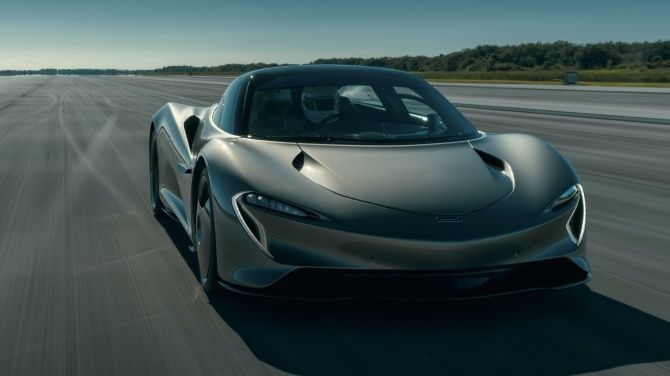 Mounted amidship is the twin-turbocharged V8 that's become a mainstay of the marque. Displacing 4.0-litres, it is paired to a non-plug-in hybrid power unit for a combined output of 1,055hp and 1,150Nm, allowing truly remarkable acceleration and straight line speed.
More details of the powertrain itself are kept secret for now, but power is presumably sent exclusively to the rear wheels (good luck, tyres) via some permutation of the dual-clutch transmission currently being used by cars like the Senna and 720S. McLaren says that, from rest, the car is able to sprint to 300km/h in less than 13 seconds.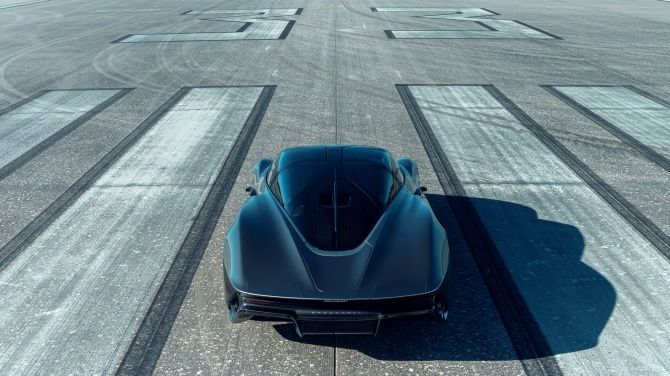 With these final test concluded, the first 106 examples of the Speedtail are now being prepped for hand-assembly in Woking with initial deliveries expected to start in February 2020.
---
---
---
---
Comments