MCO 2.0 Roadblocks and Road Closures In PJ Is A Necessary Evil
Auto News The road closures and roadblocks are necessary to help tackle the spread of the COVID-19 virus.
---
As we expected, the Movement Control Order (MCO) reinstatement has seen police returning to the roads, setting up roadblocks and road closures.
Those who are still out and about in their vehicles find it inconvenient, but Petaling Jaya OCPD Asst Comm Nik Ezanee Mohd Faisal said that the roads closed to traffic during the MCO are a necessary measure to control the spread of the COVID-19 pandemic as reported by The Star.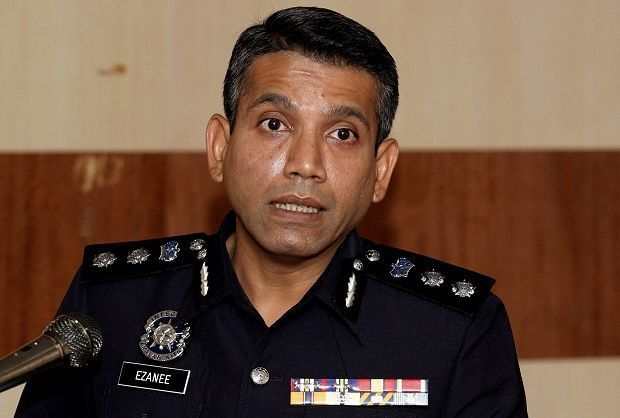 Photo credit: The Star
"We are not doing this for fun. It was a tough but necessary decision," he said, urging everyone to cooperate with the MCO.
"We currently have four roadblocks, and five road closures enforced in Petaling Jaya and are planning to add another five roadblocks as well as two more road closures.
"Currently, we have 300 police and Armed Forces personnel manning these roadblocks and once we have the additions, we expect to have from 700 to 800 personnel on duty," he said in a statement.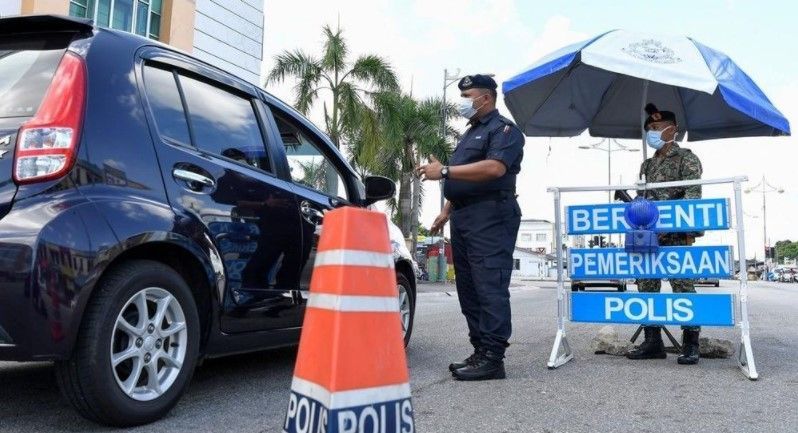 These road closures are mainly in the Kota Damansara area, including Persiaran Jati (Section 8), Persiaran Mahogani (Section 9) and Persiaran Sungai Buloh. The LDP exit to Mutiara Damansara and Damansara Perdana and Jalan 5/46, Bukit Gasing are also under temporrary police barricade.
Currently, the Petaling Jaya police has four roadblocks in place and five road closures enforced in the district, and the police are planning to add another five roadblocks and two more road closures as soon as they get reinforcements.
---
---
---
---
Comments