 The hotly anticipated new Volkswagen Golf GTI is here!
Volkswagen says "A car becomes an icon when its design DNA and character remain recognisable for decades", and for 44 years, Volkswagen has been reinventing this icon making it better each time. They have also managed to do this while keeping its identity in check."
The 8th generation GTI seems no different, but the exterior look of the GTI this time around is something to die for. "The design of the sporty Golf model reflects unadulterated charisma, something that becomes particularly evident at the front end. The standard LED headlights are positioned low down and dominate the striking front end. Upon activation of the daytime running lights, two continuous LED strips up to the Volkswagen logo further emphasise this striking line. This creates the completely new, unmistakable headlight design of the Golf GTI, GTE and GTD. Just as striking and unmistakable: the large, continuous, air inlet grille at the bottom featuring the honeycomb pattern so typical of this model.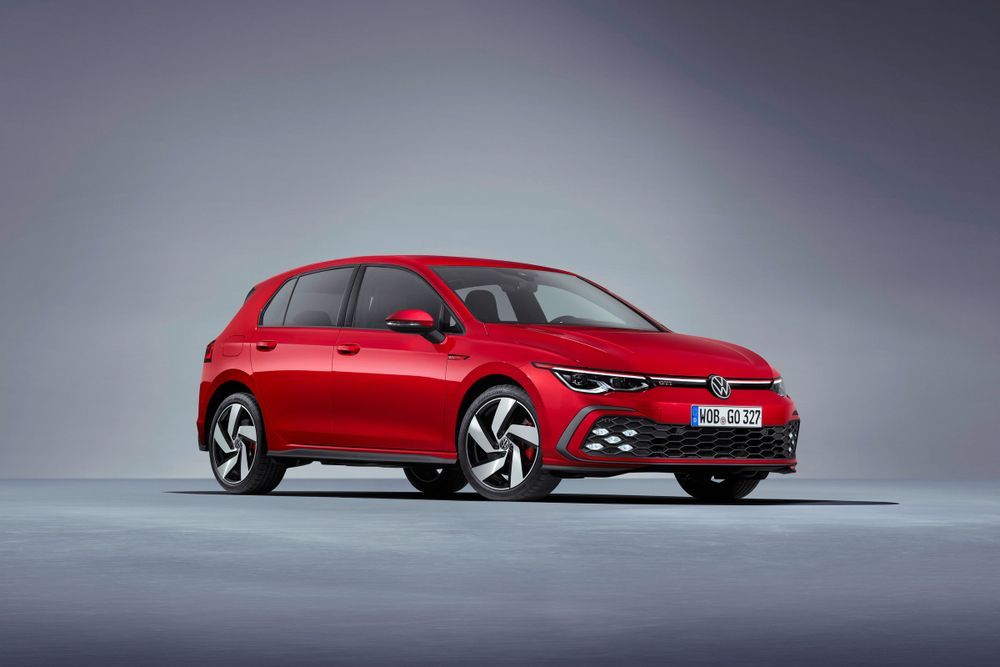 Volkswagen can try to describe with as many words how sexy, charismatic the front end of the Golf is, but really, it only needs to be looked at to know that they have come up with something special. It just works. It's got the sex appeal of Daniel Craig's James Bond - sleek but rough on the edges.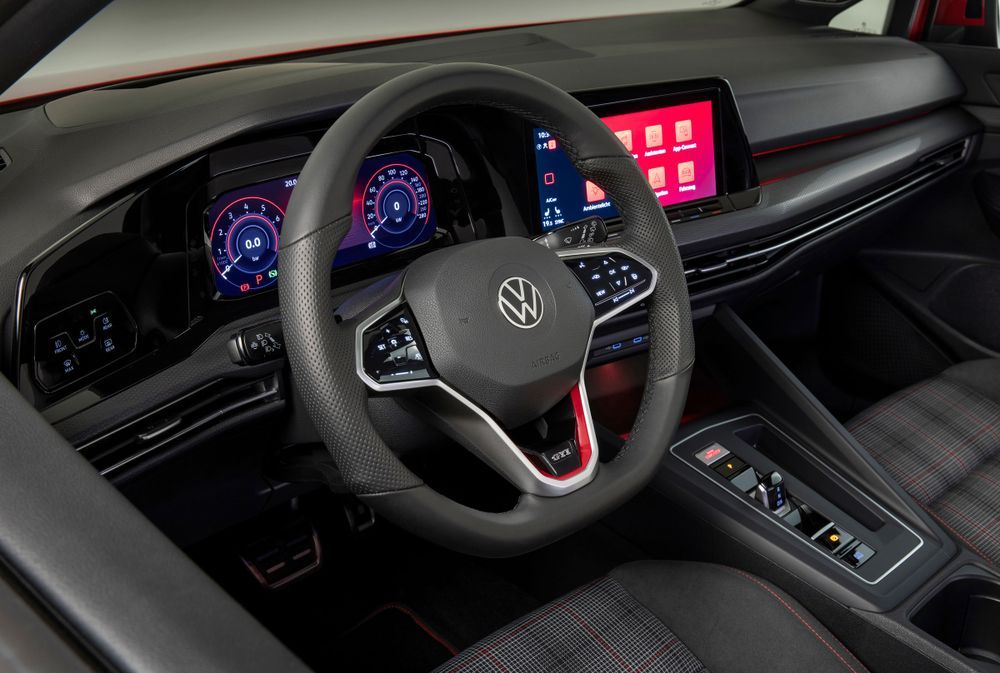 They continue to describe how the car has been modernised through digital enhancements and networking capabilities. But really all Golf GTI fans care about is how fast it can go. "The new Golf GTI is powered by a 245 PS 2.0-litre turbocharged direct-injection engine. The maximum torque is 370 Nm. The four-cylinder engine is coupled with a 6-speed manual gearbox as standard. A 7-speed dual-clutch gearbox (DSG) is optionally available."
Well, most of you will probably be disappointed with the relatively small bump in power, don't let figures on technical data sheets ruin it for you. In reality, the Golf GTI always feels faster than it shows on paper. And if you've driven most of them since the Mk5, you'll know with every Mk, it gets more fun.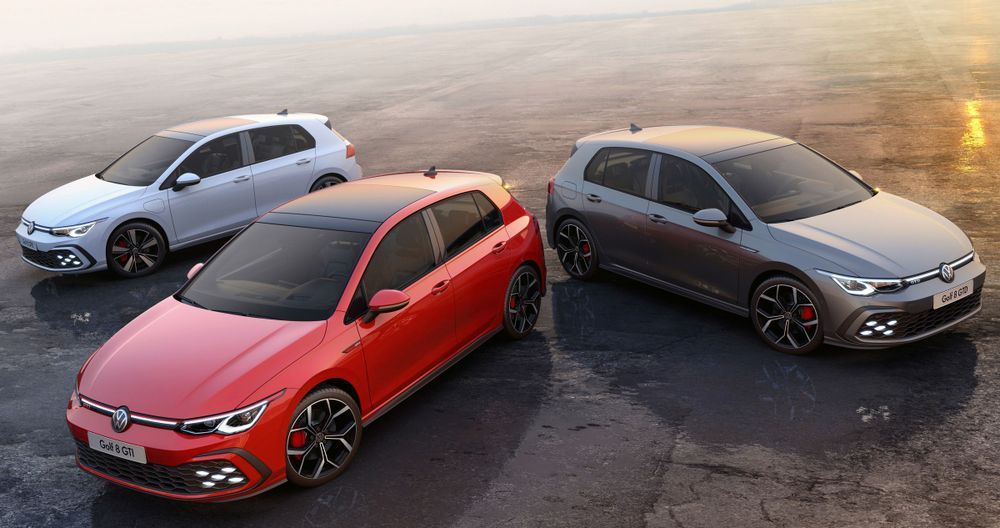 Also, part of the introduction of the new GTI is their diesel and electrified brothers, the GTD (diesel) and GTE (plug-in hybrid). We're definitely not getting the GTD in Malaysia but might have a small chance of getting the GTE through with the help of Malaysia's hybrid incentives. The Golf GTE's plug-in hybrid drive is made up of a TSI four-cylinder unit generating 150 PS, an electric motor with an output of 115 PS, a 6-speed DSG gearbox and a new lithium-ion battery. The drive train delivers a power output of 245 PS and a maximum system torque of 400 Nm.
Whatever version does make it to Malaysia, we know we'll be looking forward to this one a lot more than the previous one.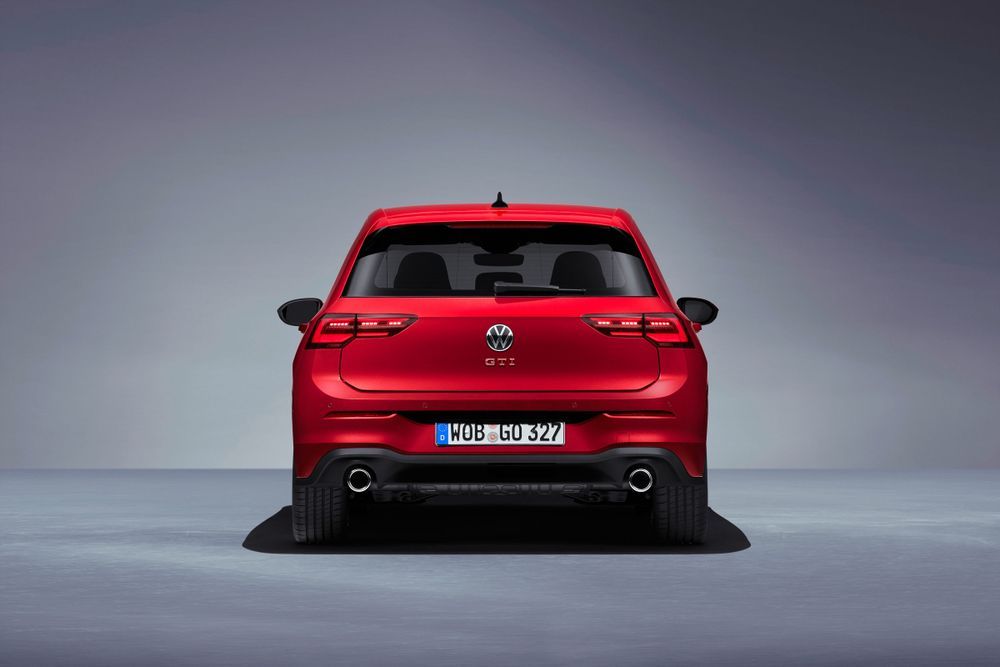 ---
---
---
---
Comments