Mercedes-AMG Teases 2016 DTM Racer: Transforming The Civilised C-Class
Auto News Yes, I've called it that. The all-new C-Class is civilised, tame, completely unlike its sharp, cut, masculine rival, the BMW 3 Series. It doesn't I think it looks bad, or is this at all a negative aspect of the C-Class. It just looks a lot more like something you'd drive to the opera or the office rather than to the race track.
It's a big departure from the previous-gen W204, which was far more aggressive and sharp-looking: easy then, for the Mercedes-AMG company to convince its buyers of the C 63's aggression beyond what lies beneath the bonnet, and then for the DTM team to turn the same monster into a convincingly athletically-machined racer.
Now, as you might imagine, the latest-gen Mercedes-Benz W205/ C205 C-Class ought to be a far more difficult task for the DTM team to transform into a racer, given its curvier and sleeker design.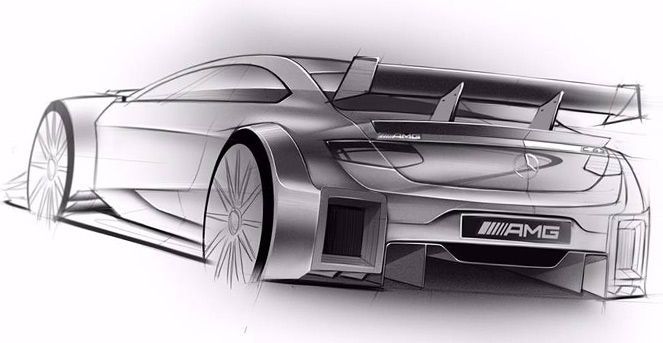 But it looks like they've done it: already teasing official sketches of their C205 (codename for the C-Class coupe) DTM racer set for track action come 2016.
Look closely, and you can pretty much see the road-friendly C-Class Coupe underneath the heavy aero and wide-body kits the Mercedes-AMG DTM team plan to utilise, but as expected, many body panels themselves will be heavily revised from the road-going car.
If anything, these sketches are properly menacing.
"The new Mercedes-AMG C 63 Coupé will again set new standards for driving dynamics and design. So, the vehicle provides the ideal basis for our DTM car," said Head of Mercedes-AMG DTM Ulrich Fritz. "I'm already looking forward to seeing the new Mercedes-AMG C 63 DTM compete in 2016. Our aim with this vehicle is, of course, to continue the Mercedes-Benz success story in the DTM."
Here's the current C 63 DTM racer: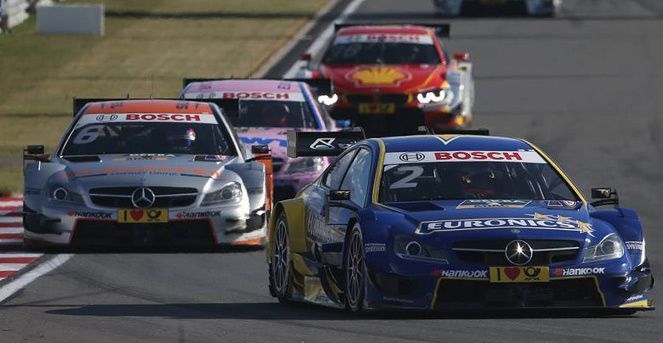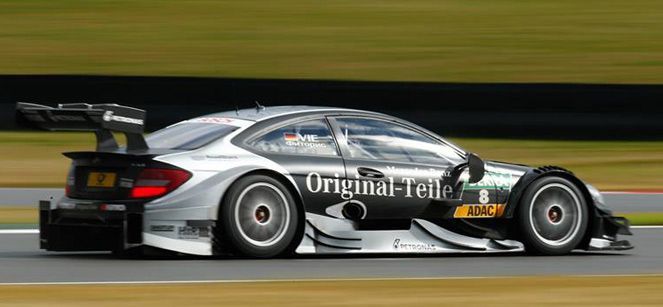 And back to the sketches for 2016: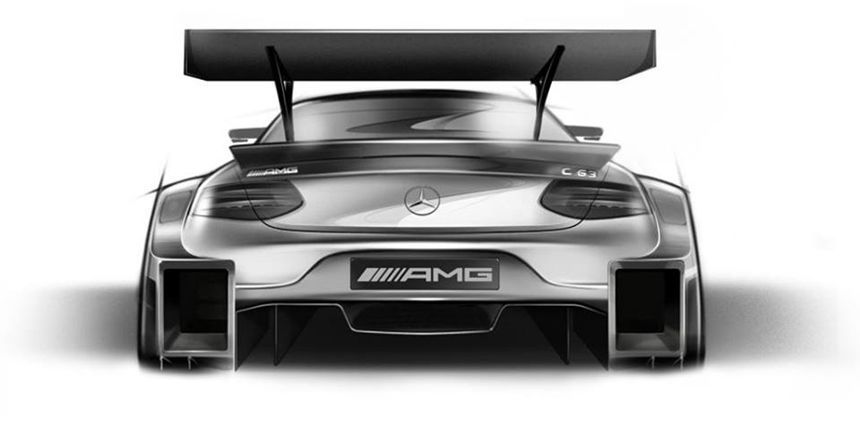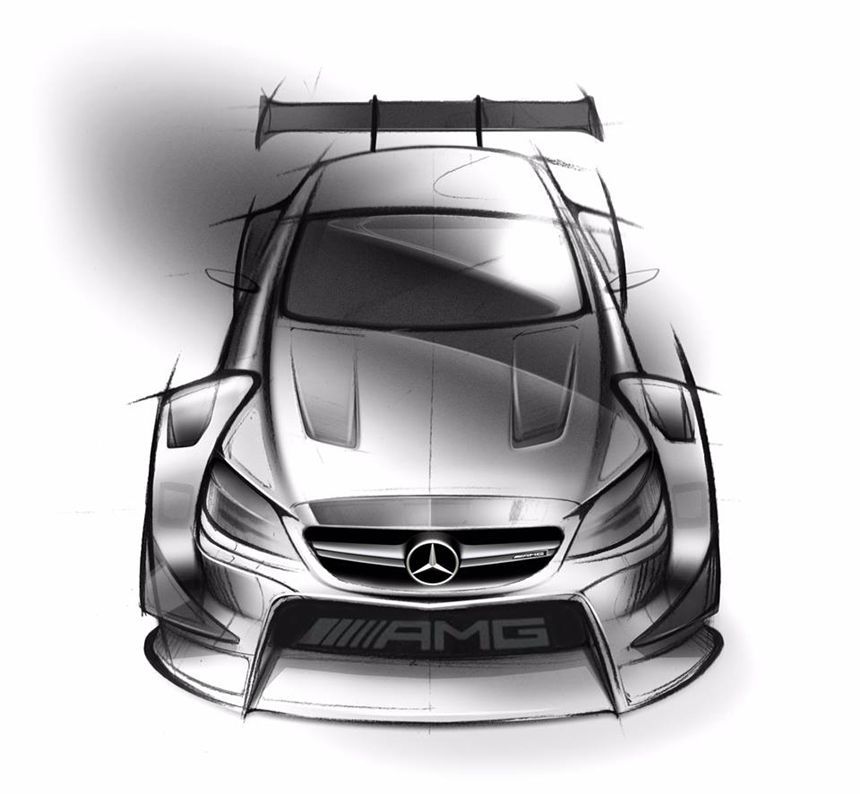 ---
---
---
---
Comments