Mercedes-Benz Is 3D Printing Genuine Replacement Classic Parts
Auto News If you've ever entertained the thought of owning and restoring a classic Mercedes-Benz, one of the concerns you may have considered is the difficulty in sourcing spare parts. After all, most manufacturers usually halt production of spare parts for particular vehicles at most 10 years after the last year of production, and over time you can expect reserves to start dwindling and you would be forced to look for alternative sources.
But thanks to the magic of 3D printing, this may no longer be an issue. You see, to produce components requires setting up a factory process, and that requires a large minimum order quantity. With 3D printing, components can be manufactured in small quantities and batches with little to no wastage or up-front costs. Daimler has had 30 years of experience with 3D printing, although the initial two decades were mostly for prototype usage.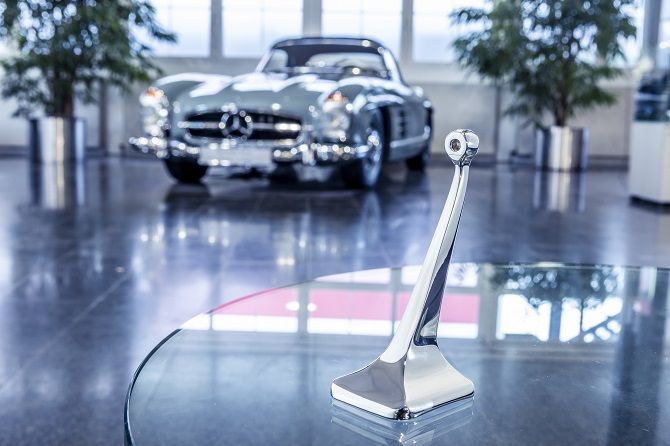 The most recent additions to their range of 3D printer spare parts are for sliding sunroof rollers for the W110, W111, W112, and W123 models, the inside mirror base for the 300 SL Coupe, and the spark plug holder in the standard tool kit of the 300 SL Coupe and Roadster. There are many more within the Mercedes-Benz Classic spare parts range, and there will be many more to come. Now if only the rest of the manufacturers would get on board with this idea, and we can stop resorting to cheap reproduction pieces.
---
---
---
---
Comments