Mercedes-Benz Malaysia To Be Wholly Owned By German Principal
Auto News Late last week, local Mercedes-Benz dealer Cycle & Carriage Bintang (C&CB) received a notice from Daimler AG (DAG) that they are exercising their call option (to buy) over 66 million shares held in Mercedes-Benz Malaysia.
Mercedes-Benz Malaysia (formerly known as DaimlerChrysler Malaysia) is a joint venture between DAG (51%) and C&CB (49%), incorporated on October 17th 2002.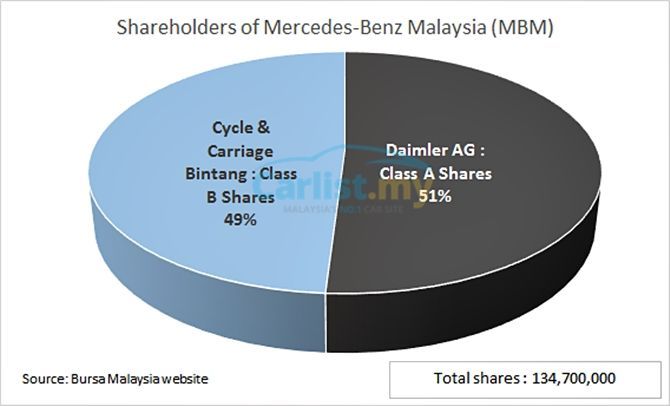 As such, with the proposed sale of the 66.003 million shares (valued at RM 66,003,000), DAG could assume full control of Mercedes-Benz Malaysia.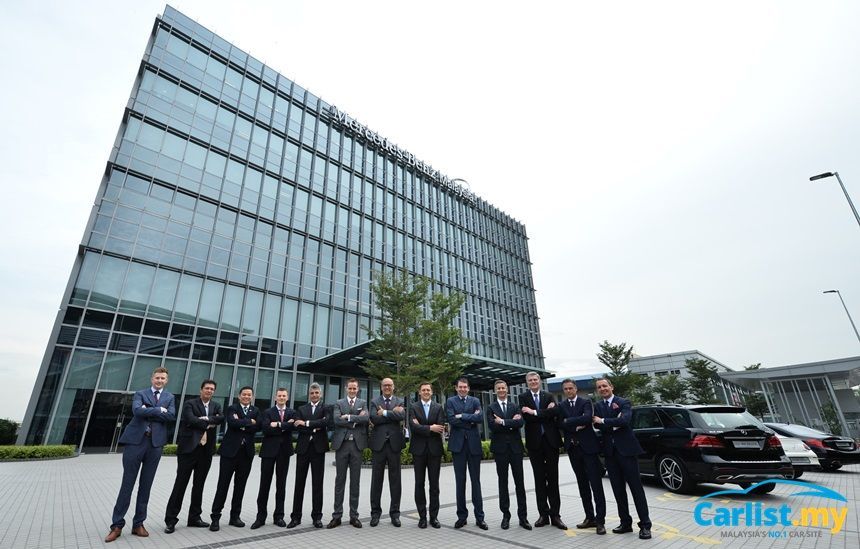 C&CB's CEO, Mr Wilfrid Foo, says "Cycle & Carriage Bintang would like to assure all our customers that the recent decision by Daimler AG to exercise their call option on the company's holding in Mercedes-Benz Malaysia will not impact our commitment or ability to continue delivering exceptional experiences to our customers across our nationwide dealerships in Malaysia."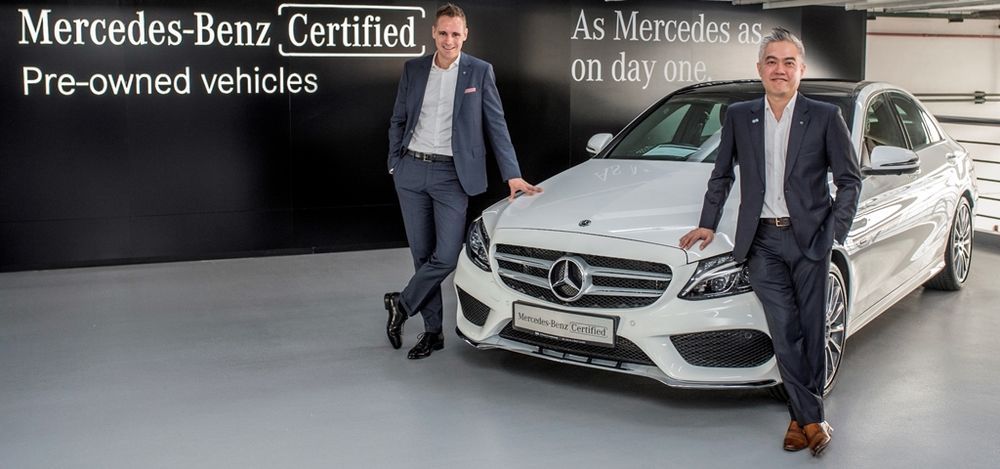 "All 13 dealerships will continue to provide you with quality sales and aftersales services in accordance with the strictest Mercedes-Benz quality standards supported by Mercedes-Benz Malaysia."
Completion of the sale will take place 12 months from the exercise date (November 30th 2018). C&CB will also lose their entitled annual dividend of approximately RM 11.2 million even when MBM declares a dividend.
---
---
---
Comments