Mercedes-Benz Malaysian Confirms 'Few' CLA-Class Units Affected By Recall
Buying Guides As you may have heard, several models from Mercedes-Benz Australia's compact range of vehicles have been affected by a recall – the models affected in particular there are the A-Class and B-Class.
The problem surrounds a potential improper deployment of the front passenger side airbags, caused by a poorly installed fuse box that could come loose at their contacts, and fire incorrectly. The airbags aren't at any risk of unnecessarily firing at any moment, but do pose a risk to passengers when they are called into action, in the event of a crash, for example.
In Australia, only 64 units of the A- and B-Class are known to be affected collectively.
CLA-Class Recalls In Malaysia
Having quizzed Mercedes-Benz Malaysia on how this may affect Malaysian owners of the cars, they have assured us that their A- and B-Class models aren't affected, however, the CLA-Class (CLA 200) and the CLA 45 AMG have been.
A representative from the company confirmed to Carlist.my that, "In regards to the A-Class recall, in Malaysia we do not have any A- or B-Classes affected in this recall. That being said, we have a few units of CLA-Class affected in Malaysia.
"This recall is mainly caused by the inaccurate installation of several fuses of the passenger side interior fuse box. As a consequence, over time the electrical contact of this fuse might be lost due to vibrations during driving. This mainly affects the comfort related features of the vehicle such as the sunroof, auxiliary heater and etc."
Mercedes-Benz Malaysia has also confirmed to us that all owners of the affected vehicles have been contacted and called in for the free rectification works.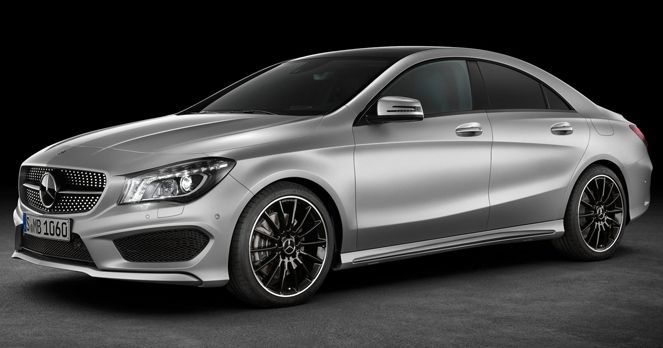 What Else Should I Know?
For owners of the CLA-Class that have not purchased their vehicles through official sources (via one of MBM's official dealerships), you may want to have your vehicles checked yourselves.
Like most brands, Mercedes-Benz Malaysia will not be responsible for vehicles that are not sold by them.
---
---
---
---
Comments