Mercedes-Benz Rastatt Plant Rolls Out 5 Millionth Car, Adds Production Of A-Class Sedan
Auto News Mercedes-Benz today announced that its plant in Rastatt, Germany has rolled out 5 million vehicles to date since it began producing the first A-Class back in 1997.
In addition to the milestone achievement, the plant, which is currently producing the A-Class hatchback, B-Class, and the GLA crossover, has now broadened its portfolio with the addition of the A-Class Sedan.
This means that the new A-Class Sedan is now being produced at two plants within Mercedes-Benz Cars' global production network – Rastatt, Germany and also in Aguascalientes, Mexico.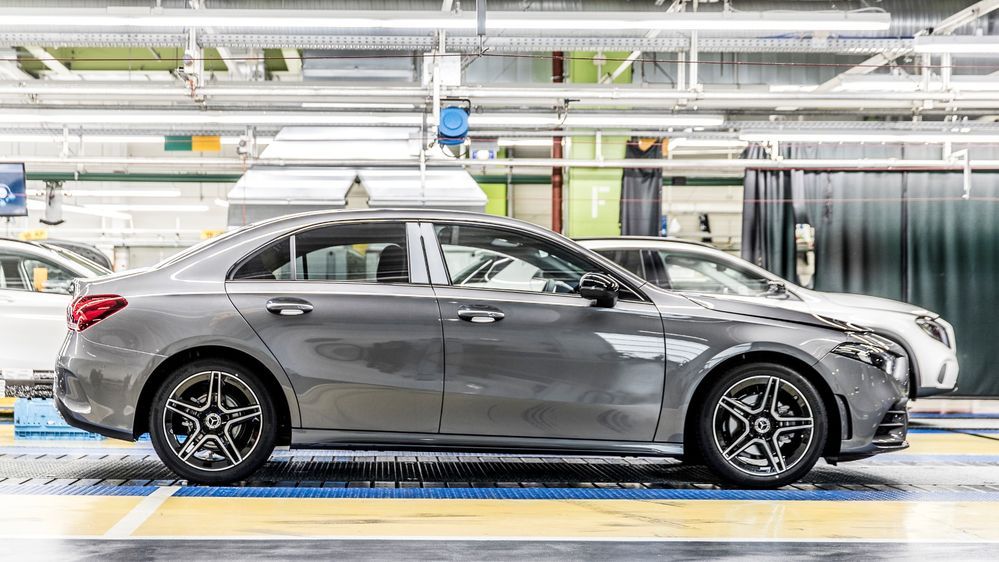 "Our team in Rastatt is looking forward to putting the new A-Class Sedan on the road in the customary Mercedes-Benz top quality. The Rastatt team demonstrated its competence and flexibility once again during the compact car production ramp-up cascade in 2018," said Thomas Geier, Site Manager of the Mercedes-Benz Rastatt plant.
"The production of the five millionth Mercedes-Benz compact vehicle highlights the Rastatt plant's importance as the lead plant for Mercedes-Benz's compacts in addition to which it is ideally prepared for an upcoming compact electric vehicle of the EQ product and technology brand."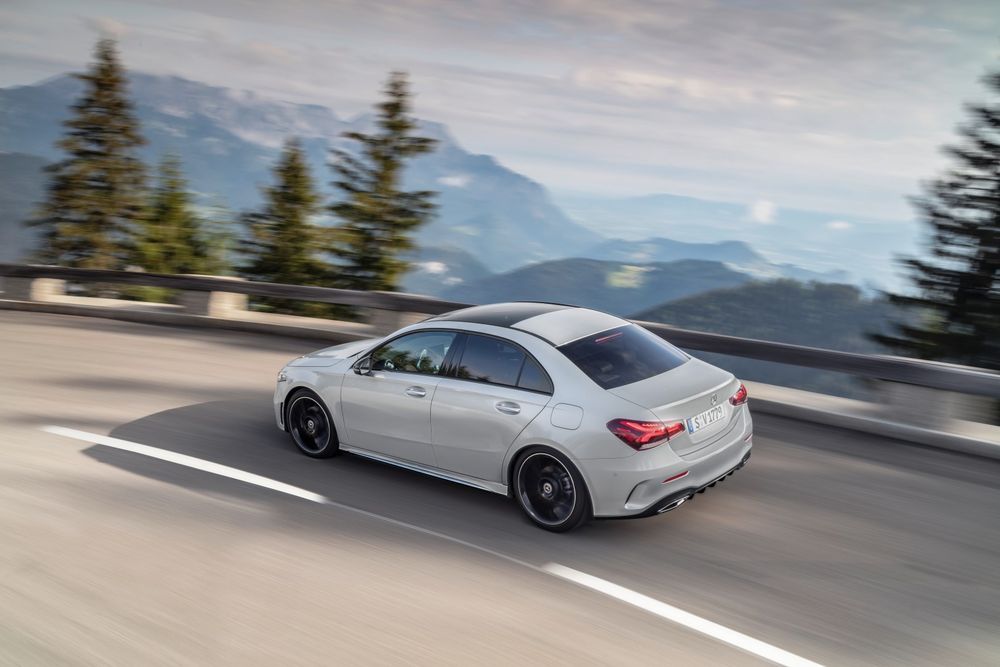 According to Mercedes-Benz, the Rastatt plant is also the centre for all matters relating to the qualification of personnel involved in the production of new compact models.
In the future, a compact Mercedes-Benz electric vehicle of the EQ product and technology brand will also be produced at the Rastatt plant.
Staffed with more than 6500 personnel, the Rastatt plant is the lead plant for the worldwide production of compact cars in the global production network of Mercedes-Benz.
In the year 2018 itself, more than 300,000 vehicles rolled off the production lines in Rastatt.
---
---
---
Comments