Most Wonderful Of Wagons - Explaining Why We Love Them
Insights You don't necessarily need to love wagons in order to be fully embraced by the community of car enthusiasts, but you need to have a soft spot for them at least. I can't quite explain why - I'll still try - but it's almost an unspoken requirement that signals good taste and a level set of priorities.
---
An SUV? Unfortunately, that's a signal of poor taste and a mismatched set of priorities, generally speaking. Like the modern-day mud-shy SUV, the 'driver's wagon' is quite a new entry into the automotive vocabulary, though station wagons as a body style have existed for a very long time.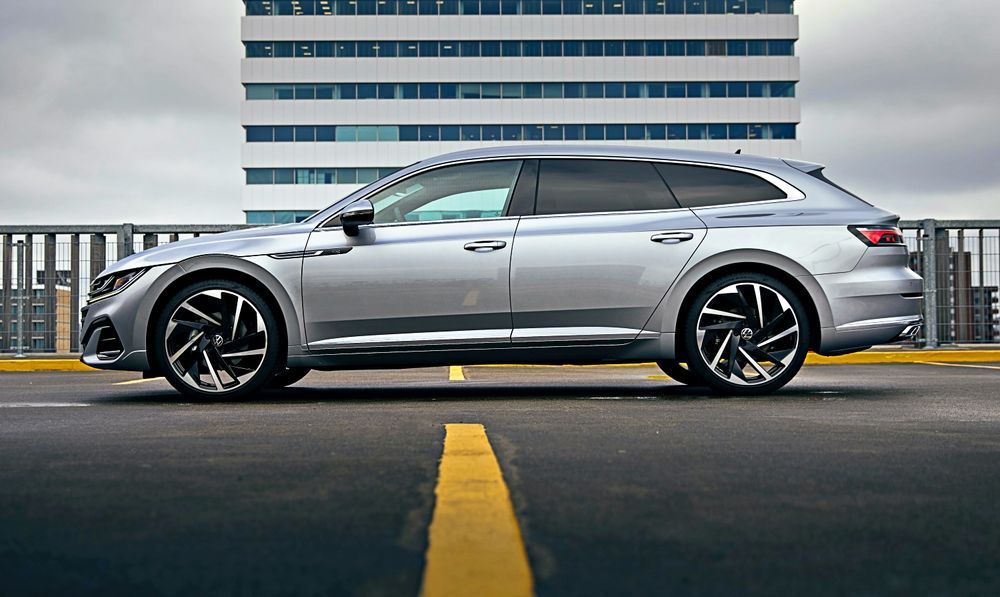 You probably are getting more for your money with a wagon, though, as the average SUV/crossover also costs more than the average sedan/hatch in the same segment while not really offering a marked improvement in usable space or practicality, so you're actually shelling out extra cash for the privilege of owning an objectively 'worse" car, as I'll outline below.
This is also why I reckon Proton should shake things up a bit and follow up their X70 and X50 SUVs with a Perdana wagon. Car Of The Year winner, hands down.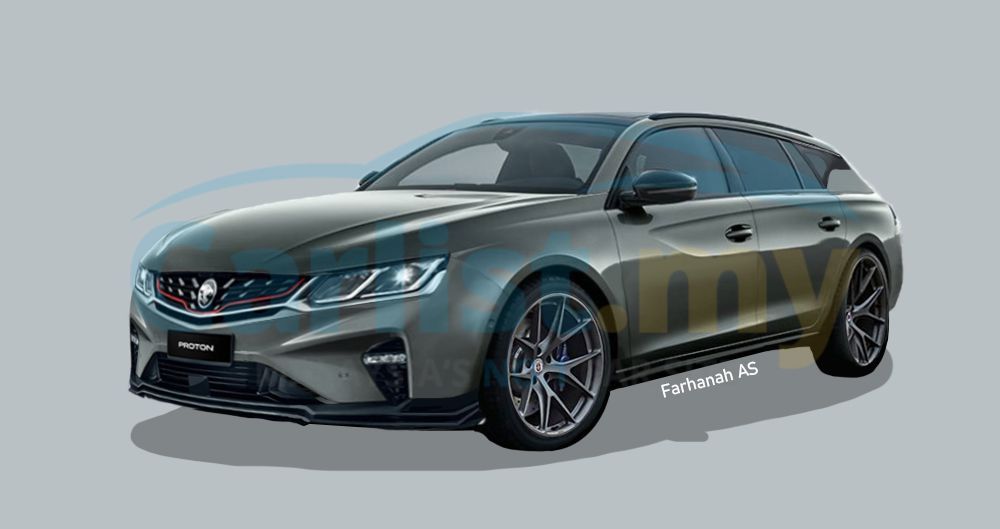 I covered this in a previous write-up but having a vehicle that's bulkier and higher off the ground just makes it less aerodynamic (more drag), gives it worse handling and worse fuel economy - unless you plan to go off-road. You probably won't, let's be honest. It's a moot point anyway since most SUVs and crossovers are equipped with front-wheel drive, which are about as useful off-roadng as wearing flip flops while rock climbing.
That being said, I do see myself one day owning an SUV, but only in addition to another 'normal' car. The Suzuki Jimny has been on my shortlist for a long time and not just because it matches my name. It's a genuinely interesting and practical little thing that's got acres of charm and character. It even comes with real off-road ability and pedigree. Would I have one over a wagon? Probably not.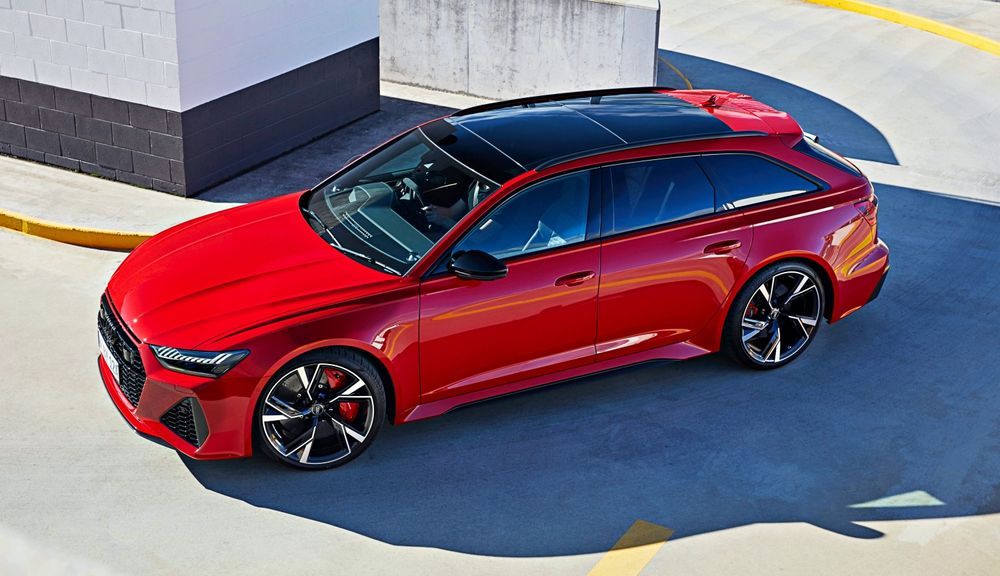 Especially fast wagons, we can't resist those. Just imagine the best four-door saloon you can, with a great engine, intoxicating soundtrack, fabulous handling, aggressive but understated looks, but only way more practical and a little more elegantly shaped with an extended hatchback. Great combination. Near unbeatable, actually.
In case you haven't yet noticed, there are no longer any wagons left on the new car market here apart from the Porsche Panamera Sport Turismo. There is the MINI Clubman, technically, but I would classify that more as an extended hatchback.
Wind the clock back far enough and you could find the odd fluke, but none of them ever found much traction with Malaysian buyers and never lasted very long in showrooms. The gorgeous Volvo V90, launched in 2017, was, for us, The Last of the Mohicans. That, and the Mercedes-Benz CLA Shooting Brake (the only version worth buying).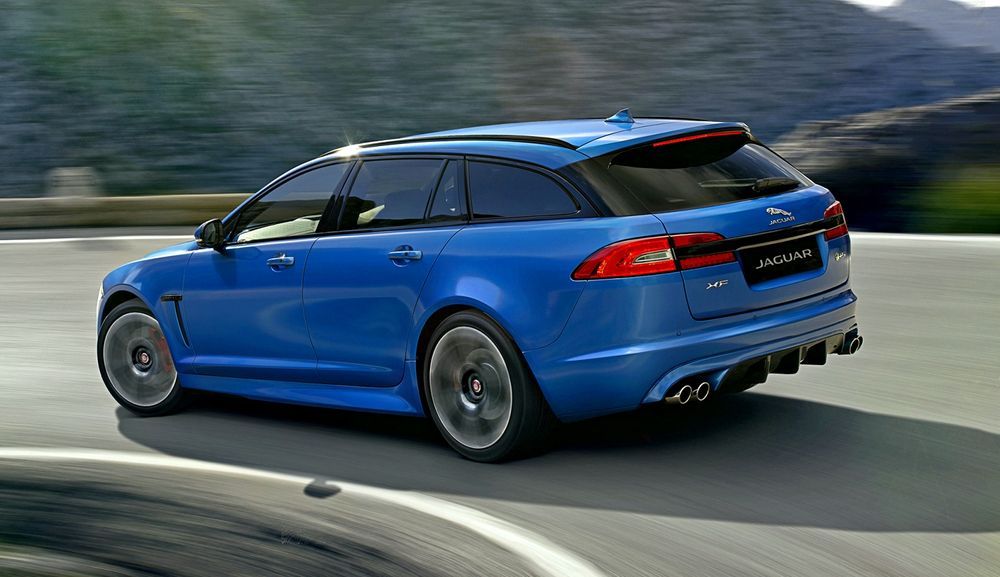 In foreign markets, particularly Europe, buyers absolutely love wagons, which keep automakers sufficiently incentivised to churn out more of them - they just don't make their way down to Malaysia. At least, not directly or officially.
If you're a lover of wagons to begin with, you'll know that there are still plenty out there beyond our borders. To whet your appetite, let's run down some of the most mouth-watering high performance wagons to ever exist (in no real order). And if you're still unconvinced, hopefully you'll start to understand why they are pretty close to the perfect car to own as well as being unquestionably cool.

Audi RS4 Avant
This is the car that really cemented the wagon obsession for me, and maybe a lot of you too. The B7 RS4 sported a glorious 4.2-litre naturally aspirated V8 and drove exceptionally well at a time when fast Audis were a bit of a lumpy mess.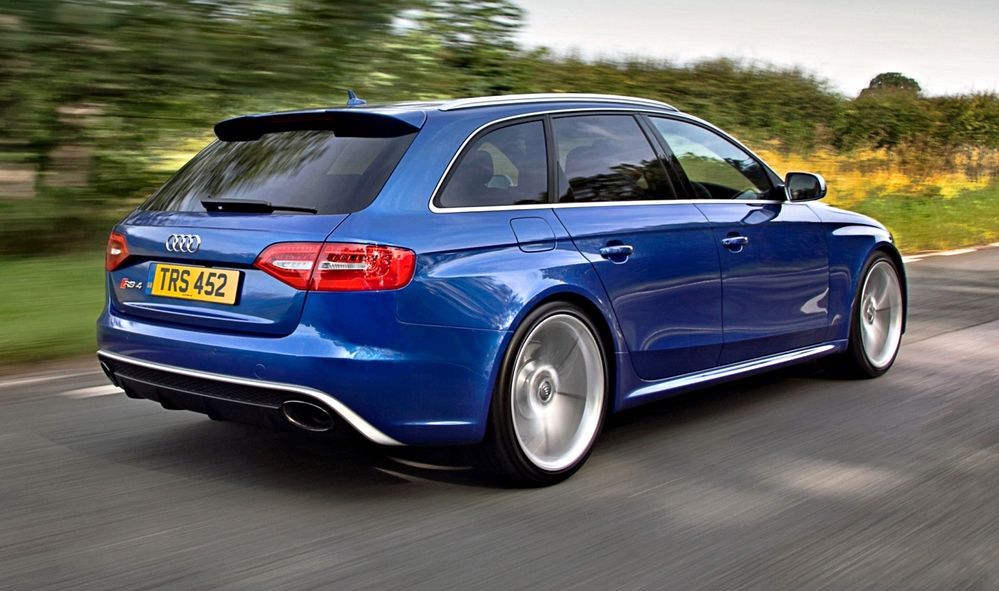 The following B8 generation carried over the engine but perfected the 'inconspicuous but aggressive' aesthetic. Present day RS4s are as practical as ever with 1,510 litres of space with the rear seats folded and now use a 3.0-litre bi-turbo V6 which is more potent but lacks the same charisma.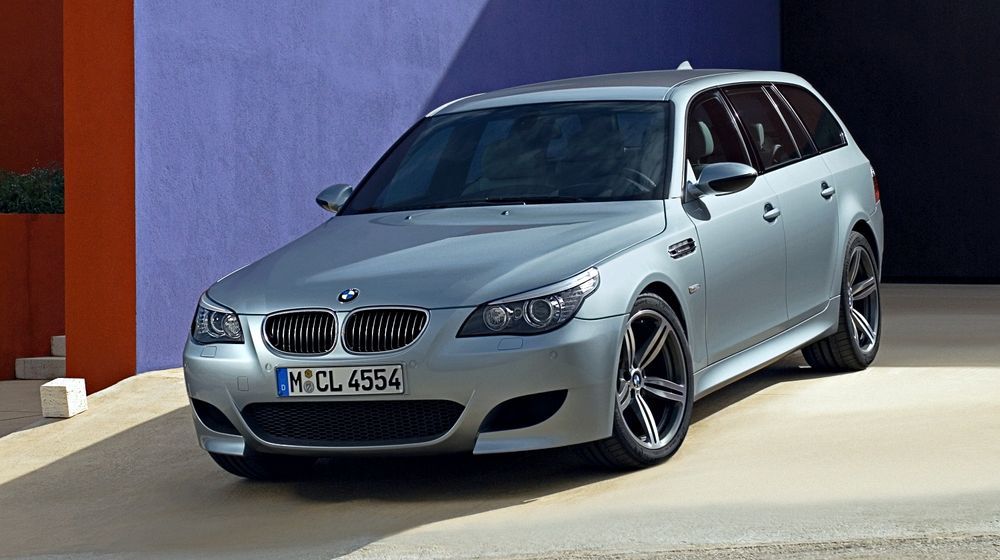 BMW E61 M5 Touring
With just 1,065 of these Tourings built, they're probably the rarest and most coveted version of the 21st century BMW M5s, guaranteeing its place as a future classic. Prices for mint examples are only going to keep increasing.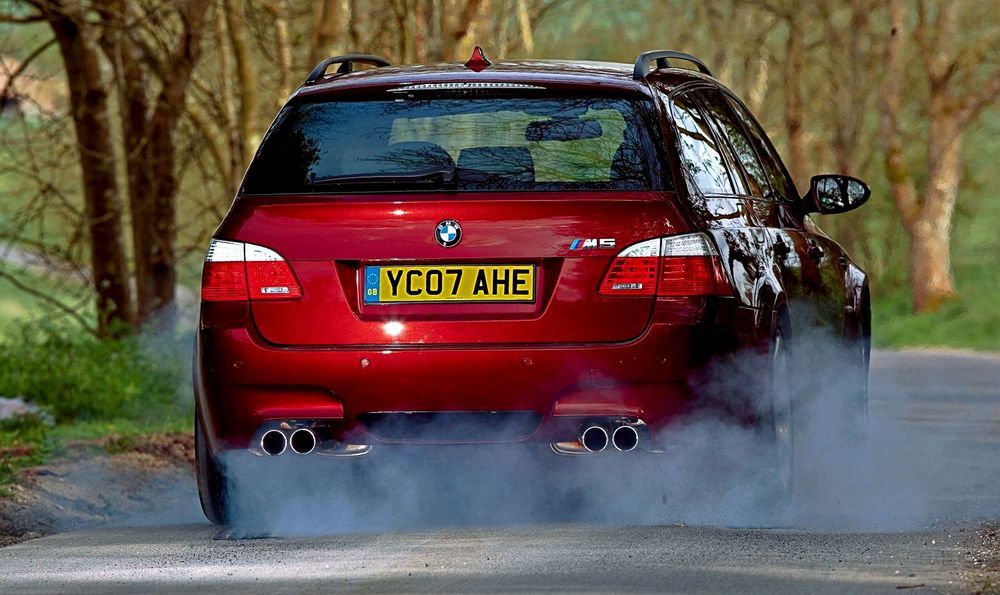 This beauty is powered by the same orchestral 5.0-litre S85 V10 found in the super saloon, but with so much extra boot space that you could even fit your in-laws back there - and/or their luggage. Even until now, BMW seems to be real stubborn about making another M wagon, which only ups the E61's value.

Volvo V70R
Speaking of final editions, this second-generation V70R was both the final time that Volvo ever made a true performance wagon and the last time they'd stick their R badge on any car (R-Design does NOT count). Our colleague Adam owns its immediate predecessor.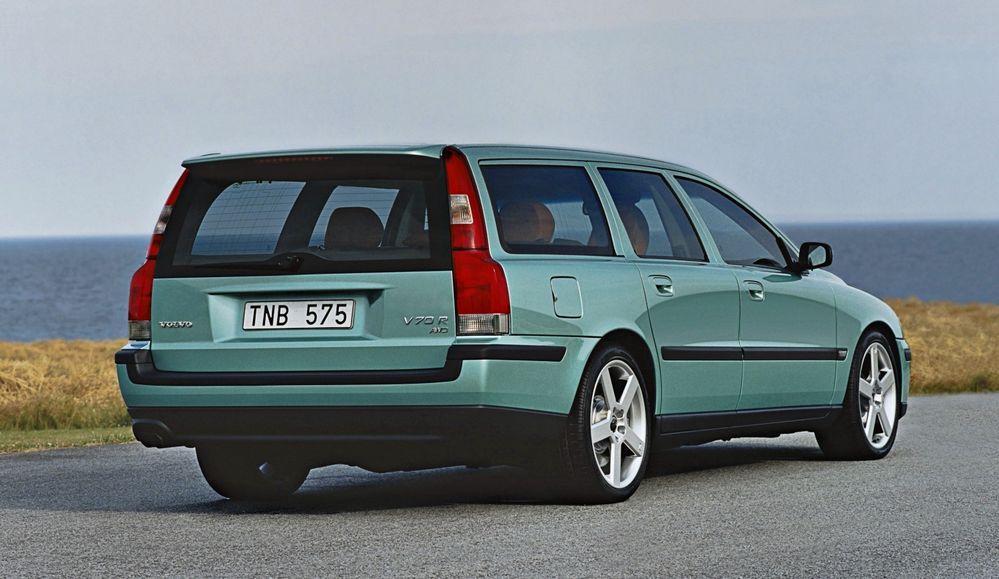 Nobody does wagons better than these Swedes, so armed with all-wheel drive and a 5-cylinder turbo engine, it also shares two main ingredients with the legendary Audi Quattro. Though quick and competent, it was just as comfortable and refined as a Volvo should be.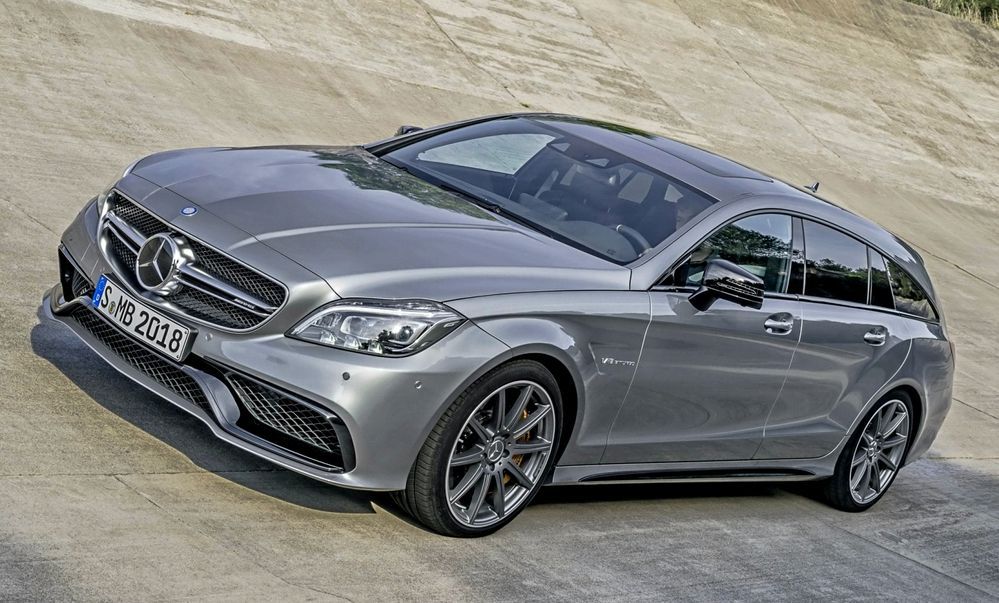 Mercedes-Benz CLS63 AMG Shooting Brake
The final peg in the big German triumvirate here, Mercedes-Benz is probably the most prolific purveyor of wagons, especially ones endowed with their AMG brand of high performance. For at least a couple of generations now, the marque has consistently offered V8-powered wagons (called an Estate) of their C-Class and E-Class.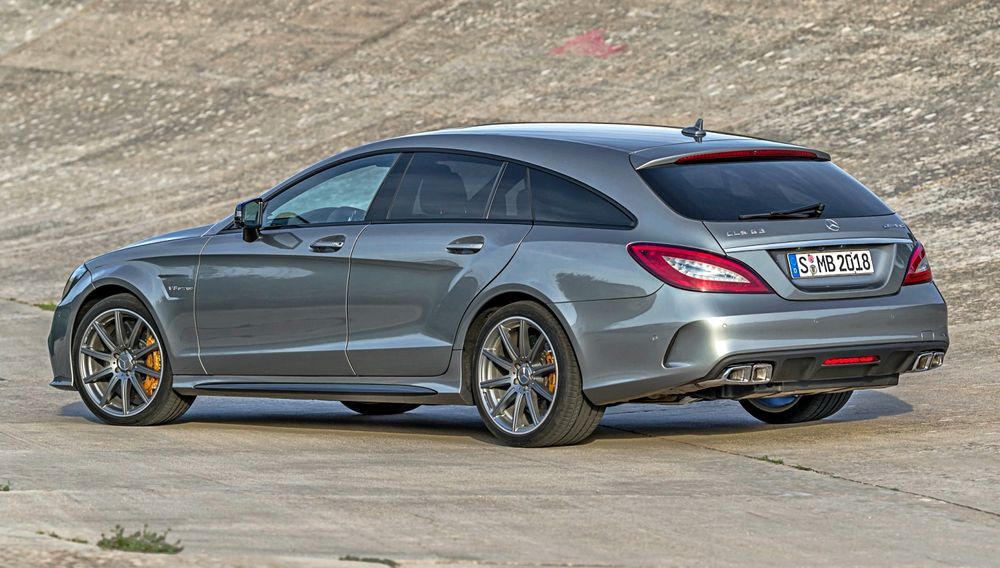 With this CLS (offered from 2012), however, the body style is dubbed Shooting Brake and even manages to upstage the four-door coupe form in terms of style and looks. The AMG 5.5-litre bi-turbo V8 sends all its power rearward too for proper tyre vaporising action. Your dogs can come too, thanks to that huge boot.
__________________________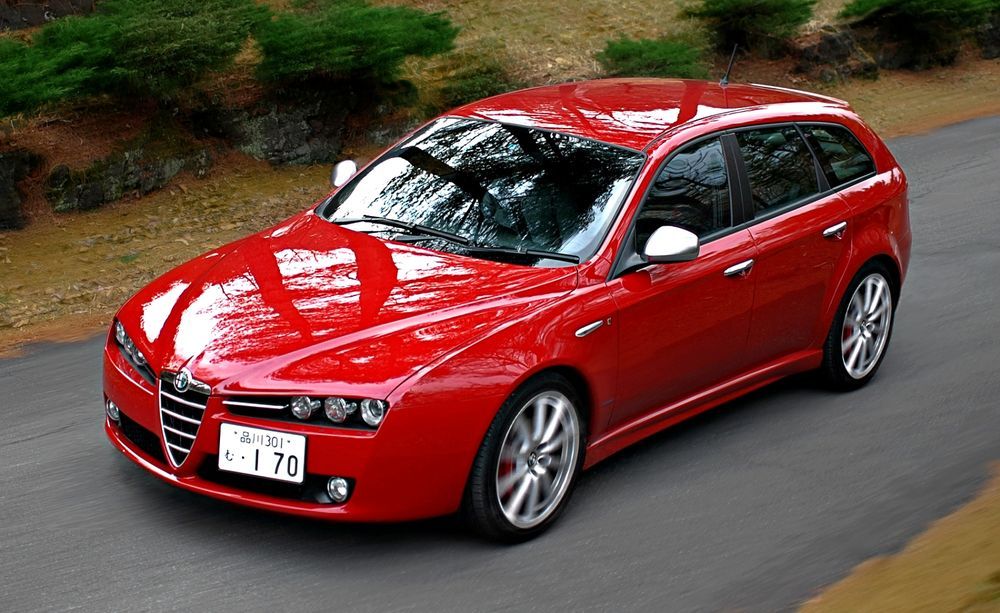 There's something here; something about wagons that other cars just cannot replicate. It's the combination of a car that's fast and sleek but also capable of hauling an impressive load of cargo that makes things click. It soon dawns upon us poor wagon lovers that this is the perfect form factor for a car, offering everything we could love about these machines with so much more versatility and so little compromise.
Even if I wanted to find a new wagon right now, it saddens me that the options for the Malaysian buyer have totally dried up. For the determined, there are other means of sourcing these cars by way of importers and special orders, though that will take up additional effort, time, and substantial expense.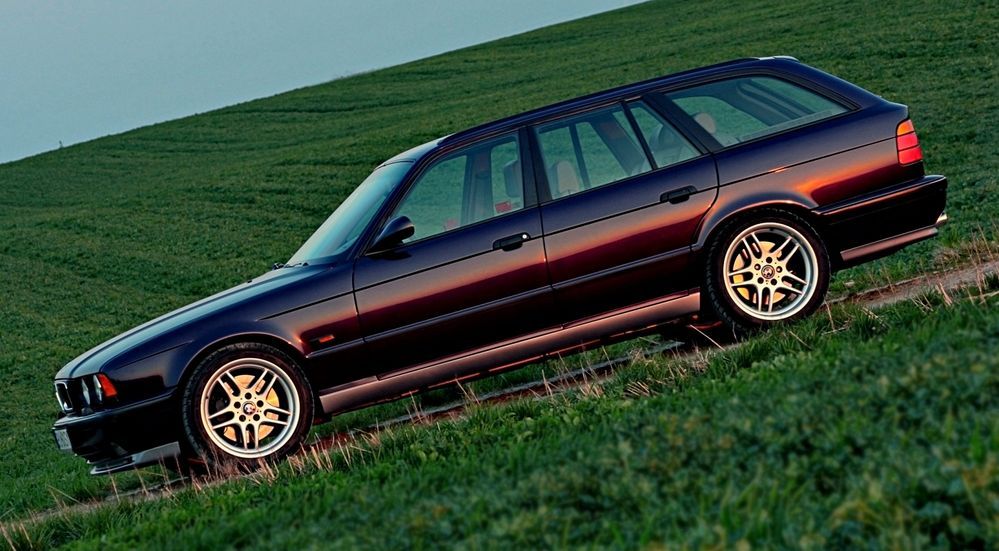 However, if you're willing to forego the privilege of being a car's first owner, it is definitely possible to find some very tempting deals on the used market. We're Carlist, after all, so we'll be compiling the best pre-owned wagons you should keep a lookout for. Stay tuned!
---
---
---
---
Comments