Pre-Owned Wagons Are More Extra Wonderfuller - A Perfect Used Buy?
Buying Guides Wagons. For those who love this form factor of car, there is no substitute. But for Malaysians, getting our fix means digging around harder and longer as they have always been a limited commodity on our roads. There's no such thing as a 'perfect' new car, much less a used one, but these lovely extended hatchbacks are definitely a smart pick.
---
So few wagons even made it officially to local showrooms and there aren't any new models to be bought at any price without placing a special order with a willing automaker, and those kind of arrangements do come with plenty of extra expense.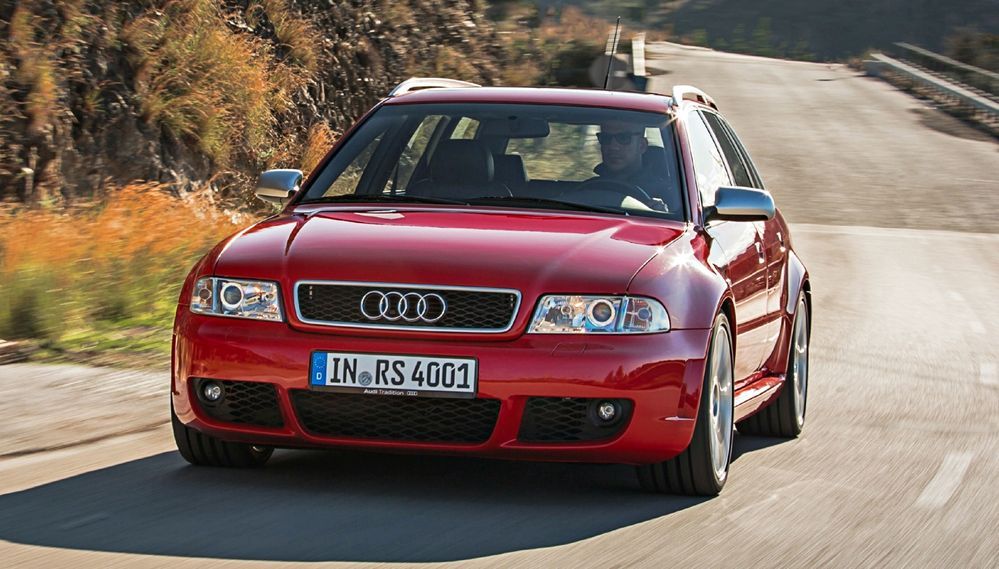 It's not impossible, though, to find some genuine gems on the used market. If you're lucky enough, there might be an imported example with a clean ownership record and bill of health, and is actually a bit of a low mileage unicorn as well. Though I have had on-again, off-again luck with used finds, I am now holding out hope to come across a mint BMW 3 Series Touring (F31) in a few years.
However, for the purposes of this article, we'll be focusing specifically on the wonderful wagons that somehow managed to worm their way into Malaysian showrooms (and into our hearts) despite the prevailing wisdom that wagons are doomed to be slow sellers.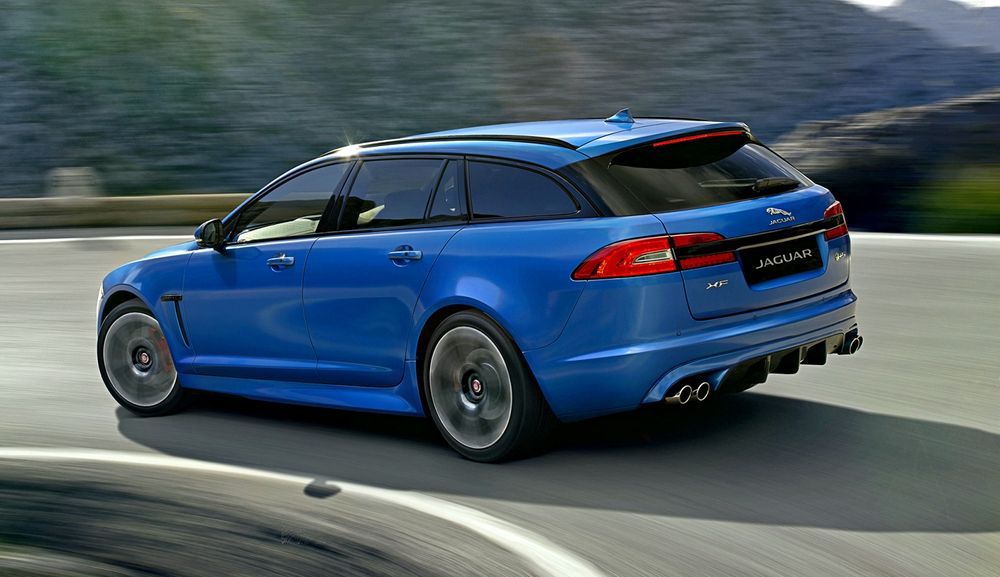 These automakers (or rather their local distributors) knew the odds, but nonetheless took that chance and gave us a very interesting selection over the past few years. We applaud their bravery, though predictably many of those naysayers were correct, proving that the market seems continually tepid on the wagon issue no matter when it's presented.
That does mean that every one of the cars below did not sell in particularly high numbers, meaning they still are relatively rare next to their saloon-bodied counterparts, which does make the search a little more arduous.
That being said, these cars are also more likely to stay on the used market for longer given their narrower perceived appeal and, for the same reason, might even come with a substantially lower price. The brunt of the depreciation will impact first owner, too.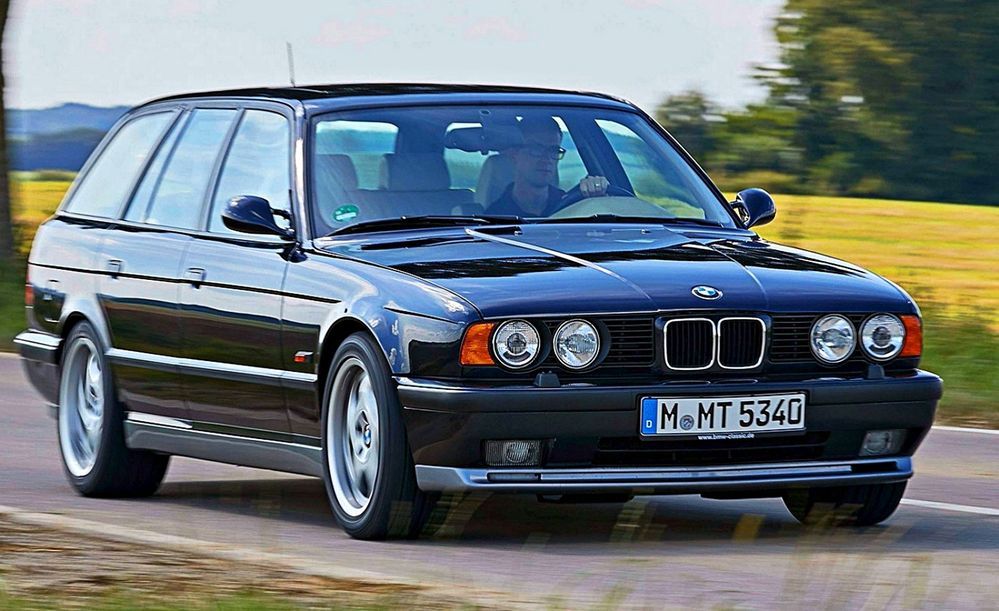 Wagons here, because of their scarcity, are also generally bought by other wagon lovers, who are in-turn car lovers, so you can expect the vehicle in question to be more well looked after inside and out by its previous owner.
If you're lucky, the car might still be in near-showroom condition thanks to fastidious upkeep and mechanical maintenance, and with rather low mileage, so it's worth your while to engage in some long-game tactics with your search and be discerning in your selection.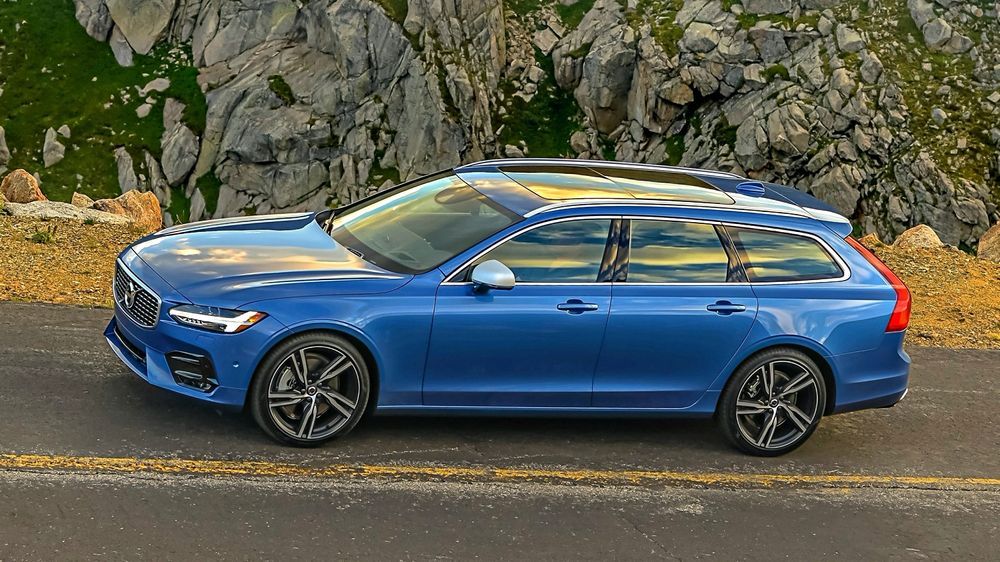 Volvo V90
We'll kick-off strong with the brand that truly galvanised the form factor as a do-everything machine. At one time, Volvos were so known for these cars that it started to overtake their reputation for unwavering safety. To counter that somewhat, the Swedish marque took their cars into racing, and was notably successful in the British Touring Car Championship.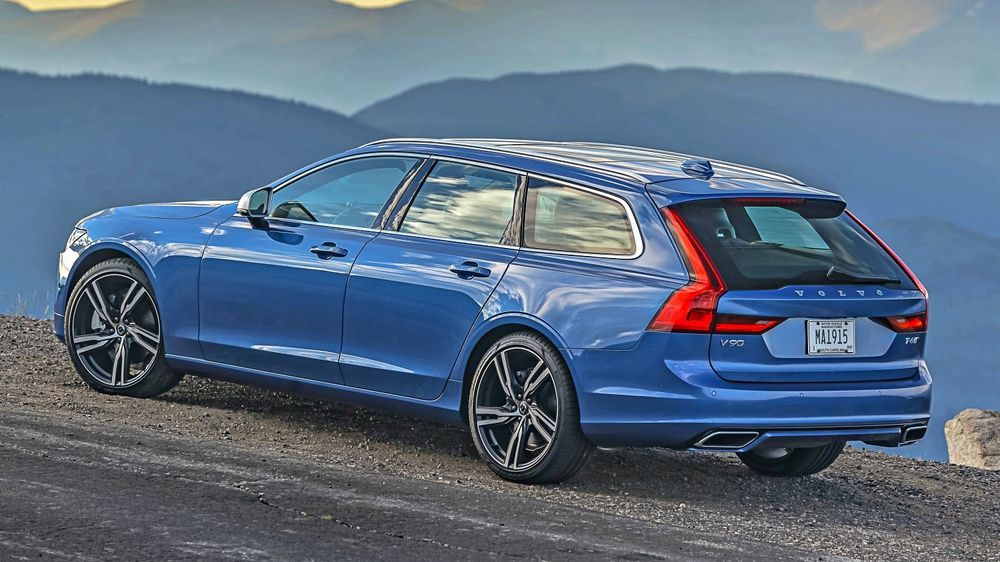 The most recent culmination of unshakable utility mixed in with a sensible dose of sportiness, the drop dead gorgeous V90 was launched alongside the S90 saloon back in March 2017. The range started off with the T6, but it's the T6 that's worth keeping an eye out for, which comes standard with the R-Design appearance package, a Nappa leather interior, and a 2.0-litre engine pumping out 320hp to all four wheels.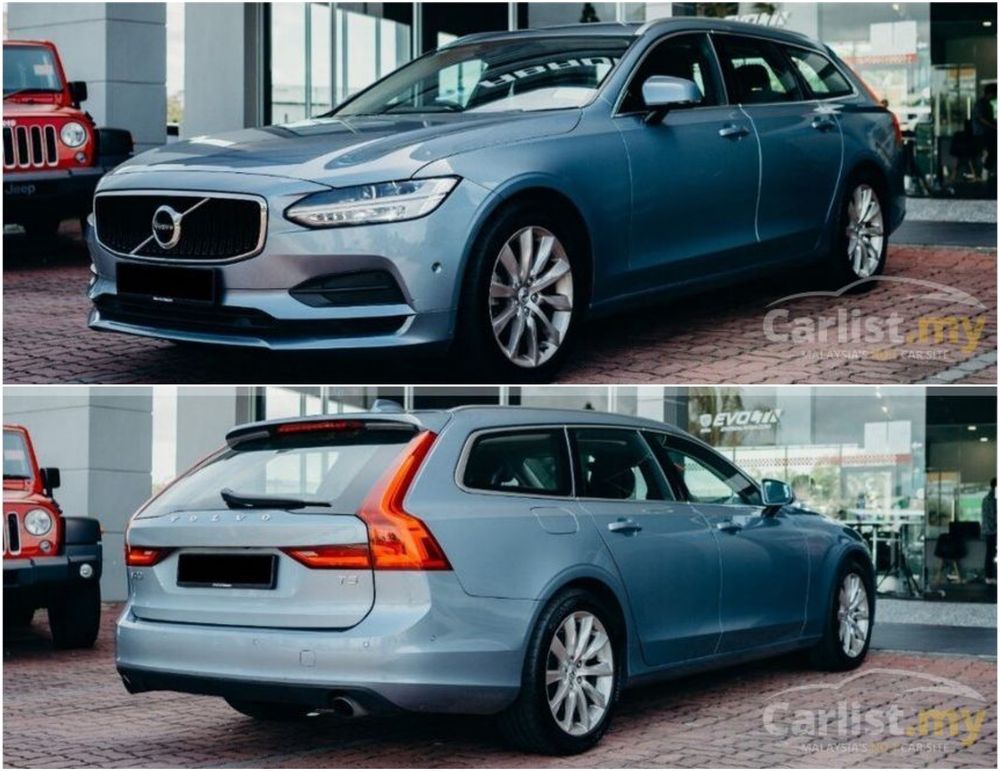 There's never been a more stylish car to load up a flat-pack IKEA shopping spree in than the V90.
For the full selection of used Volvo wagons, click here.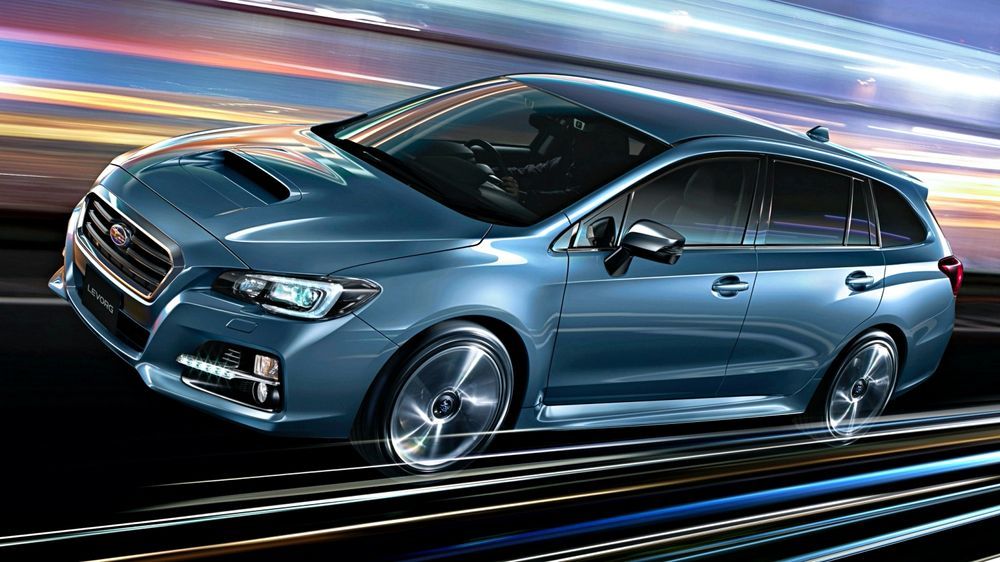 Subaru Levorg
The Japanese automaker made a rather big noise about the Levorg coming to this region, though they couldn't have been too assured of a sales hit next to its launch partner, the facelifted version of the 1st-generation XV.
The Levorg was essentially a new nameplate for a car that had previously taken the form of the Impreza wagon, retaining the engine range and platform from one of Subaru's most established models, but repackaging it in a more sophisticated form.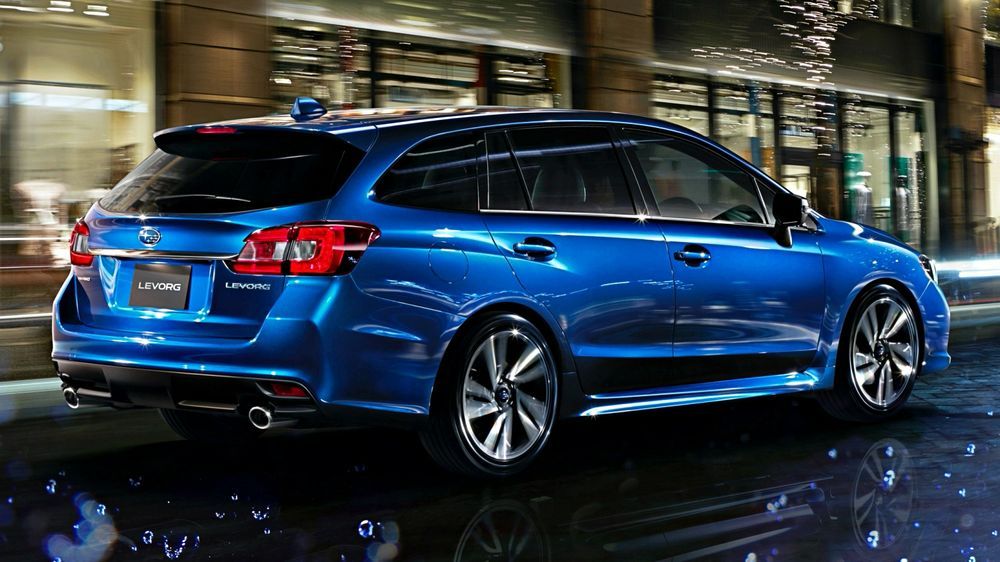 Despite its good looks and tidy all-wheel drive dynamics, the sole engine option here was a respectable but rather lacklustre 1.6-litre turbocharged flat-four producing 170PS and 250Nm mated to Subaru's Lineartronic CVT.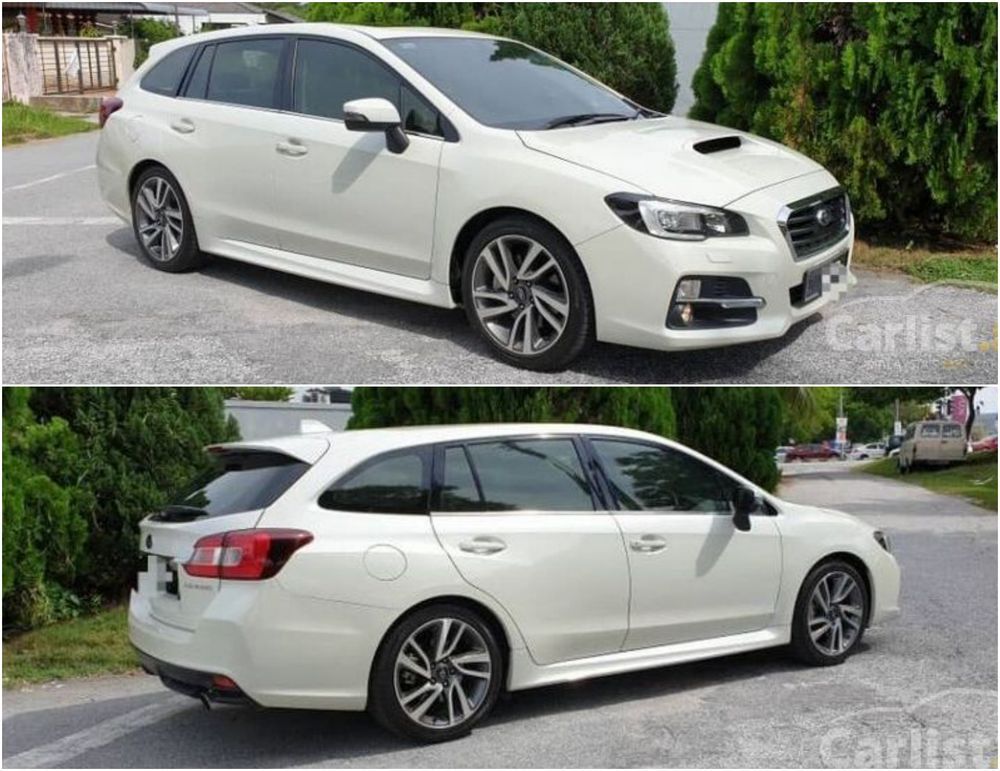 Its price point was also another hurdle Malaysian buyers felt wasn't worth the climb. At a touch under RM200k at its 2016 introduction, not even the luxurious interior appointments or safety features could redeem the fully imported Japanese wagon in the eyes of potential buyers, though they might not have realised what they were passing up.
That's good news to us who prowl the classifieds for this hidden gem.
For the full selection of used Subaru wagons, click here.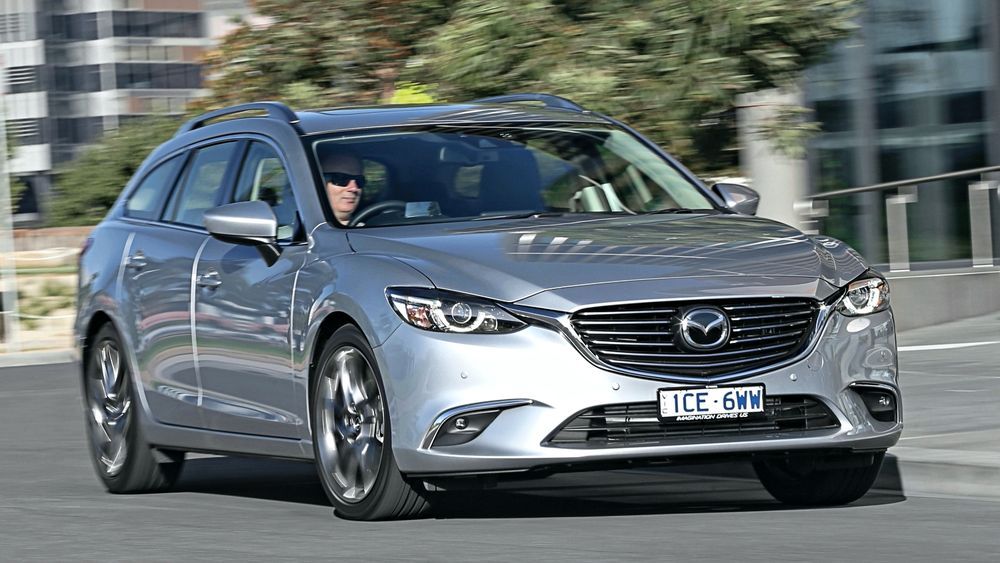 Mazda 6 Touring
The other Japanese wagon to grace our shores in recent memory came in the form of the 3rd-generation Mazda 6, the D-segment contender to the Toyota Camry, Honda Accord, Volkswagen Passat and, at the time, Ford Mondeo.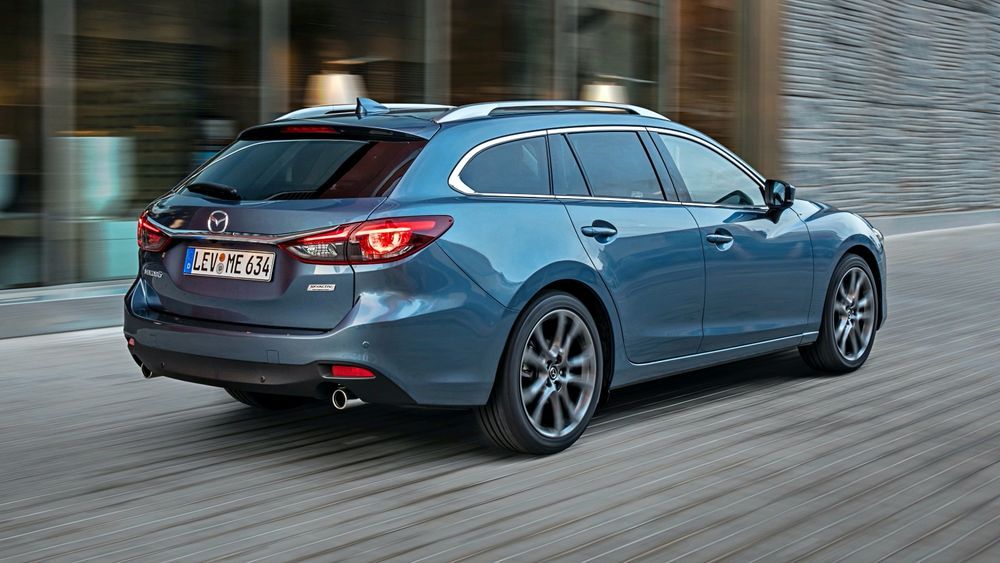 Back in 2013, the Kodo design language was new to us and the 6 was one of the first cars to emerge with the new look, and in this Touring guise helped catapult Mazda into the spotlight as a marque with truly premium aspirations, bolstered too by its upmarket interior and build quality.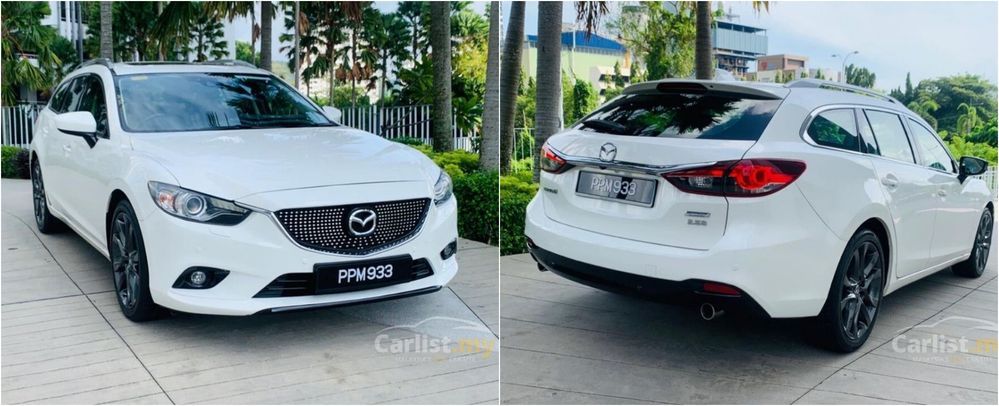 The Touring was a stunner and, fully imported from Hiroshima, was priced accordingly at RM194k for a single highly equipped 2.5-litre variant — still managing to undercut the smaller Levorg, mind you. The way it drove could put plenty of Germans to shame, too.
For the full selection of used Mazda wagons, click here.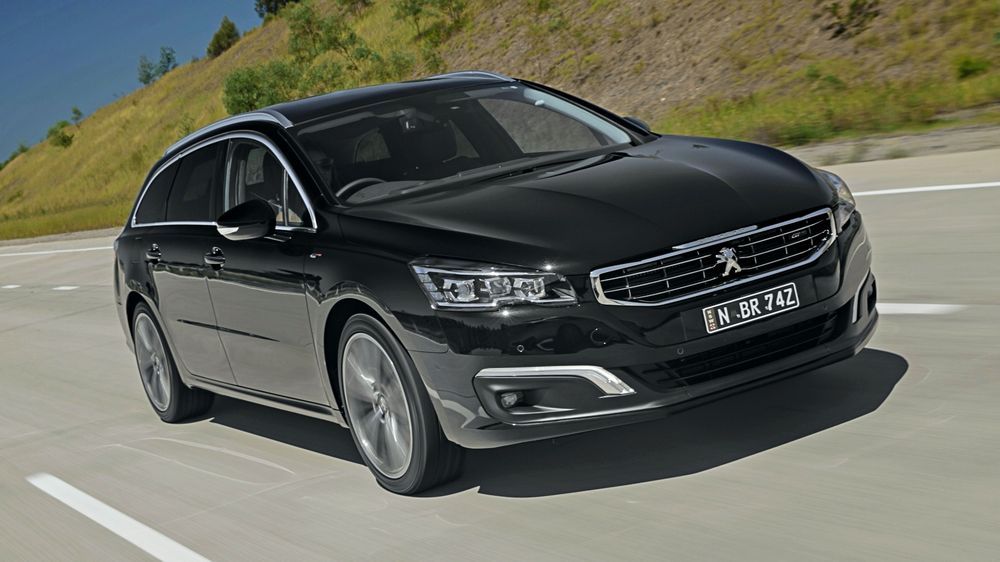 Peugeot 508SW GT
Here's something unexpected, a sporty-ish wagon diesel. For a few years, local distributor Nasim offered the D-segment contending 508 as both sedan and SW (Station Wagon) forms, going to far as to offer it in multiple variants.
Back in 2012, the 'standard' SW was nice enough but the 508SW GT took things much further. True to the variant's name, the car wasn't the last word in nimble handling, but made up for it with an unrelenting wave of torque - 450Nm to be exact - from its 2.2-litre four-cylinder HDi turbodiesel.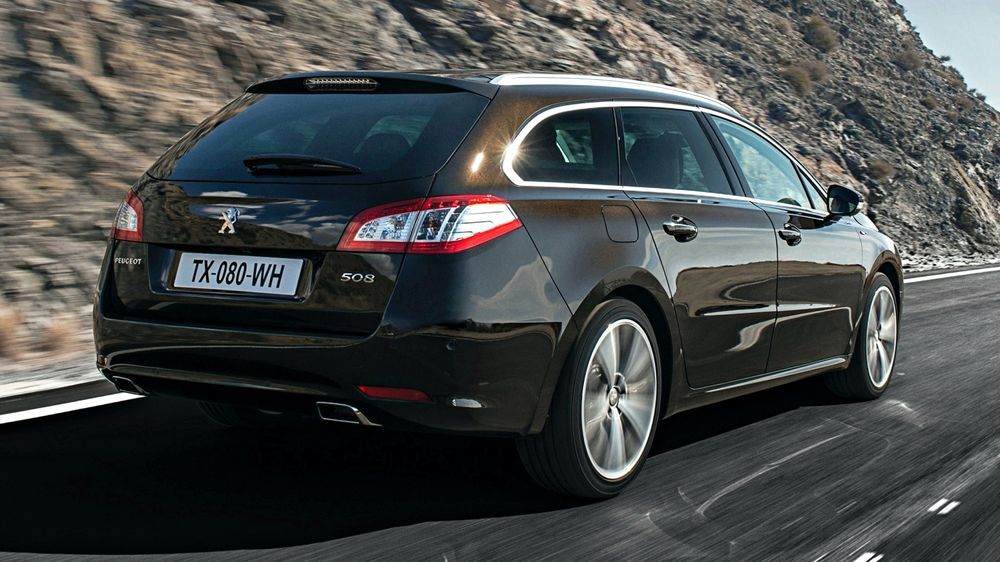 The 19-inch wheels and exterior treatment also gave the car some real on-road menace and, if you let it, could easily pull into a fast overtake and way past the speed limit. Some tuners have taken this strong motor past 250hp and 550Nm on stock components.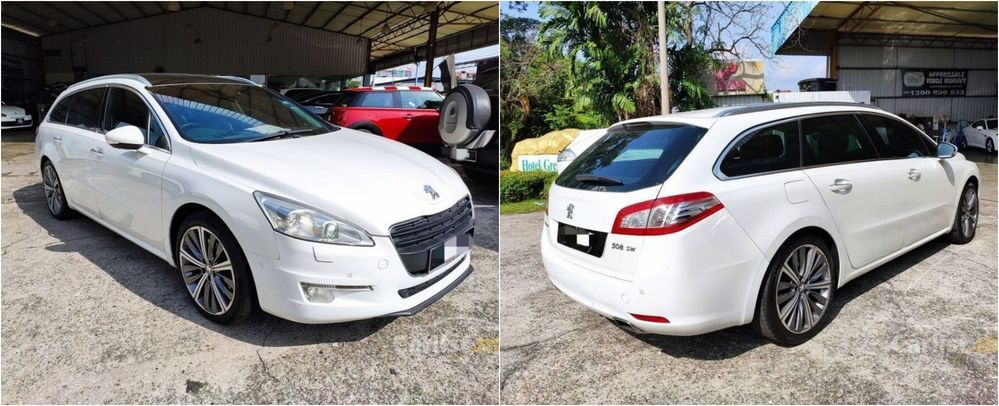 Highway regulars always tend to have to watch their backs for the unassuming fast diesel to shame them in a rolling drag. This Peugeot is a prime example. As the tentative stewardship of the brand shifts from Naza Group to Bermaz (BAuto), there's some hope that the new second-generation 508 will finally make its Malaysian debut.
For the full selection of used Peugeot wagons, click here.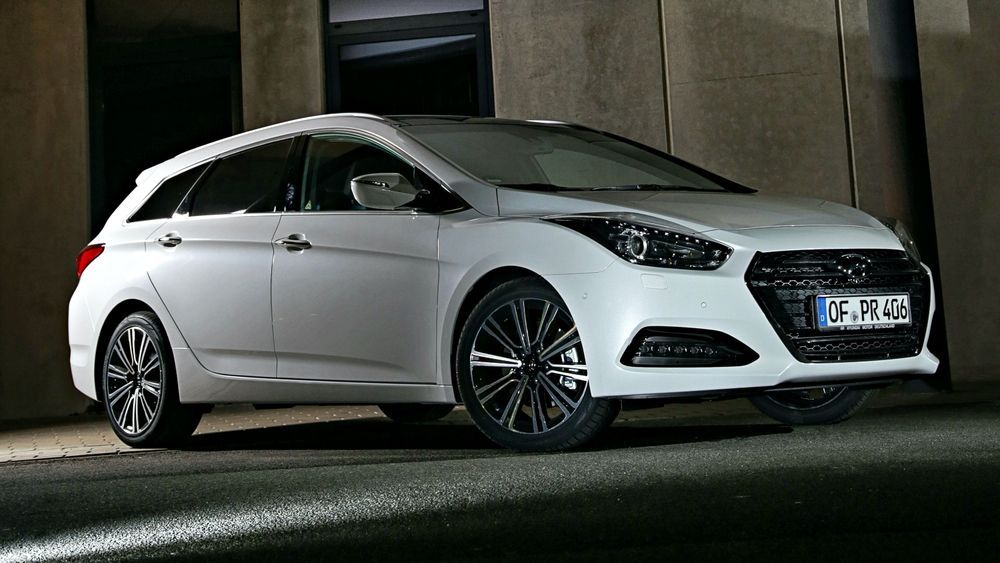 Hyundai i40 Touring
Those looking for proof that the span between 2012 and 2017 was something of a golden age for the wagon lover need only consider that we even had a rogue South Korean entrant: Hyundai i40 Tourer.
The i40 itself, which was also available as a sedan, was a bit of an anomaly as it competed directly with the Sonata. Buyers found it difficult to justify its RM160k price tag next to its slighter larger stablemate, and we had trouble explaining why they existed alongside each other at all.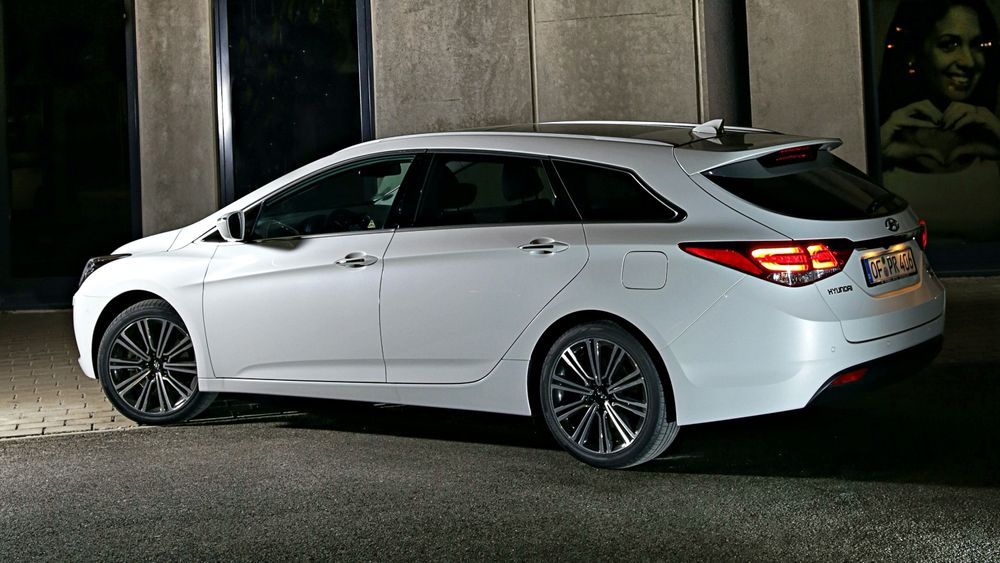 The awkward familial relationship only served to distract from the i40 Tourer's appeal, though. Its shape was an unexpectedly sleek and handsome one from Hyundai at the time, paired with a roomy cabin, generous equipment levels, impressive safety credentials, and 555-litre boot capacity (1,720-litre with the rear seats folded).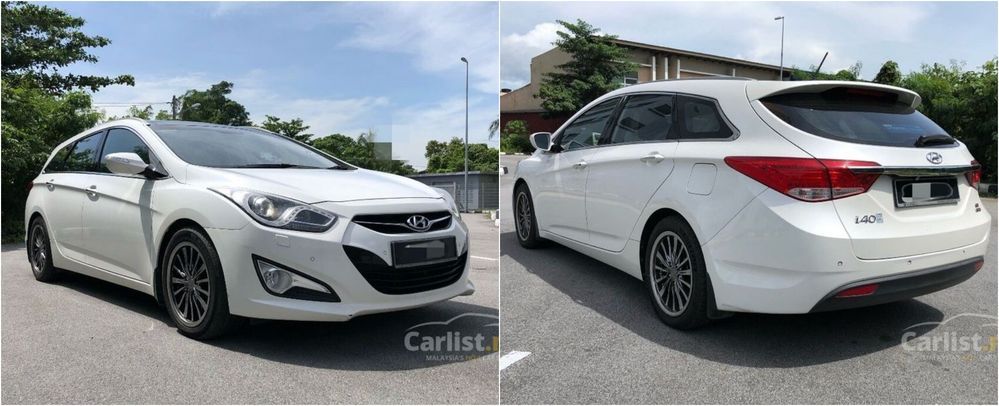 It's naturally aspirated engine featured direct injection (something which even the newest Sonata here omits) and generates 180PS and 214Nm, which is rather impressive considering its 2.0-litre displacement and four-cylinders. It also drove alright; like a Hyundai.
For the full selection of used Hyundai wagons, click here.
---
---
---
---
Comments