Porsche To Make A Panamera Wagon, Targeted Release in 2018-2019
Auto News Shooting brakes (also known as wagons, or estates) are a big market in Europe, with consumers preferring the practicality of a large boot with the interior space and handling dynamics of a sedan, without the weight and size penalties associated with an SUV. It's only natural then that Porsche expand into this market (source: Bloomberg, MotorAuthority), given their successful foray into SUVs and sedans, beyond the 911 that the company was built on.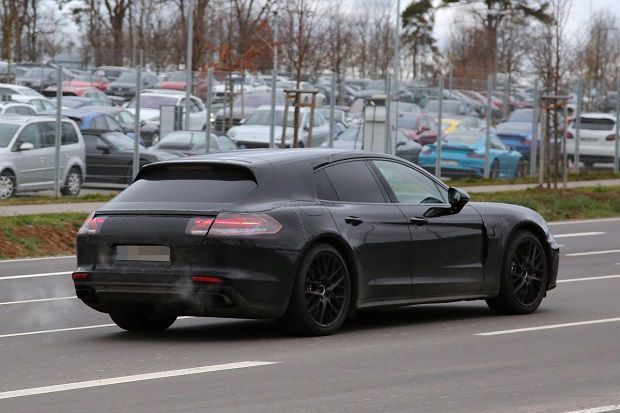 (photo credit: ForceGT.com )
While Porsche may have been mocked for these tangents in the past, it is these models that have proved to be extremely profitable for the German brand, allowing them rapid and easy access to untapped market shares. The brand strength coupled with products that consumers wanted were keys to success, and understanding the demand for a Panamera wagon is the next step forward.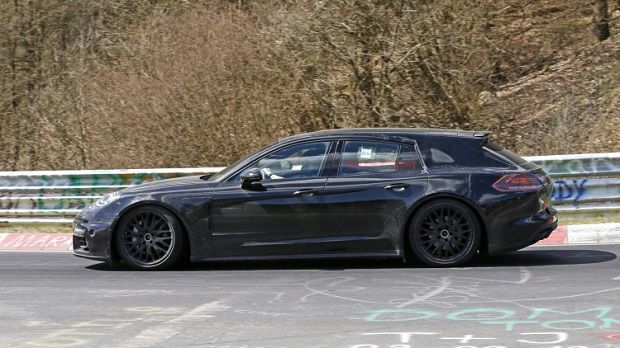 (photo credit: Autoblog.com )
The model is expected to be based loosely off of the Gran Turismo Concept (main image) from 2012, and launched in 2018 or 2019. That being said, the American market isn't likely to receive it in large numbers, nor is the ASEAN market. While Porsche's previous products have a very broad appeal, the wagon is still regarded by consumers in these regions as being a little old fashioned and unshapely. Then again, given how people have fallen head over heels for the controversial design of the Panamera, it's anyone's guess as to how this Panamera wagon will do.
---
---
---
---
Comments