Next-Gen Nissan Z Prototype Unveiling In Less Than Two Weeks
Auto News Amidst the news and the scandals, Nissan has managed to sneak in an interesting new development in the form of the next generation Nissan Z car.
---
After what seems like an eternity of selling the 370Z (yes, it's still sold in some countries), Nissan has finally decided that 11 years is enough and the world is ready for the next generation of the Z car lineage. Rumours have called this new model the 400Z, but for now Nissan is only going to release the Z Prototype on the 15th of September, 2020.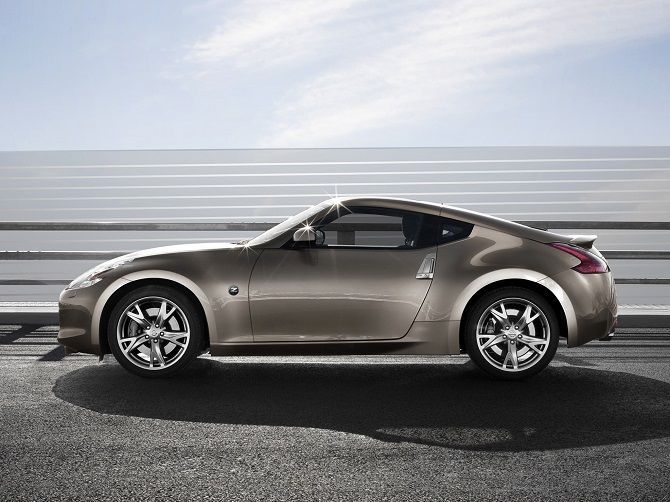 From the teasers so far, it's pretty obvious that this was going to be a Z car. The silhouette presented shows a tapering roofline and sharp rear end reminiscent of every generation of Z to come before it, and possibly every generation to come after. While some have suggested that the new car receives a 4.0-litre V6 – hence the 400Z badging – it is more likely to get one of Nissan's turbocharged powerplants in the form of the VR30DDTT, which pushes 400 hp in higher trim Infiniti models.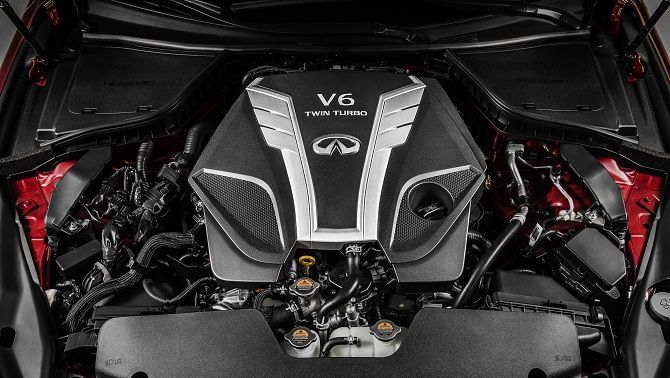 Whatever they decide to do, we hope that they will at least retain a manual gearbox option for the next-gen Z – as there isn't one paired with the current crop of Infiniti models powered by this engine. There may even be a possibility of hybrid technology in order to meet tightening emissions regulations and make the Z just a little more daily-drivable and socially acceptable.
The next-generation Nissan Z prototype will be unveiled here, 8.30 a.m. local time on the 16th of September 2020 just in time for Malaysia Day!
---
---
---
---
Comments