Nissan 400Z Photos Emerge - Stunningly Close To The Prototype!
Auto News Everyone loves a good spy shot, but one we didn't expect to see was the Nissan 400Z.
---
Sports cars tend to have one of the longest production life cycles because it's simply so difficult to build up enough funding from sales to develop the next generation. Similarly, most sports cars can't simply be an evolution of a chassis doing two generations of duty - as is the case with many passenger cars. With this in mind, it's easy to see why the internet is ablaze with spy photos of the Nissan 400Z.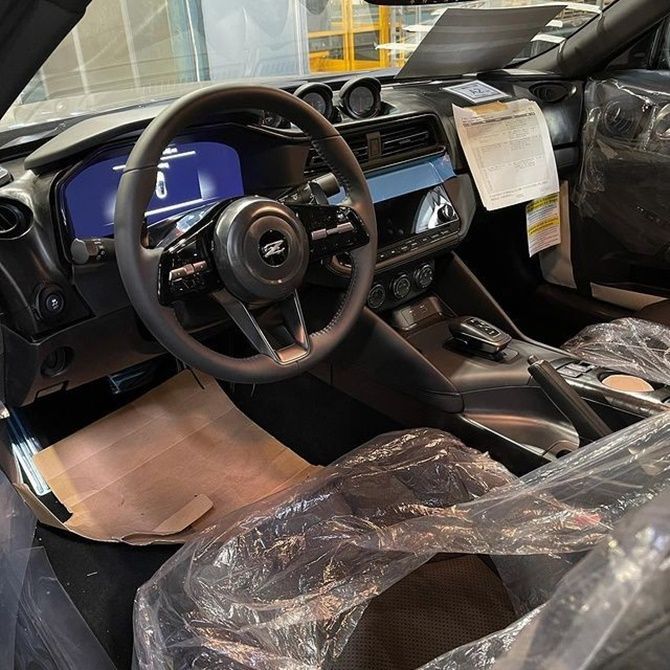 Showing up in a shipping facility in America was what appears to be a production version of the 400Z, and this time in automatic guise instead of the manual that was the Z Proto. This production unit is incredibly similar to the Z Proto that we've been seeing in various photos and videos over the last few months, which means Nissan is staying true to the design. The Nissan badges may be taped over, but there's no denying it's a 400Z.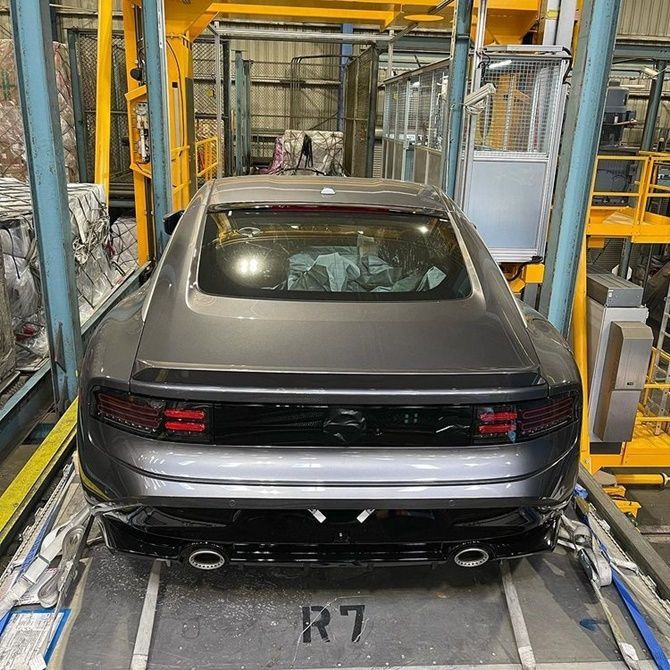 The problem is there are still very few details regarding this 400Z. It's expected that there wil be a twin turbocharged 3.0-litre V6 engine - most likely lifted from Infiniti's range of turbocharged motors - and it seems that the 400Z will sit on a modified version of the platform that underpins the Q60 Coupe.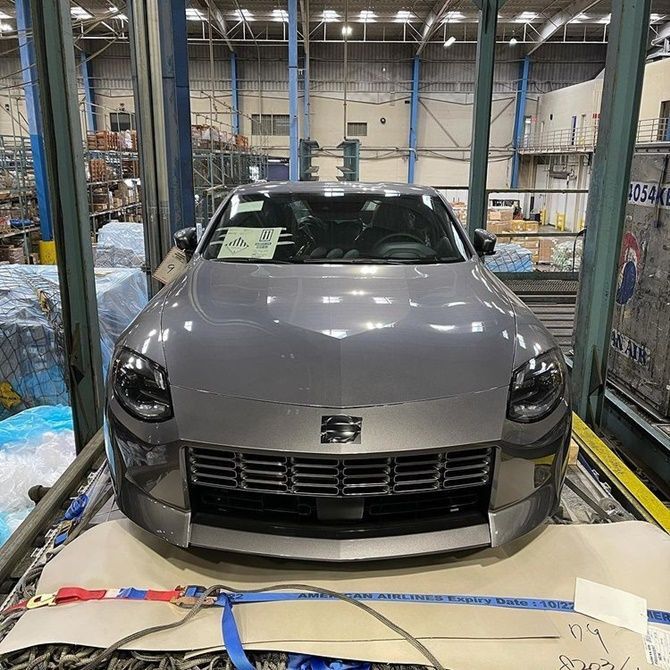 If the name suggests anything, the powertrain in the 400Z will push 400 horses and a big chunk of torque (475 Nm of it from 1,600 rpm to 5,200 rpm) - which should be on par with what the Infiniti Red Sport variants produce as they are the most potent performance variants Infiniti offers.
---
---
---
---
Comments