Next-Generation Toyota Vios To Utilize TNGA-B Platform
Auto News The outgoing Toyota Vios has gone through a number of revisions despite being introduced in 2013. Toyota gave the Vios a new powertrain in late 2016, finally replacing the ageing but reliable 1NZ-FE and four-speed automatic combination.
A report from just-auto has given us an insight into Toyota's future, which mentions that Toyota will be utilizing the TNGA-B platform for a number of B-segment models, including the Yaris and Vios. At the moment, the all-new Toyota Prius and Toyota C-HR already adopts the TNGA platform, albeit a longer variation (TNGA-C).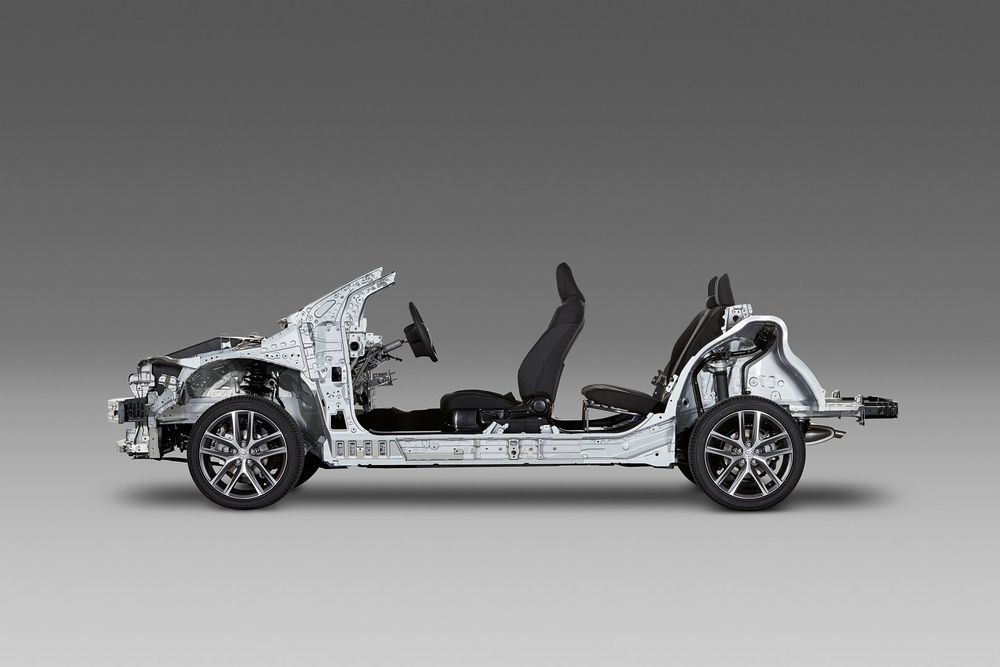 By utilizing the TNGA platform, the next-generation Toyota Vios should tip the scales less than the outgoing model but with a stronger bodyshell. The strengthened bodyshell should translate to better handling for the Vios, on top of offering better crash absorption.
Sales of the Toyota Vios has been rather lackluster, as the model currently faces stiff competition from Honda and Mazda. Toyota Thailand recently unveiled a facelifted Vios, though changes are largely cosmetic. The facelifted model will eventually land here, though the exact timeframe is unknown.
Seeing that the facelifted Toyota Vios was recently launched (currently on sale in Thailand, yet to be launched here), an all-new model is still quite some time away. However, the source reckons that the new Toyota Yaris based on the TNGA-B platform could make a debut some time this year.
---
---
---
Comments