Nissan Made A Fast Sexy Leaf EV, But It's A NISMO Racer
Auto News Nissan's been busy consolidating their arsenal of EV tech around motorsport for some time, recently unveiling the new and menacing Leaf Nismo RC. As you may have noticed, it looks nothing like a regular Leaf, the second-generation EV hatch that this is purportedly based on.
'RC', however, stands for Racing Competition, and it certainly fits that moniker rather well. Those with sharp memories will recall this car's predecessor, a motorsport-focused EV that was based on the original Leaf. Like this one, though, Nissan can't really find a proper outlet for it to compete in.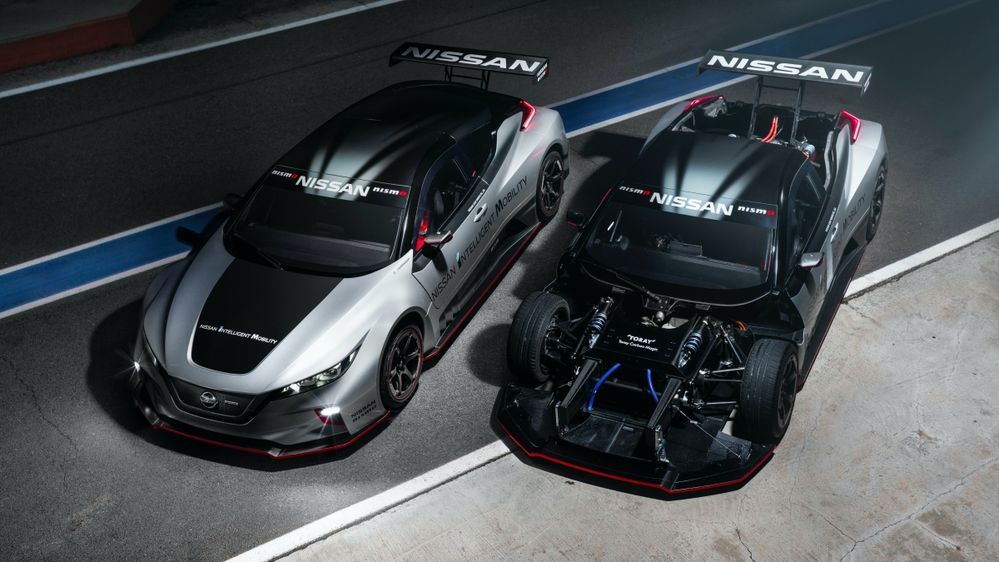 It therefores serves as a working prototype of what a fully electric race car might look like if a hypothetical motorsport series existed that would require vehicles competing within to be based on production EVs.
While Nissan has been very involved in Formula E and those learnings have indeed been implemented into this newest Leaf RC, we've yet to encounter an electric-only touring car-like sport with multiple makes.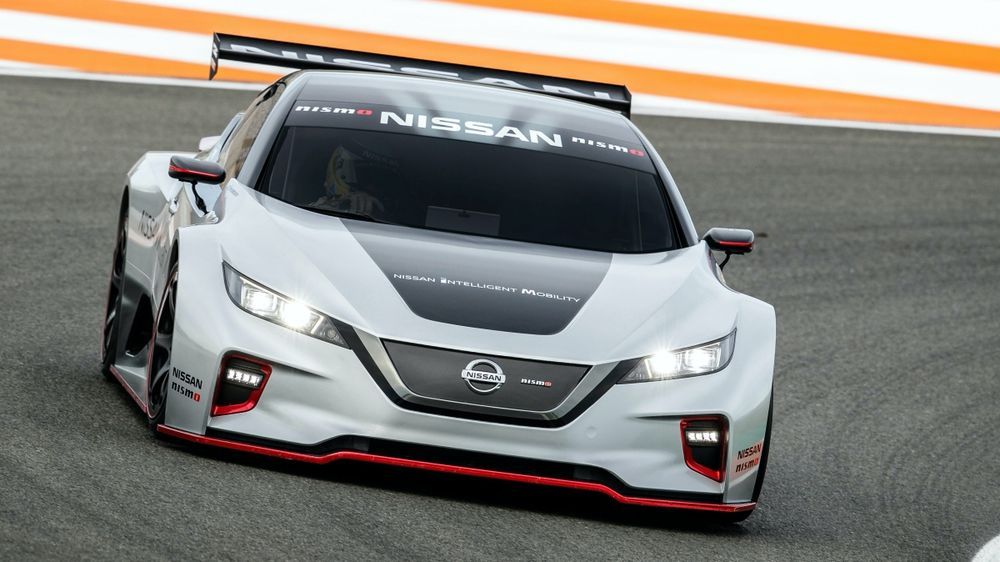 Clearly, Nissan - and specifically their NISMO arm - are patiently waiting for that to materialise. By the looks of it, they'll have a very competitive car right from the get-go.
For one, this Leaf RC is dramatically more powerful than the one before with 322hp and 640Nm of instant torque from the combined output of its dual electric motors. Nissan claims the zero emissions racer can sprint to 100km/h from rest in just 3.4 seconds.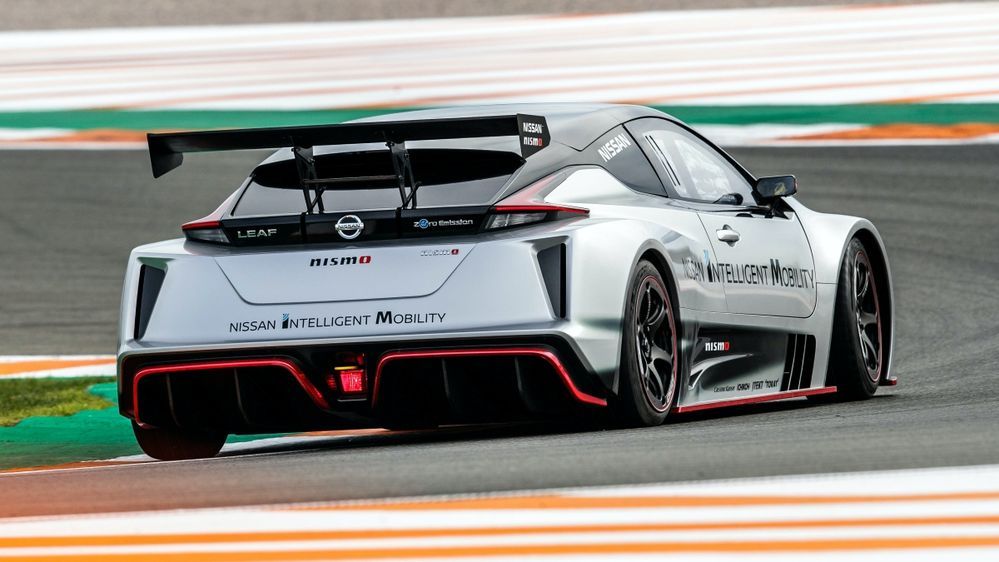 Of course, Nissan isn't going to be selling the Leaf RC anytime soon (or ever), but it does portend a very positive and exciting direction for the future of their electric powertrains and hints at the amount of focus and emphasis being placed on the zero emission efforts within the company.
Going forward, the Leaf NISMO RC will be used as a testbed to further develop their electric vehicles, particularly with regard to high stress and heat testing as well as the advantages of an all-electric twin-motor layout and all-wheel drive.
---
---
---
---
Comments